MediaStar Media Portal for PC & Mac OS
.
The Media Portal gives users easy access to the media assets held in a MediaStar solution. It is a simple web page created in Media Manager and made available to user's devices.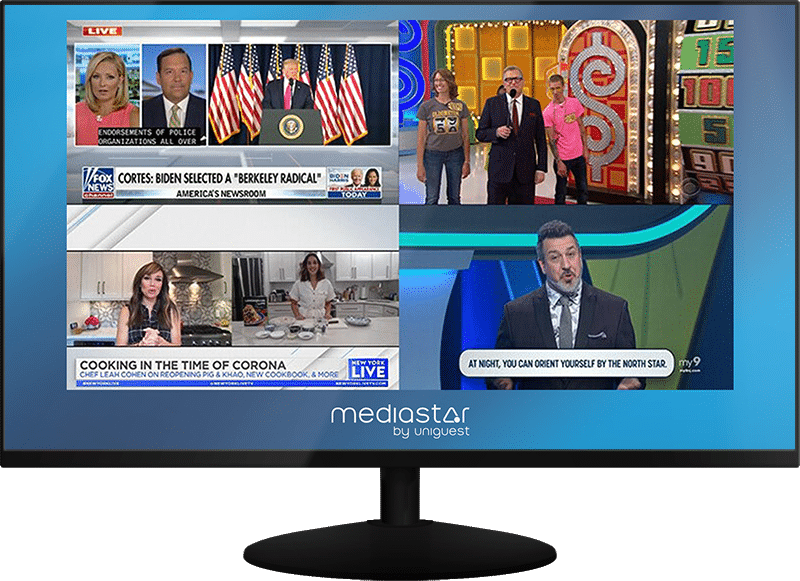 Deliver your media to any phone, tablet or phone
MediaStar Media Portal pages are created and managed in Media Manager. You can create and name a new Portal page, drag and drop Live Stream and iVOD content to the page then publish it for users to access from their iOS and Android devices or Macs and PCs.
Bespoke content with custom branding
Portal pages can be customised with your own corporate logos and backgrounds. When the page is ready, publishing is a two click process with the page automatically created on Media Manager and available to users.
Images can be used to represent content as familiar icons on Portal pages. This allows users to easily navigate a Portal page and select the content they need. If a graphic icon is not available a default icon representing the type of content will be used.
Once a user has selected content from the Portal page, on-screen controls will be available appropriate to the content. On iOS devices Live Streams can be paused with users able to navigate backwards and forwards. How far back they can rewind is defined on the Live Stream server.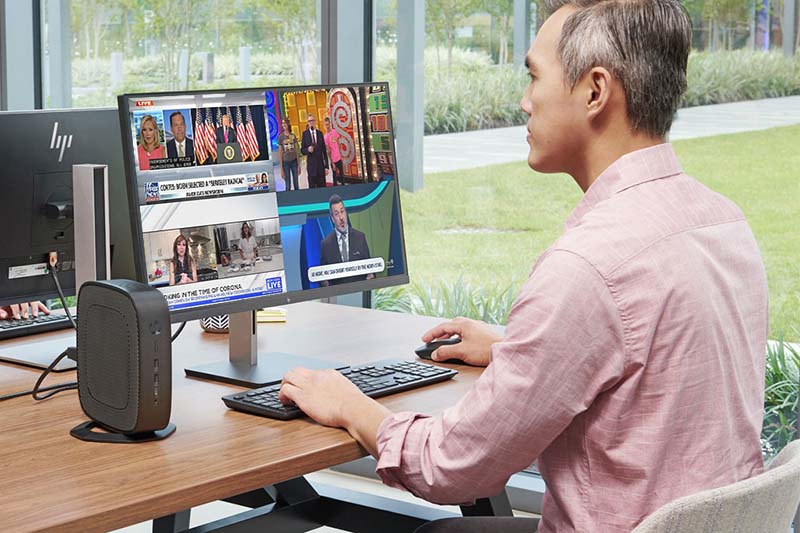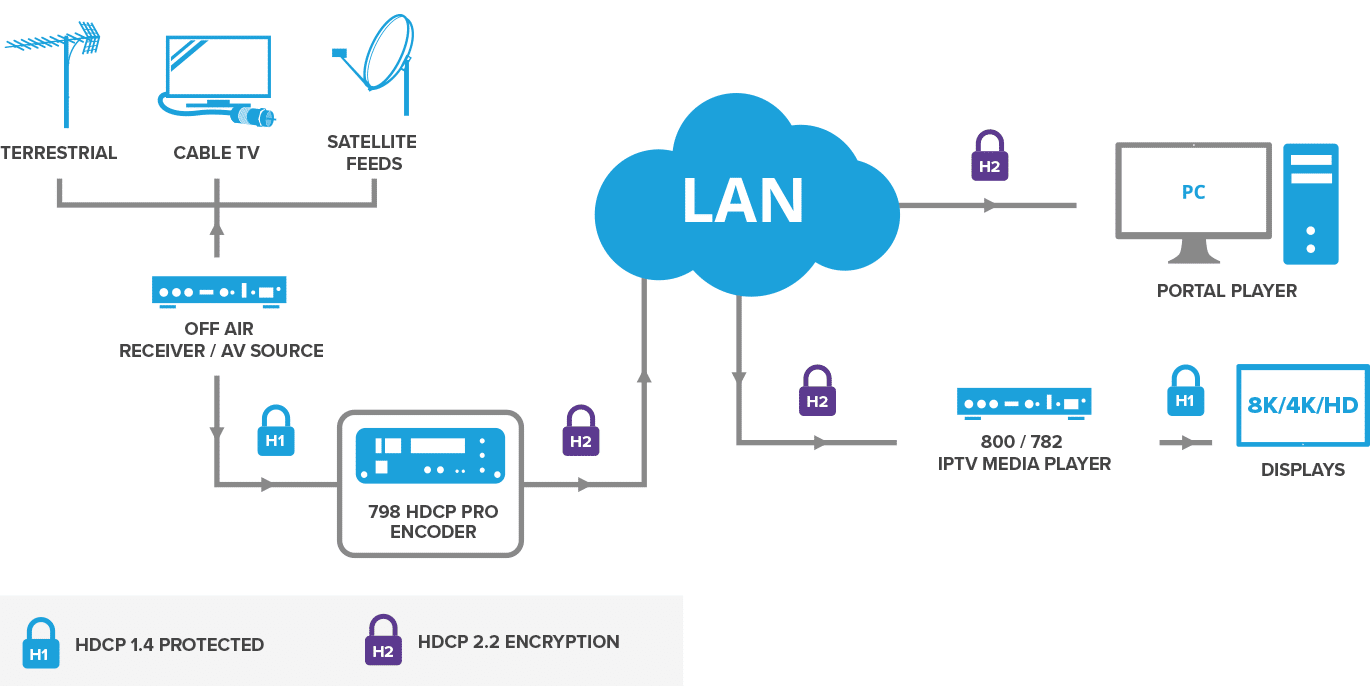 Encrypted content with HDCP Pro and AES
Portal Page can also support encrypted media generated within the MediaStar ecosystem, HDCP Pro and AES. This requires interaction with the MediaStar Licence Key Server and MediaStar Media Manager running software versions 11.2 and above.
The MediaStar Portal page and encrypted media access is licensed on a cost per seat/device basis. Additional licenses can be purchased as required and are cumulative.