Microsites
.
Think of a microsite as a digital content kit.  You simply upload a zipped folder containing the code for this digital content kit to the our platform. After uploading, everything is extracted and ready to display on your screens. Want to make changes? It's easy! Just click on the text or picture you want to update. And if you ever want to keep a copy on your computer, you can download the whole microsite as a folder.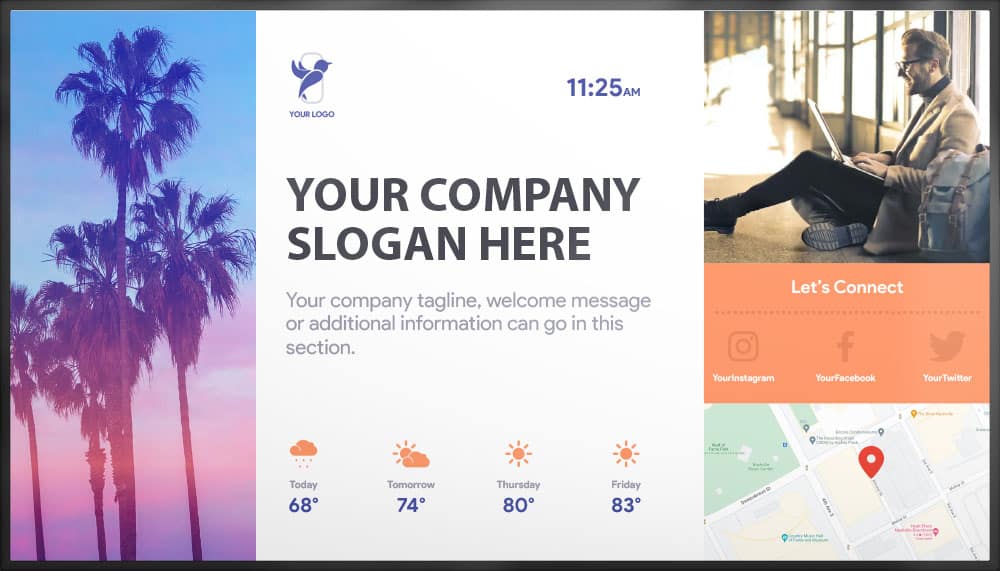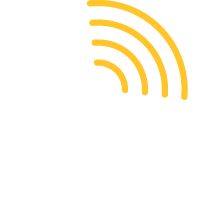 Campaign Planning
Looking to launch a marketing campaign that doesn't quite fit the confines of a standard digital signage template? Microsites is for you.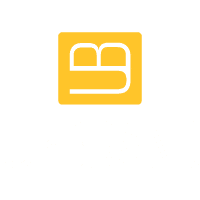 Brand Consistency
Ensure digital signage displays match the look and feel of your business' brand and digital presence.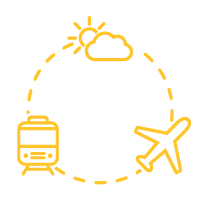 Unique Experiences
Looking for something completely different to the competition? Something uniquely you? Microsites might be what you're looking for.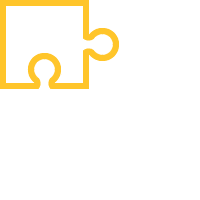 Third-Party Content
If you require content that can integrate with specific external data or APIs and have flexibility in how that data is displayed, Microsites could be the solution for you.
Familiar with web editors like Webflow or Google Web Designer?
If you ever used visual web editors, you're already in familiar territory! You can create and export web content code and upload it as microsite to the UCView platform – all without coding knowledge.
No experience with web editors or coding? No Problem!
Don't let lack of familiarity hold you back. We offer a set of predefined microsite templates to get you started right in the UCView platform. You can change color schemes, edit text, change images, and even add in custom modules such as weather forecasts. If you would like a fully custom solution our team of experts is always on standby to help you bring your vision to life.
Quick edits, zero hassle!
Once your Microsite is up, editing is a breeze. Want to change that headline? Update that image? Simply click on the element you would like to edit and modify – just like in a website editor.