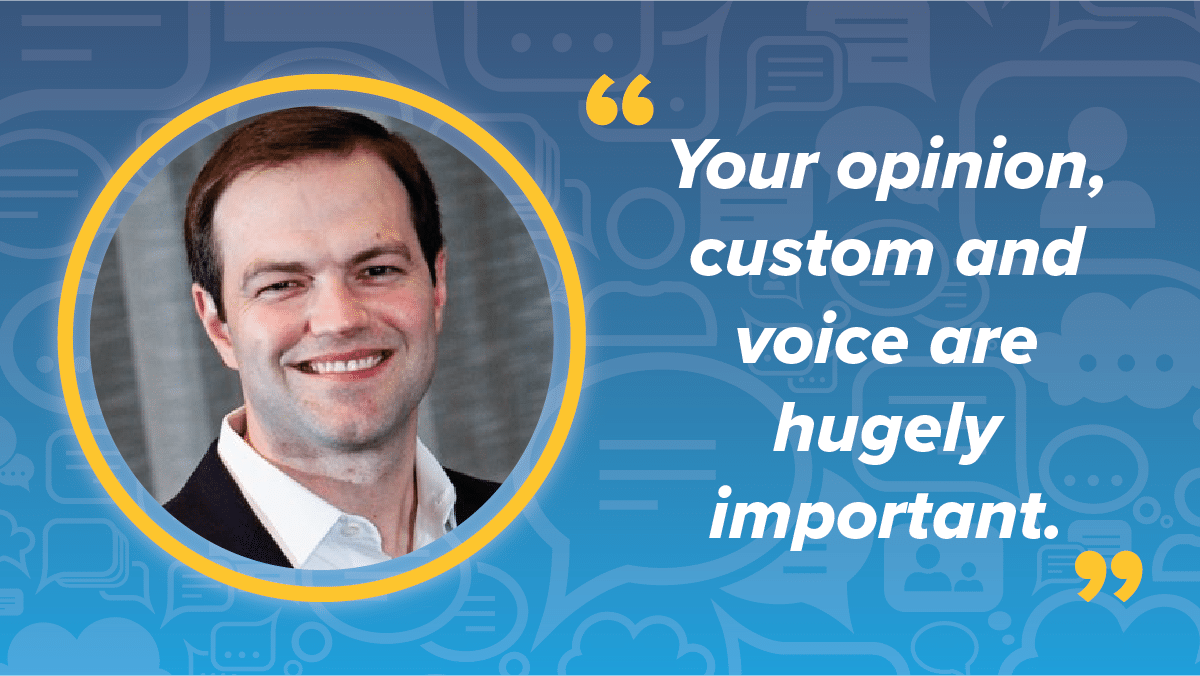 Net Promoter Score: What it means to us and for our customers. 
Like all businesses, delivering an excellent experience for our customers – partners or end-users – from first discussions to project proposal, through to implementation and ongoing support, is of paramount importance and a non-negotiable part of our business.
We know that our customers rely on our technologies to deliver critical and often time-sensitive messages to their audiences, so it's vitally important that we are always on hand to support them every step of the way, particularly in the event of there being an unscheduled interruption to services.
Having a trusted team of experienced, multi-skilled agents available 24/7/365 is something we are rightly proud of, with our UCrew support team offering an exemplary level of service and issue resolution for our customers.
Our customers value this emphasis on support, are loyal to us and hold us in very high regard, which shows in our exceptional NPS of 78 across our group.
And how do we know this? Because our customers tell us.
For many years now, we've used the reputable Net Promoter Score metric as a KPI to measure overall levels of satisfaction through the eyes of our customers. After key interactions, we simply ask how likely people are to recommend us to others, on a numerical scale – basically telling us how satisfied they are. This allows us to measure quantifiably how we've performed and gives us a tangible benchmark for improvement.
We take the results very seriously and review them on a weekly basis, noting any significant trends and changes and monitoring differences between our individual business units and technology stacks. Every response provides us with greater insight to help us maintain and improve our standards.
So, the next time you are asked by us or anybody else 'how likely would you be to recommend us?' we want you to know your feedback matters and makes a difference in how businesses improve and plan service investment. Your opinion, custom and voice are hugely important.