Interactive
Patient TV
.
Our Interactive Patient TV Platform is an agile patient infotainment solution that offers a personalized experience to patients in-room, with the flexibility for healthcare providers to broadcast content via IPTV to digital signage screens across the property. Uniguest Patient TV is a cloud-based interactive experience delivering enhanced patient room infotainment experiences.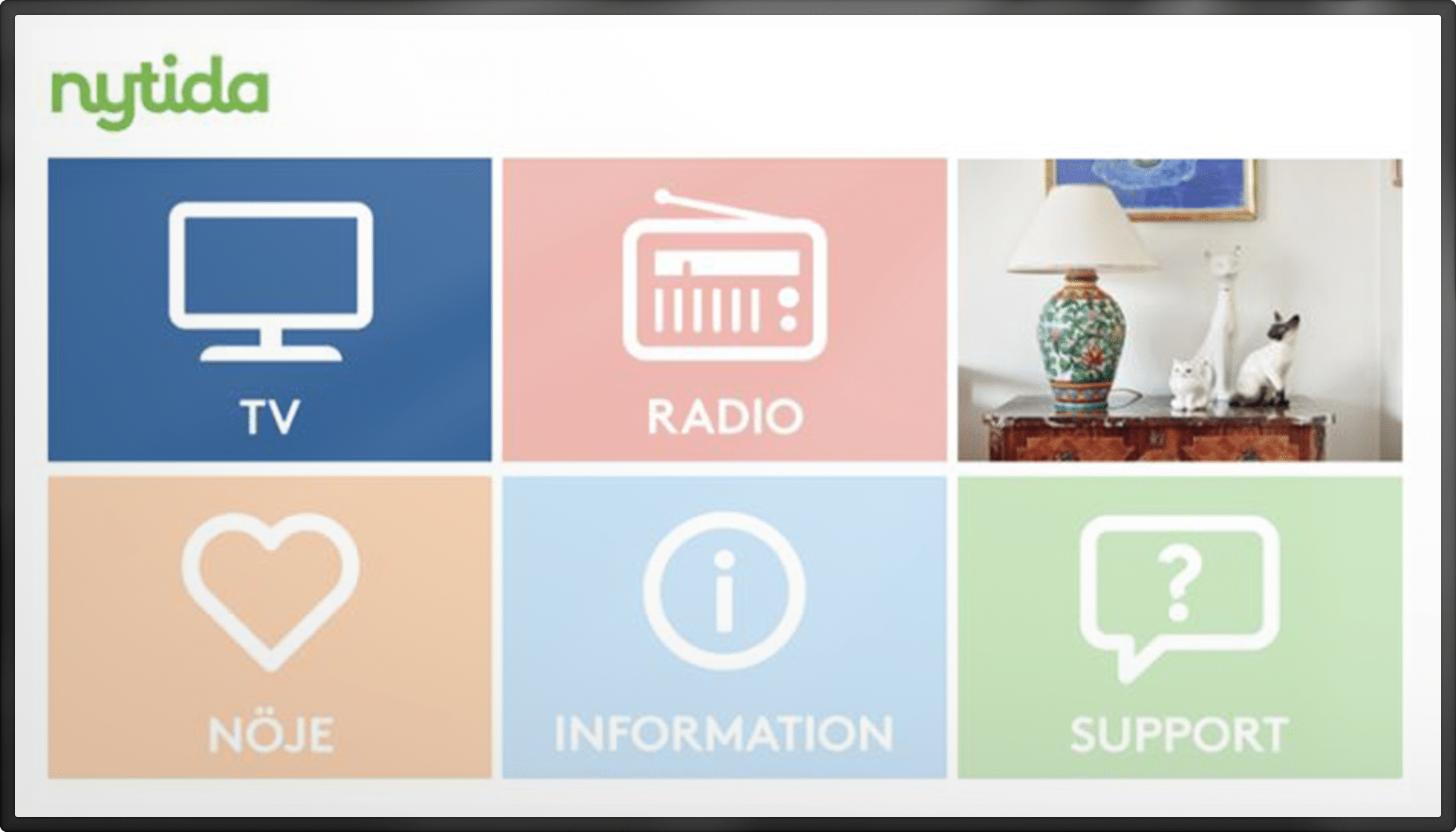 A personal and modern TV experience for every patient
Our interactive TV platform meets the needs of today's healthcare provider by offering the same control they enjoy at home with the added benefits of extensive personalization and relevant facility information.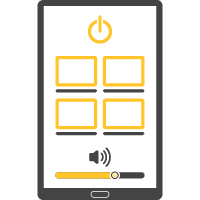 Contactless control through our Virtual Remote Control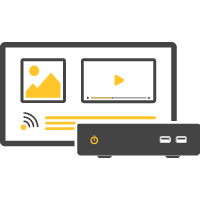 Smart TV, STB, and Media Player support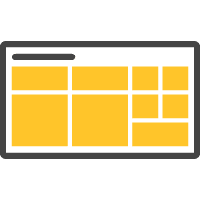 Access to live TV and electronic program guide (EPG)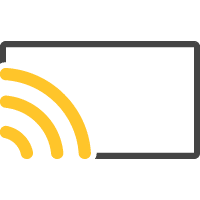 Access to personal streaming via Chromecast or Smart TV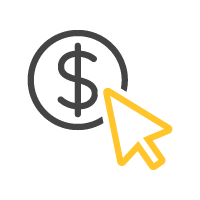 Revenue-generating content, packages, and promotions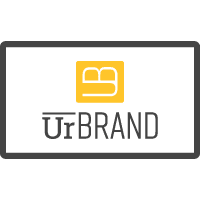 Personalized, custom experiences for every property
TV delivered to the patient bedside and beyond
Our Interactive Patient TV solution utilizes IP Television (IPTV) to securely deliver content from multiple sources to a supported set-top box, media player or Smart TV* in-room or across any healthcare facility .
Uniguest Patient TV enables true engagement between patient and care provider through delivery of care materials, on-site amenities and entertainment through a simple to use portal.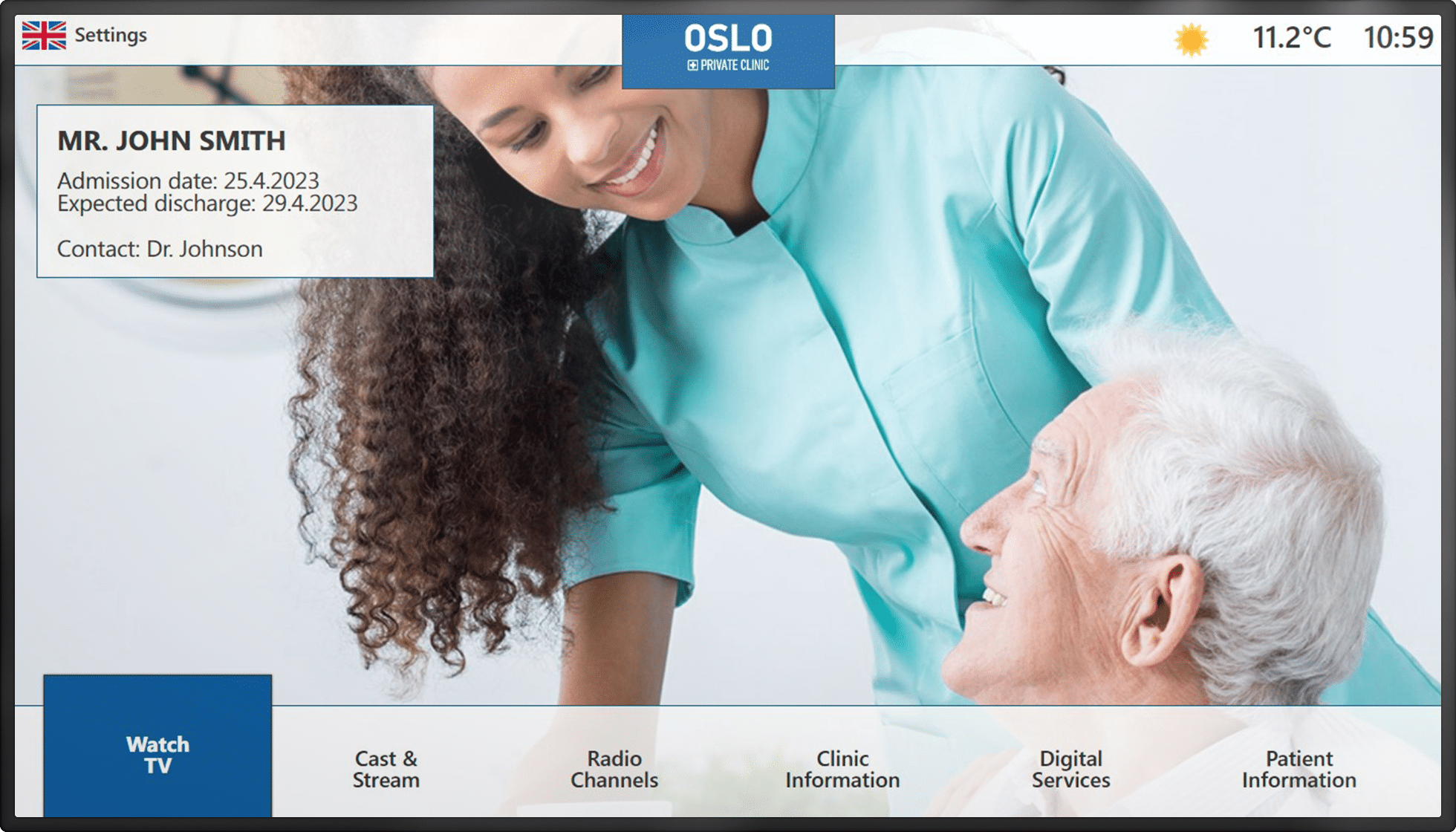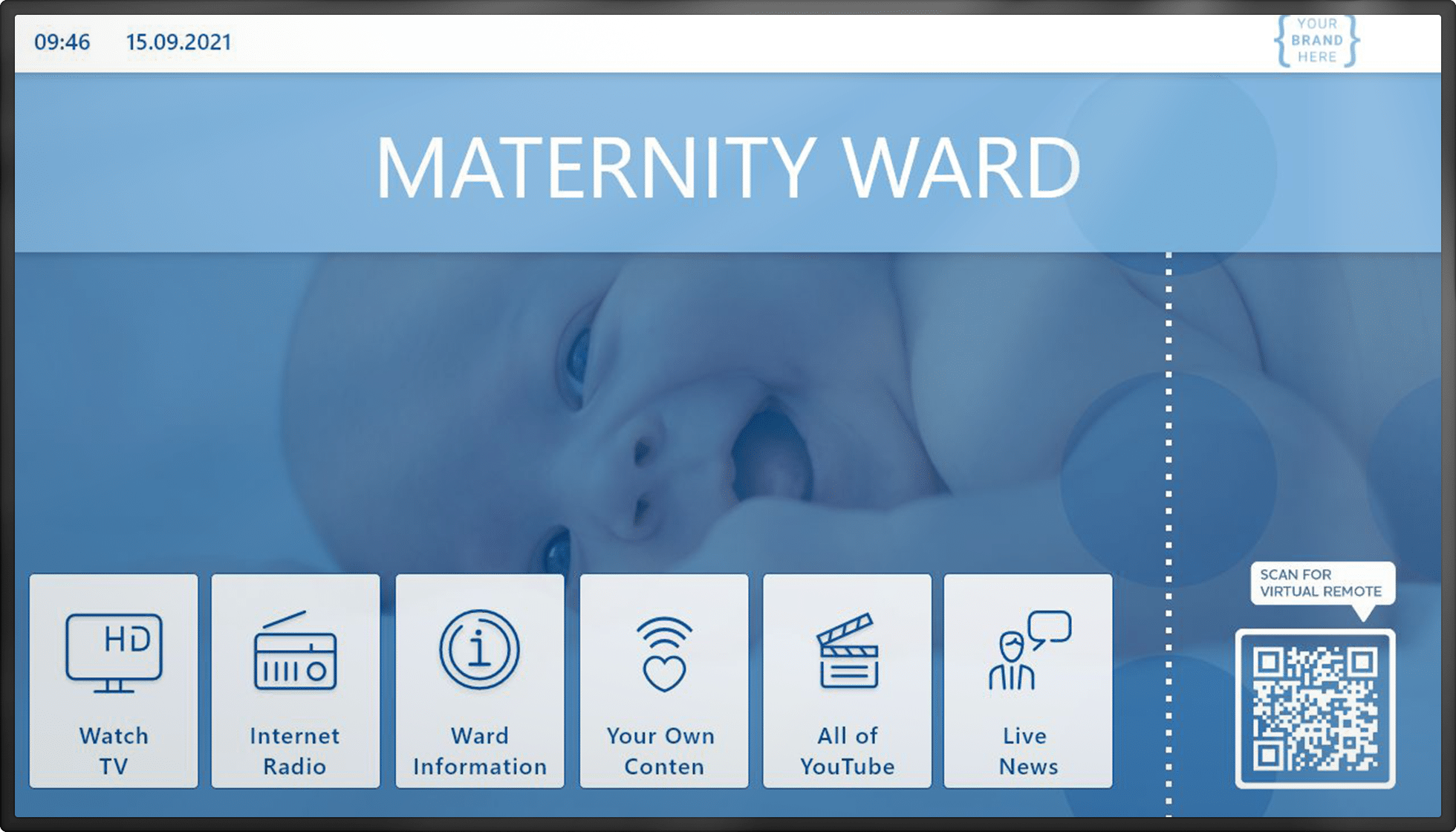 With our Interactive Patient TV solution you can:
Combine multiple TV and content sources into one single platform
Create premium content packages for patients to purchase
Promote on site services and facilities
Enable patients to order services and refreshments through their TV
Alleviate strain from your team by delivering vital services in-room via TV
*Always check with one of our specialists for the latest supported models and brands of smart TV, media player and STB.
Why our cloud Patient TV platform?
No server hardware costs or maintenance
Real-time back-up and redundancy with 99.95% uptime
SaaS model, pay per screen per month
Open APIs for dynamic 3rd party integrations
Multiday EPG via cloud available
Support for Samsung, LG and Philips system-on-chip TVs
Enable access on personal devices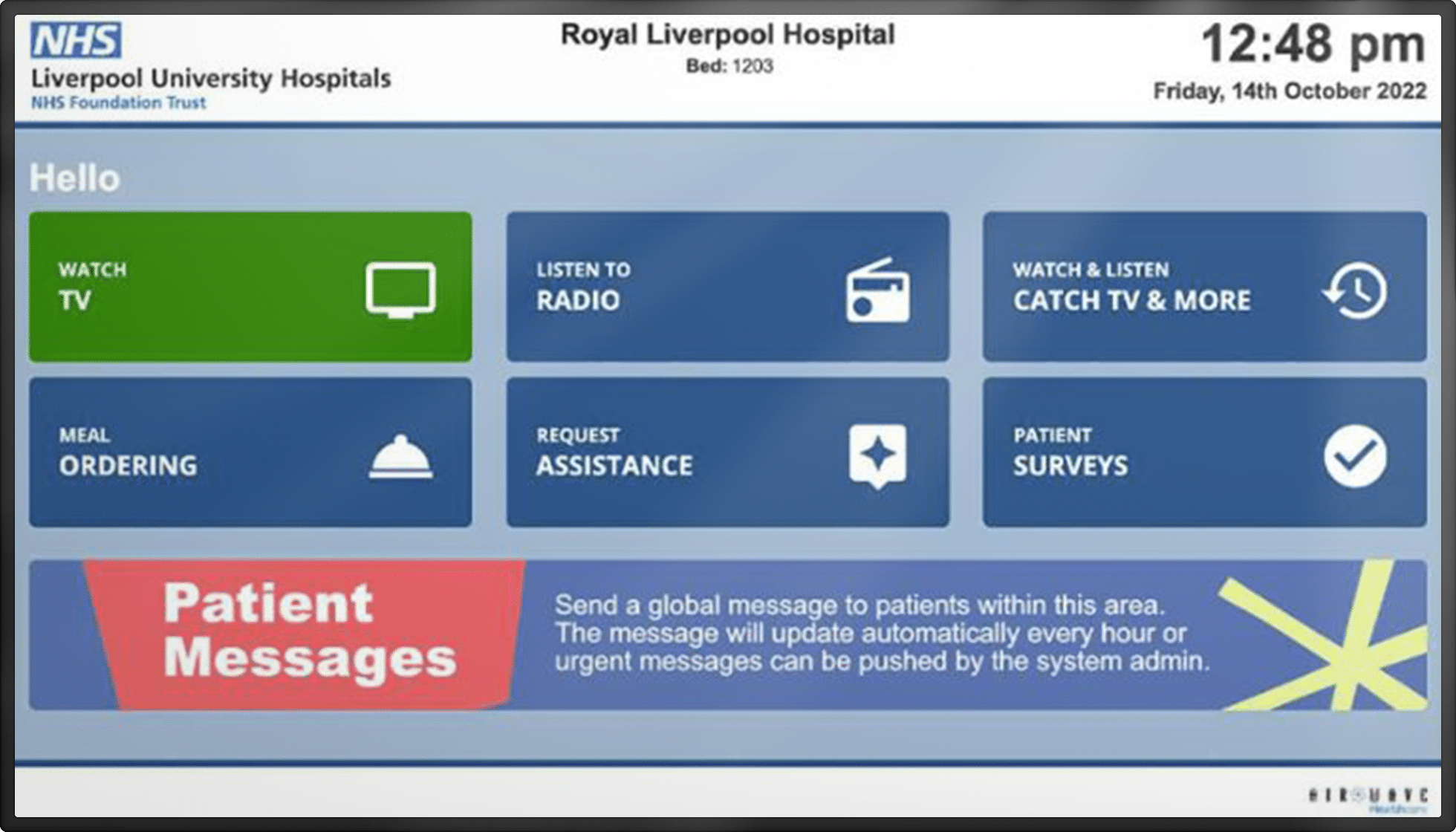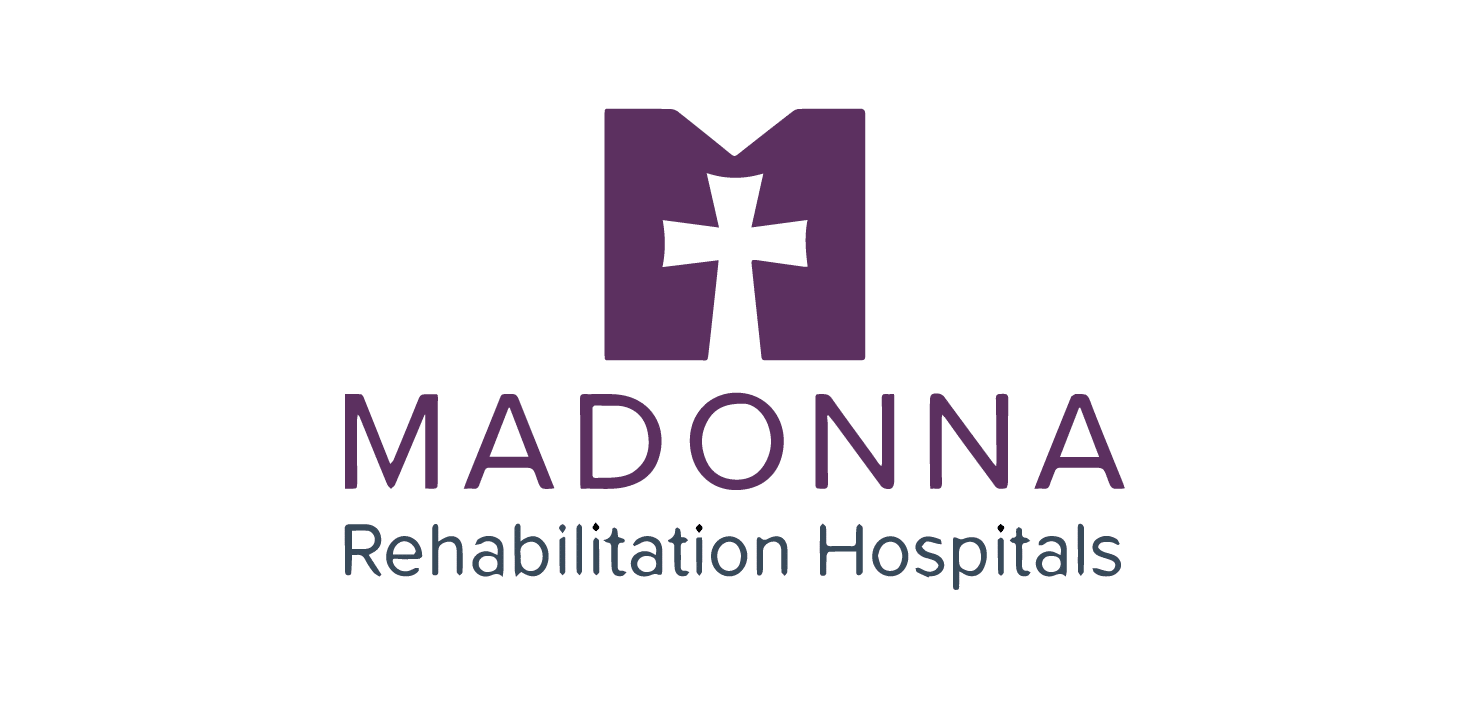 Madonna chose to implement Uniguest's Tripleplay platform on both campuses, deploying around 150 endpoints of Digital Signage and Interactive IPTV with additional capabilities to deliver live video and TV to desktop PCs
I'd like to tell anyone looking for a bedside TV, IPTV or digital signage platform that Tripleplay is a great choice. They support and value you as a customer and when it comes to the technology they know what they're doing and deliver on their promises.
Brad Arth
IT Systems Administrator | Madonna Hospital