AFC Wimbledon delivers premium content across network of displays at new stadium

.
In November 2020, AFC Wimbledon, the League One football club, moved into a new stadium in Plough Lane, Wimbledon, which is just 250 yards away from the club's original site. Having been formed by supporters of Wimbledon FC in 2002, the team was committed to returning to the Wimbledon area and building on the new stadium started in 2018.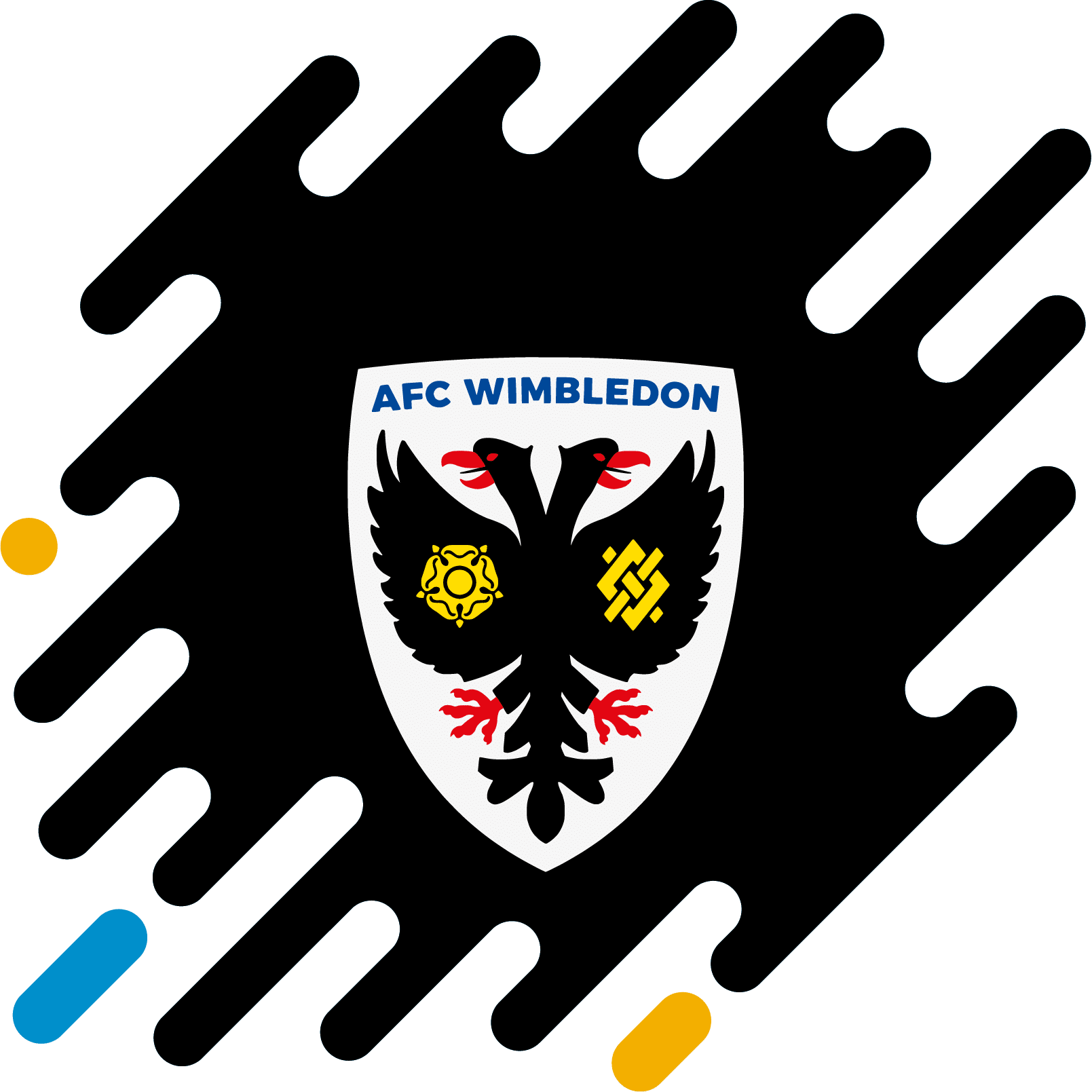 The opening home match of the 2021-22 season was scheduled as the first to take place in the stadium, effectively setting a hard deadline for the delivery of a premium streaming solution to work in tandem with the new network of display screens. 
A combination of Uniguest's MediaStar 782 Media Players, LAN-Caster 783 and 784 gateways, and 798 HDCP encoders were specified to work in tandem to securely deliver live and recorded content, including coverage of matches within the Cherry Red Records stadium. The system is flexible, allowing the premium content to be changed on the fly using MediaStar Media Manager's jump commands.
AFC Wimbledon has been one of the first MediaStar customers to take advantage of the Analytics Module in Media Manager. Analytics is providing the club with detailed insight into how and where content is being played across their network and giving them 'proof of play' information. The MediaStar system is networked to over 30 display screens located throughout the new venue including a large-format display pitch-side, in the bars and concourse area, in the team shop and throughout the hospitality suites.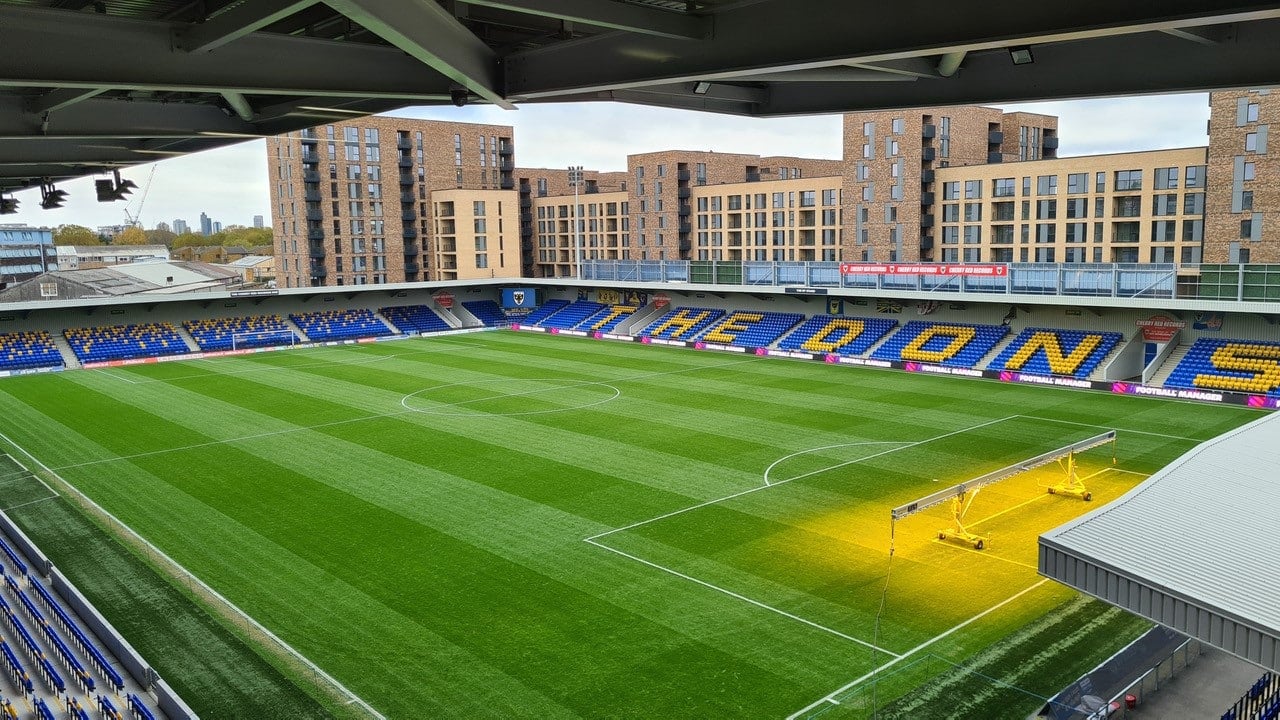 Currently we are using MediaStar to stream live content, but our next goal is to get our digital signage system, which is also enabled by MediaStar, up and running, so we can fully optimise the solution by offering advertising and promotions to sponsors. It is exciting to be in this position and if we can create a revenue stream from our IPTV infrastructure that will be hugely beneficial to us.
Ivor Heller
Commercial Director