Argentex delivers live TV feeds to trader floor with Uniguest

.
Argentex is a foreign exchange (forex) company that serves a global base of financial institutions, corporates and private clients. It is listed on the London Stock Exchange. It has a team of experienced market professionals working across account management, analysis, trading, settlements and compliance. The organisation needed to distribute financial-based TV channels to displays situated across its trading floor and at strategic locations around its Argyll Street offices.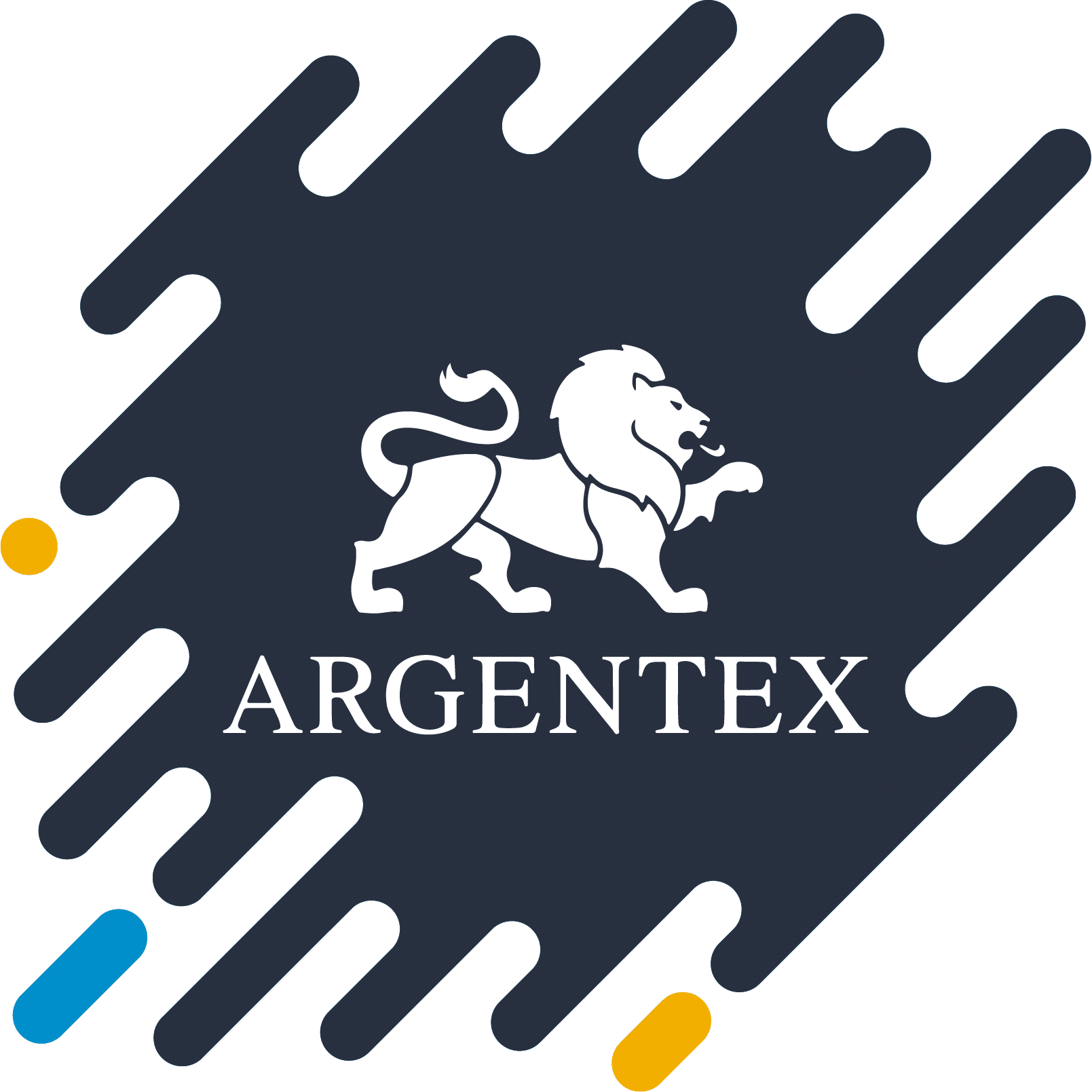 While previously Argentex had a simple HDMI matrix allowing TV to be streamed to one screen and pricing content to another, there was no way to combine the streams or brand the layout. The organisation found the system to be unreliable and prone to burnout of CAT5 extenders.
Argentex sought the help of Didcot-based Design Integration, to find a comprehensive and resilient IPTV solution that could display both live sources on a single display. Uniguest's MediaStar platform was identified as one of very few solutions that could meet this requirement. A combination of MediaStar encoders, gateways and players were installed at Argentex serving 16 displays, and two audio zones.
While it was accepted that the MediaStar solution would be able to deliver vital forex data and live TV with high levels of reliability and fidelity, the requirement to display this content through a single branded window was more challenging. With the system installed, the teams used the custom scaling ability of the MediaStar solution to enable the two parts of the stream to be displayed with slightly different aspect ratios to maximise screen real estate. In addition, MediaStar Systems' Media Manager and MediaStar Creator are being used to upload and loop marketing material on a display in the reception area.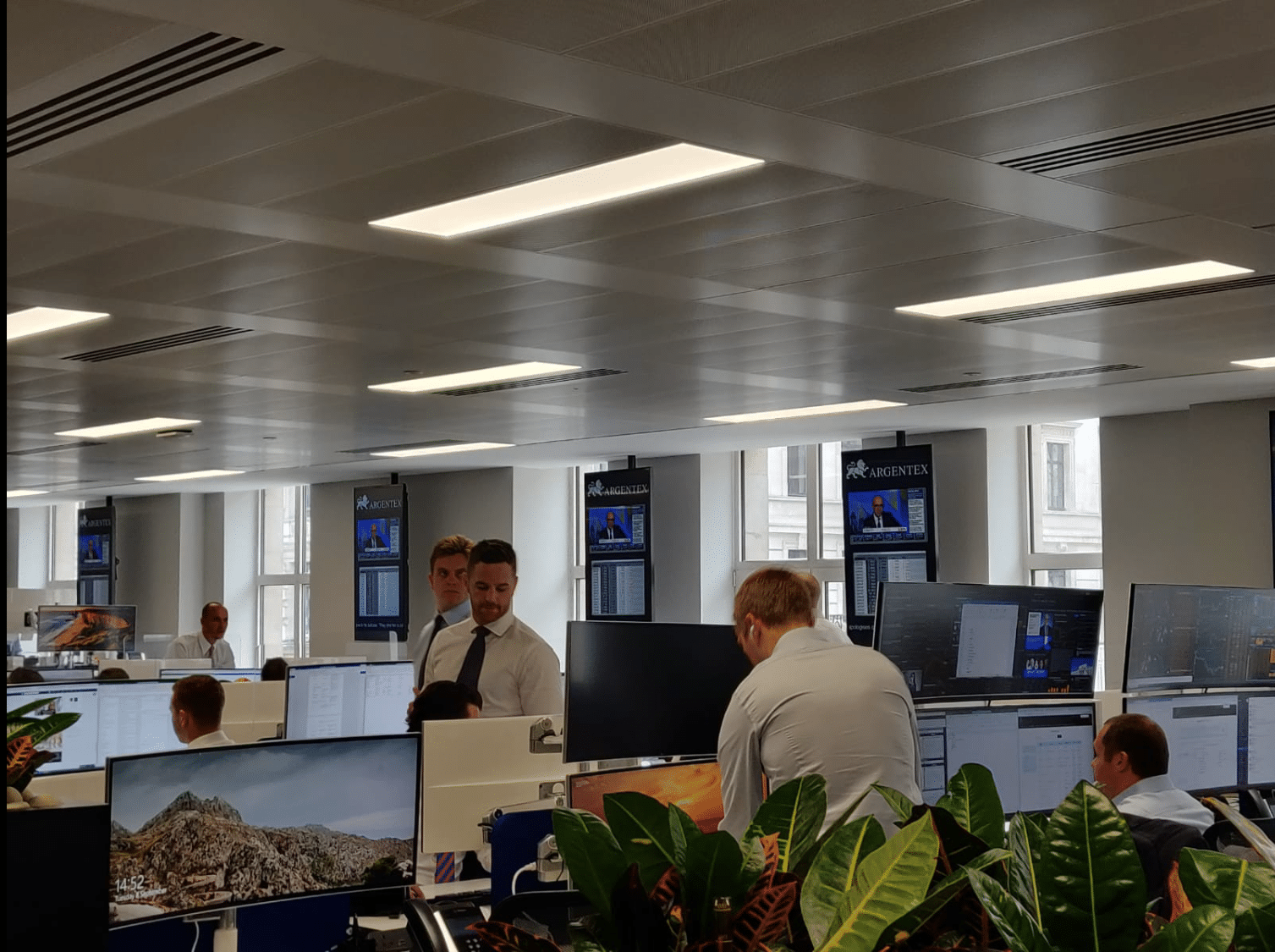 With the Uniguest and Argentex teams working together we were able to achieve our objectives and meet the requirements of the business in terms of the dual displays. The system is unobtrusive and installed cleanly with no visible cabling, so it provides the right "look" that we wanted. We can also make channel changes easily, tweak templates for readability and apply branding to screens which gives us a unified and branded system that is working well for everybody.
Russ Fowden
Head of IT & Systems Architect