Augsburger Panthers engage audience with Uniguest IPTV

.
Guests attending home games of the popular Augsburger Panthers ice hockey team in Germany can now choose from over twenty commercial TV channels and see the latest team updates in the VIP areas following the installation of Uniguest's MediaStar IPTV.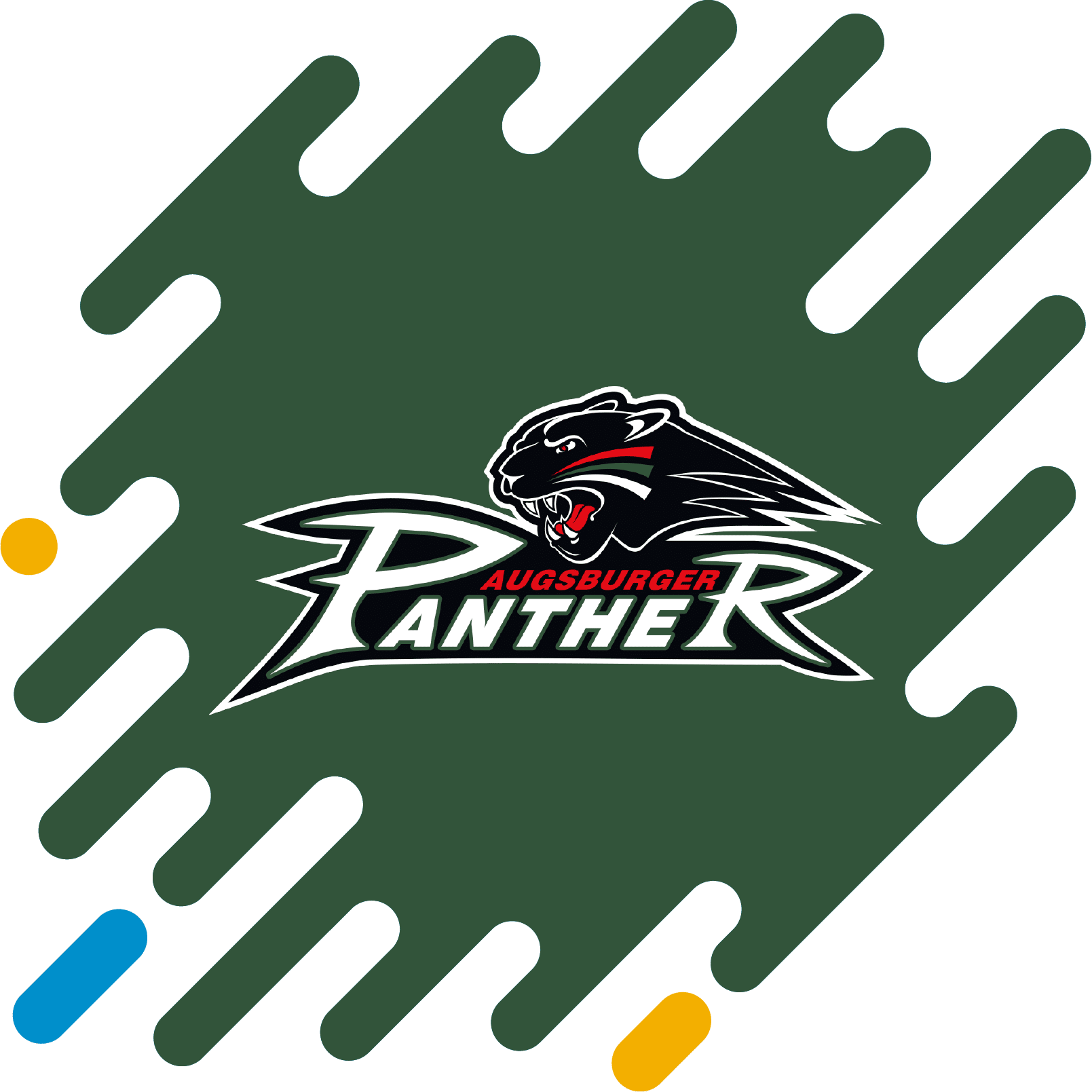 The Curt-Frenzel Stadion in Augsburg is home to the Augsburger Panthers. Previously there was no option to control the content that the stadium's management team wanted to use. With a marketing outreach programme in place to attract sponsors it was important that they could provide guests in the VIP areas with suitable streamed media on a system that would be stable, unlike the legacy system in place.
Uniguest's MediaStar system was specified and installed by partner, Fundamental Consulting, after evaluating various options. It is being used in the stadium's two VIP areas, Event West and Event North, 24 VIP lounges which are used for corporate sponsorship events and a public VIP area. It serves almost 50 screens across the venue.
The Panthers now have a stable system which they can rely on to deliver the main German TV channels without a hitch. The channels are distributed throughout the hospitality areas and in the VIP lounges guests can select their own choice of channel. Furthermore there are plans to add Cable TV in the near future and to add additional displays around the catering zones to which MediaStar will deliver content.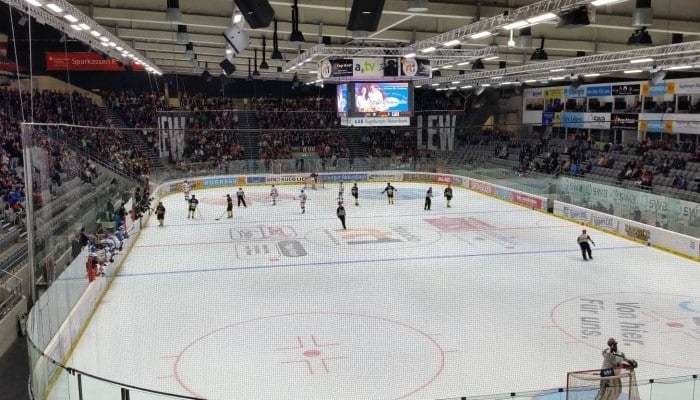 We use the MediaStar system as a means to generate revenue by selling air-time during the intermissions.
Leonardo Conti
Marketing Manager