IP Video and Digital Signage create compelling experience at Bahrain International Airport

.
In 2015 work started on a new passenger terminal building at Bahrain International Airport. The project, which was part of the airport modernisation programme, sought to improve the infrastructure and services at the airport to cater for future aviation needs. Included in this was a new passenger terminal, four times bigger than the previous terminal, which alongside passport control booths, gates, baggage reclaim and a massive duty-free shop, would also include extensive food and drink facilities.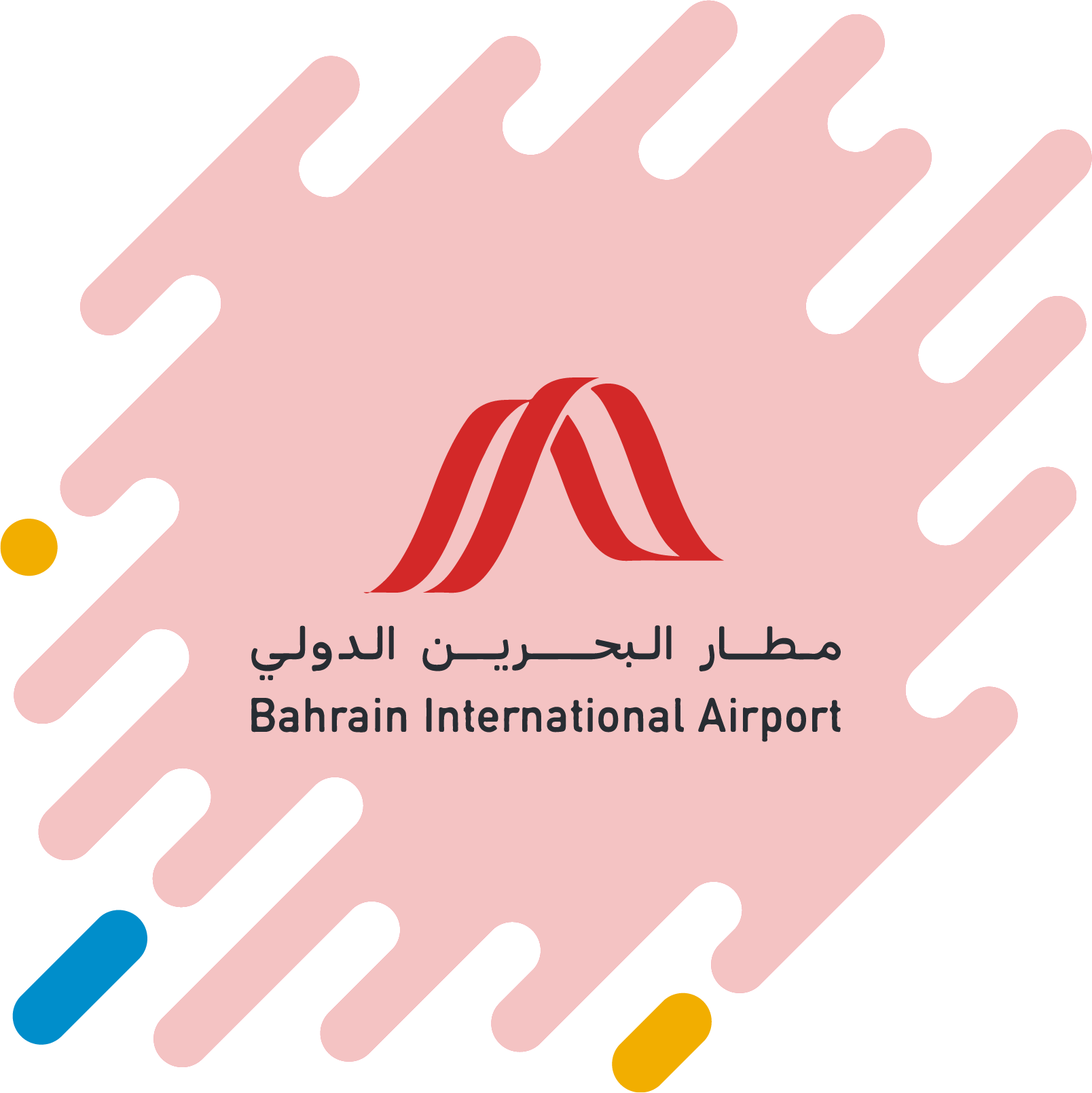 To provide information and entertainment for passengers, the project was looking for a reliable, scalable IPTV and digital signage system. Through a distribution partner in the Middle East, Mindstec, Uniguest was approached to provide an extensive solution that would enable the distribution of live TV, digital signage, flight information displays and informational videos throughout the airport terminal. MediaStar decoders were installed alongside a selection of IP gateways and encoders. In addition, the airport system is making use of MediaStar Media Manager and an iVOD server to support the streaming of video on demand. When the terminal building opened earlier this year, the digital signage and IPTV system formed an integral element in the overall experience for passengers in transit. The variety of content being displayed and live streamed across multiple displays provides advertising and promotional opportunities, entertainment and information. The airport, which is one of the most ambitious aviation projects undertaken in the Middle East, is also using the Uniguest digital signage solution to keep passengers updated with vital travel bulletins, controlled by the centrally administered Media Manager.