Uniguest platform provides live TV to passengers on world-class metro system

.
The Doha Metro, the passenger transport system that spans Hamad International Airport, Lusail City, Al Wakra, Education City and the old district in Doha, is a major infrastructure project which was completed and is part of the Qatar National Vision 2030.  The project involved specifying and implementing cutting-edge technology solutions aimed at significantly enhancing urban mobility. As part of this, the technology contractor, Thales, wanted to ensure that passengers could have access to live and encoded TV channels to enhance their journeys.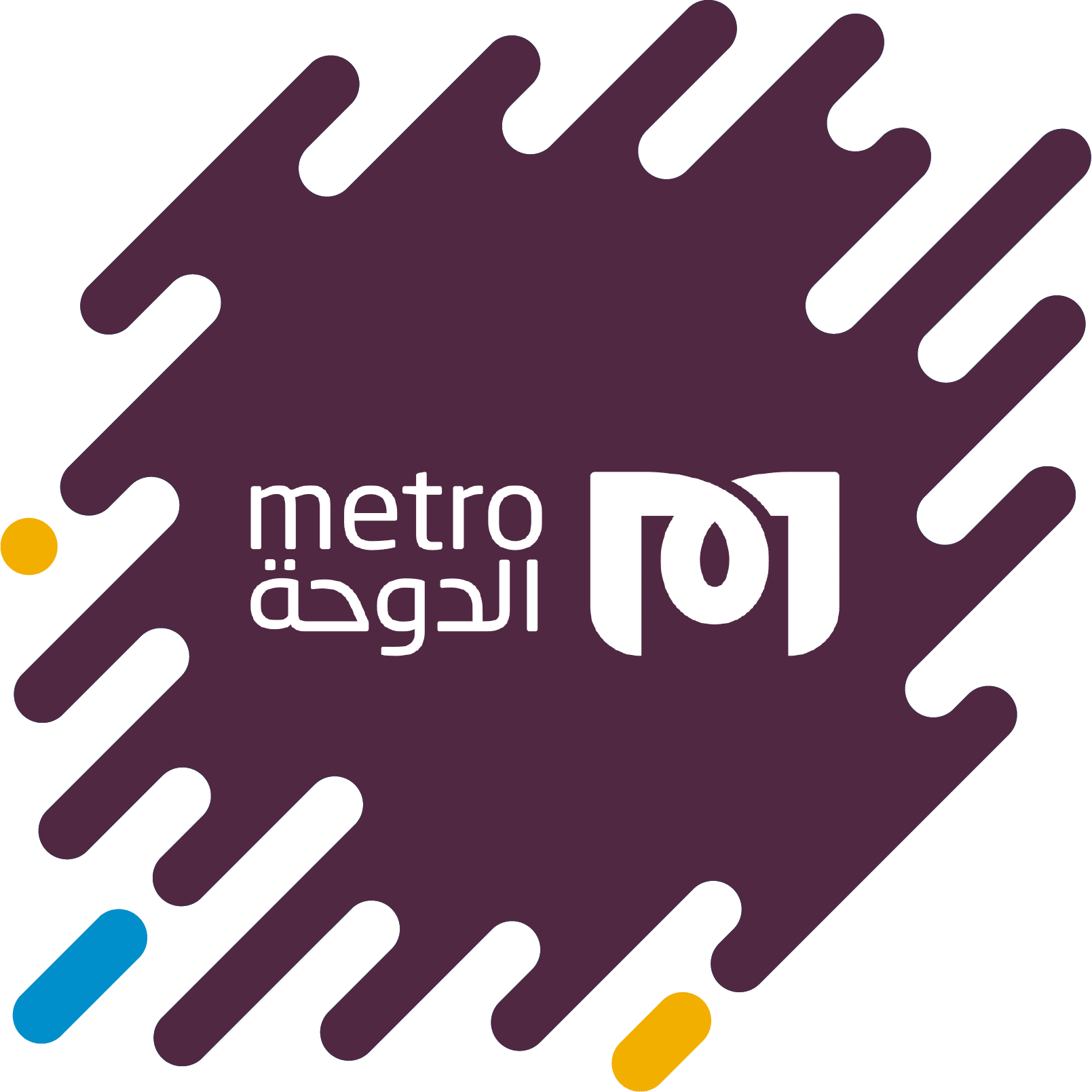 Thales turned to Uniguest's MediaStar platform to deliver the project. To ensure distribution of live broadcast TV from up to 60 channels, Doha Metro was provided a range of LAN-Caster Gateways which can stream live transmissions including news, sport and entertainment directly from satellite and aerials onto the IP network that serves Doha Metro. In addition, MediaStar encoders are used to ensure media assets are distributed reliably across the environment. 
The MediaStar solution is enhancing travel on Doha's rapid transit system, informing and entertaining passengers as they go about their daily journeys. The implementation is part of a bigger project for Thales, which includes train control signalling, telecoms, a security system, an operations control centre and automatic fare collecting. All elements of this ground-breaking transport network were required to meet the highest standards, and the delivery of digital media is no exception.