Uniguest IPTV and Digital Signage deployed at HC Davos' Ice Hockey Arena
.
At the end of the 2017-2018 ice hockey season, Eisstadion Davos, also known as the Vaillant Arena, began a major renovation project to upgrade its stands and the concourse area. The home of the HC Davos ice hockey team, the upgraded stadium needed a comprehensive IPTV and digital signage system that would provide at-a-glance game information for visitors, live streaming of matches and additional entertainment throughout the arena. The venue's project managers wanted to ensure that channels available to visitors and guests could be more easily controlled to enable promotional and sponsorship opportunities.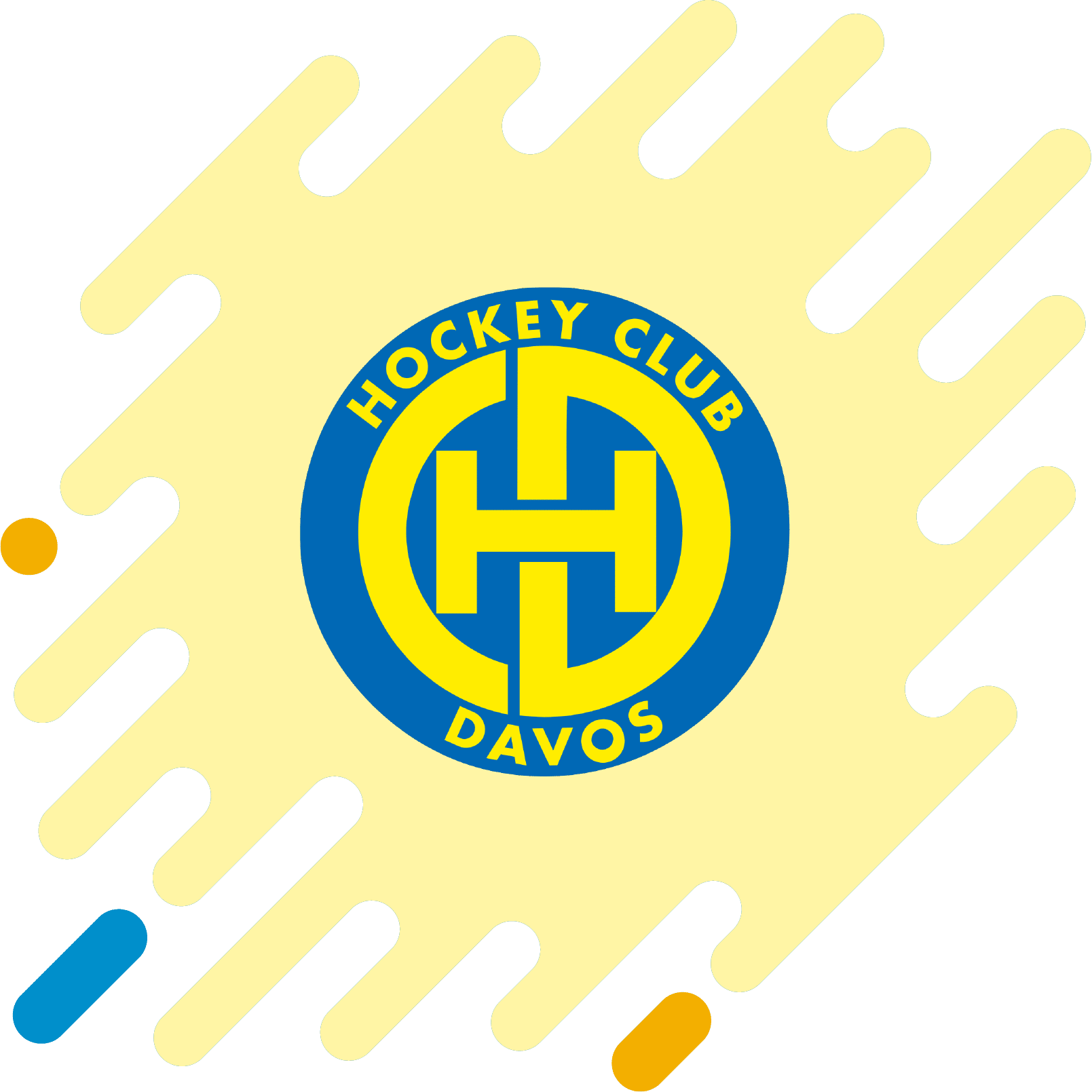 HC Davos worked with a local Uniguest partner, selecting the MediaStar solution due to its proven flexibility, scalability and reliability. Live signals are processed through a network of MediaStar encoders, some of which are HDCP-enabled to take protected content from premium channels and distribute it through MediaStar endpoints to multiple screens throughout the arena. This is particularly advantageous in the concourse areas where visitors can keep an eye on the live action, but the system also supports large screens within the ice hockey arena itself. In addition, MediaStar digital signage is used throughout the hospitality areas with content controlled by the HC Davos team.
Not only does the new system bring the excitement of the live match to visitors by streaming it into bars, restaurants and VIP areas, it has also presented a promotional opportunity to the club, allowing brands to buy sponsorship or advertising which can be displayed during matches and managed using the MediaStar digital signage solution. This is revenue generating, which will allow HC Davos to realise a rapid return on their investment.