Frasers Group delivers video and media at HQ using Uniguest platform

.
Frasers Group plc is the company that was formed out of the acquisition by Sports Direct International of House of Fraser, Game and Jack Wills. Other brands in the group's portfolio include Flannels, Sofa.com, Evans Cycles, USC and Everlast. With more than 25,000 employees and 769 stores across the UK the company has three core pillars: sports, lifestyle and luxury and an ambitious strategy to continue growing and transforming its brands. To this end it was looking for proven technology to enable it to communicate via digital signage and inform and entertain using a cutting-edge IPTV system.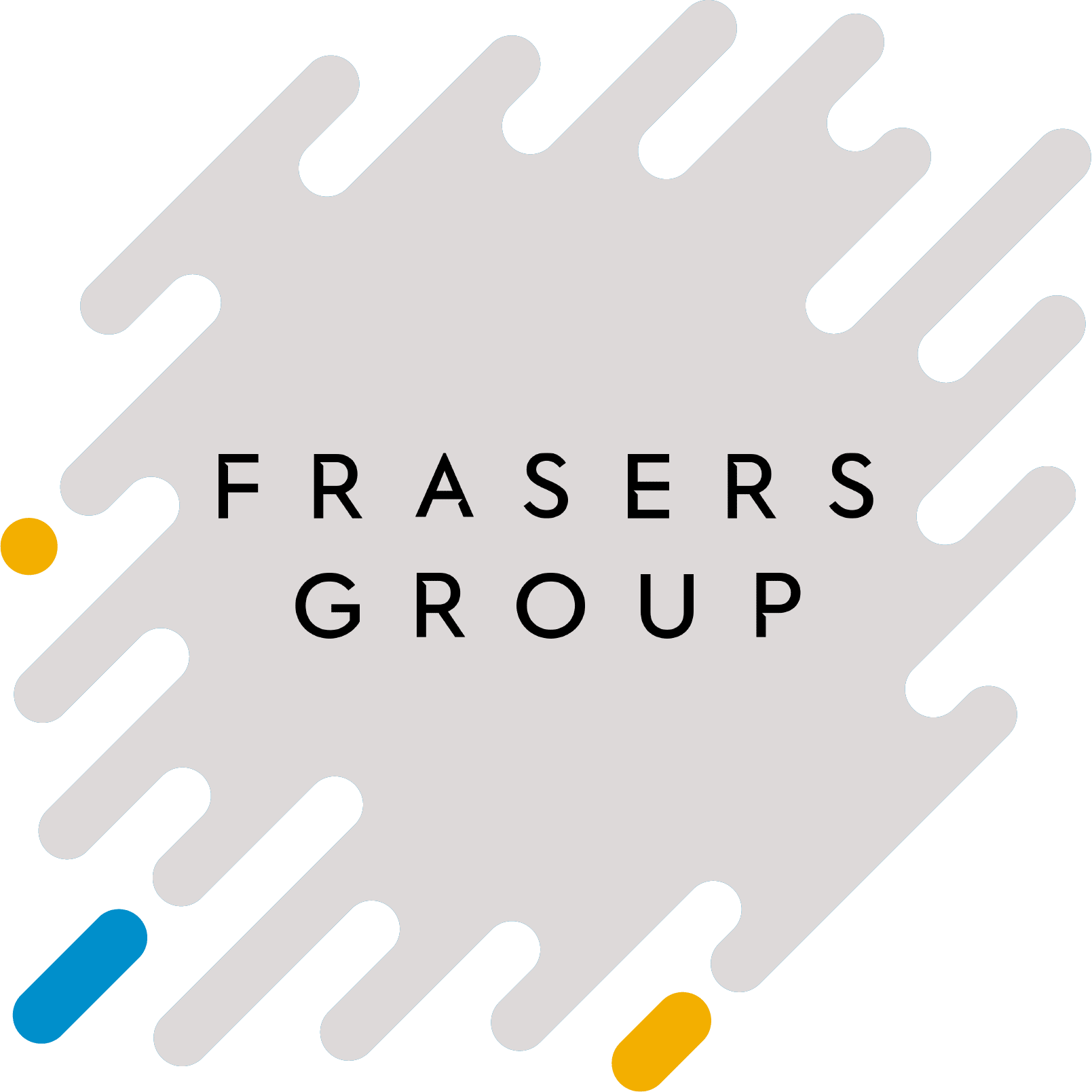 For corporate use, rather than in its network of stores, Frasers Group specified Uniguest's MediaStar platform to create, manage and display signage that would keep employees up to date and informed behind the scenes. MediaStar encoders, LAN-Caster Gateways and MediaStar players were supplied at the company's offices across the UK to ensure streaming of live broadcasts and corporate video content is easy and quick to deploy. 
The Frasers Group team now enjoys a fully integrated digital signage system with complete control over the company's media environment and extensive reporting and analytics of system performance. Information can now be pinpoint targeted on the basis of location, time or content.  Simultaneously MediaStar can support many different video formats to play out live or recorded content from TV programmes through to company-wide broadcasts.