The Gale South Beach Boosting Satisfaction Rankings, Repeat Business
.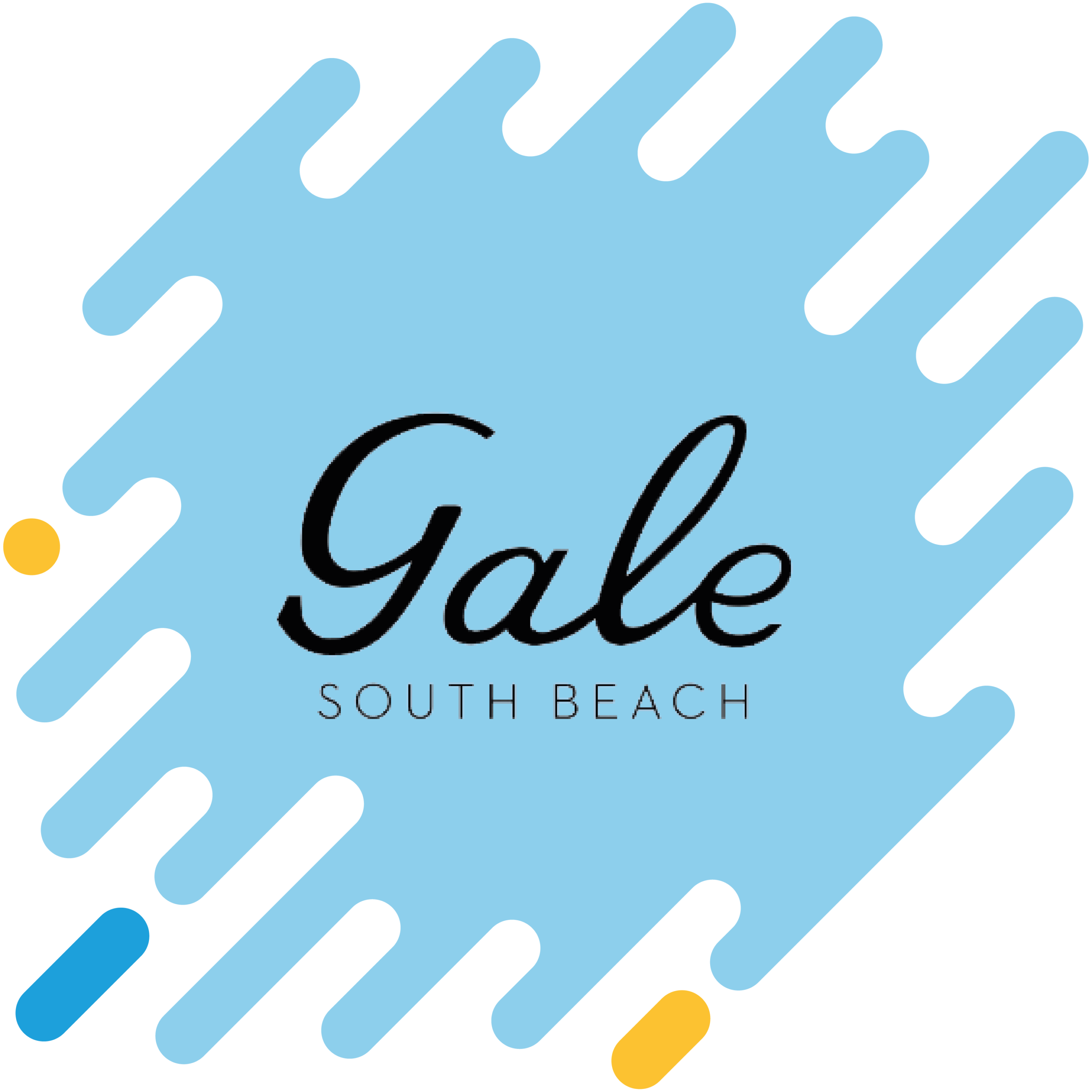 The Gale South Beach, a Curio Collection by Hilton hotel, is seeing a big rise in guest satisfaction rankings since going LIVE with Google Nest Hubs in all rooms when the property re-opened in October 2020. The hotel has moved up +40 spots on TripAdvisor, and there has been a steady rise in repeat booking from return customers.
"Adding the Volara-powered Google hotel solution was the first step in our contactless initiative, and guests are blown away by the convenience. People are familiar and comfortable with smart speakers and offering an identical voice-on-command experience at The Gale like they have at home is really comforting to travellers. Since we reopened, guests are engaging with our staff and benefitting from our services while remaining safe and socially distant thanks to Volara and Google." — Kevin Waldstein, Gale South Beach General Manager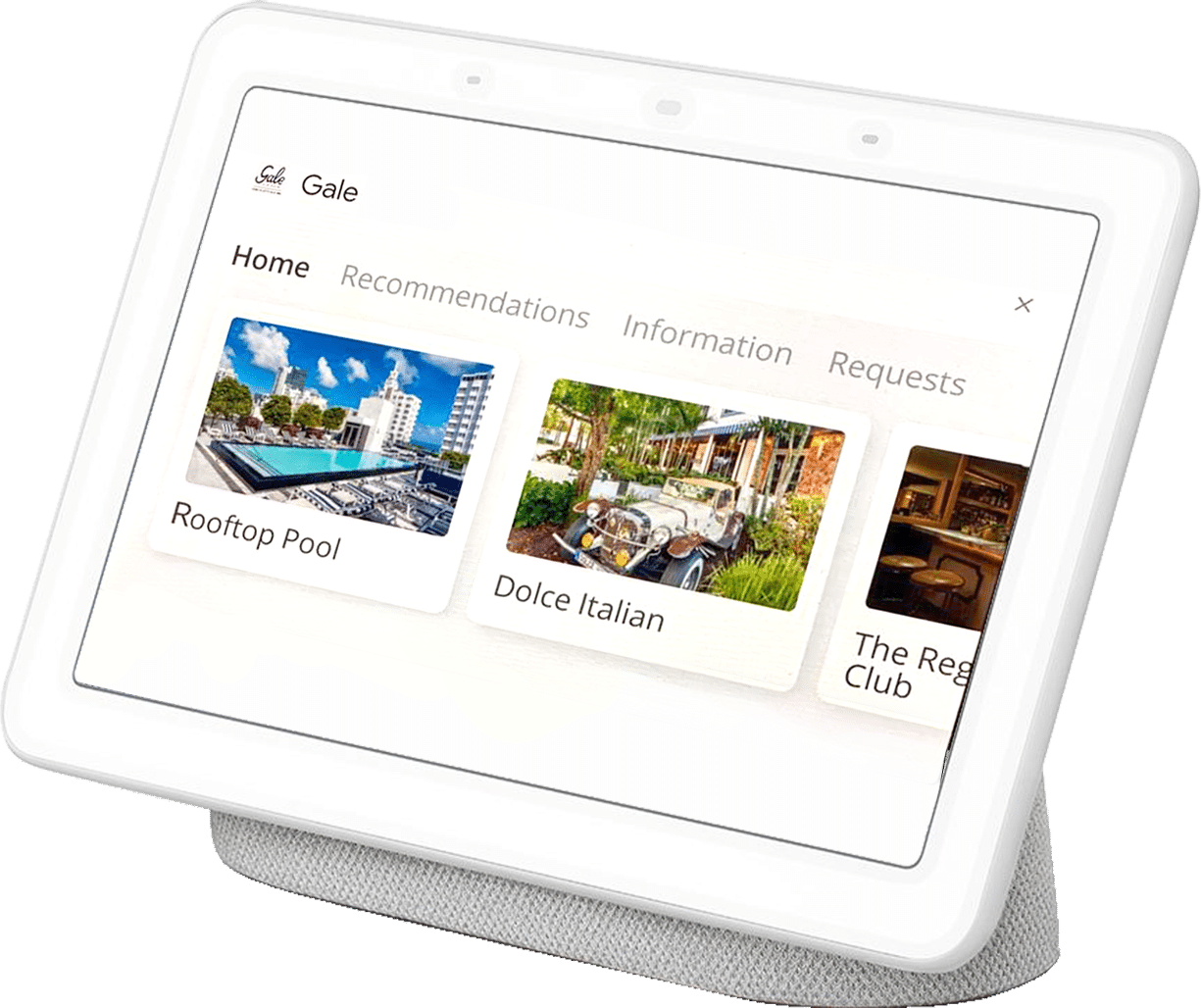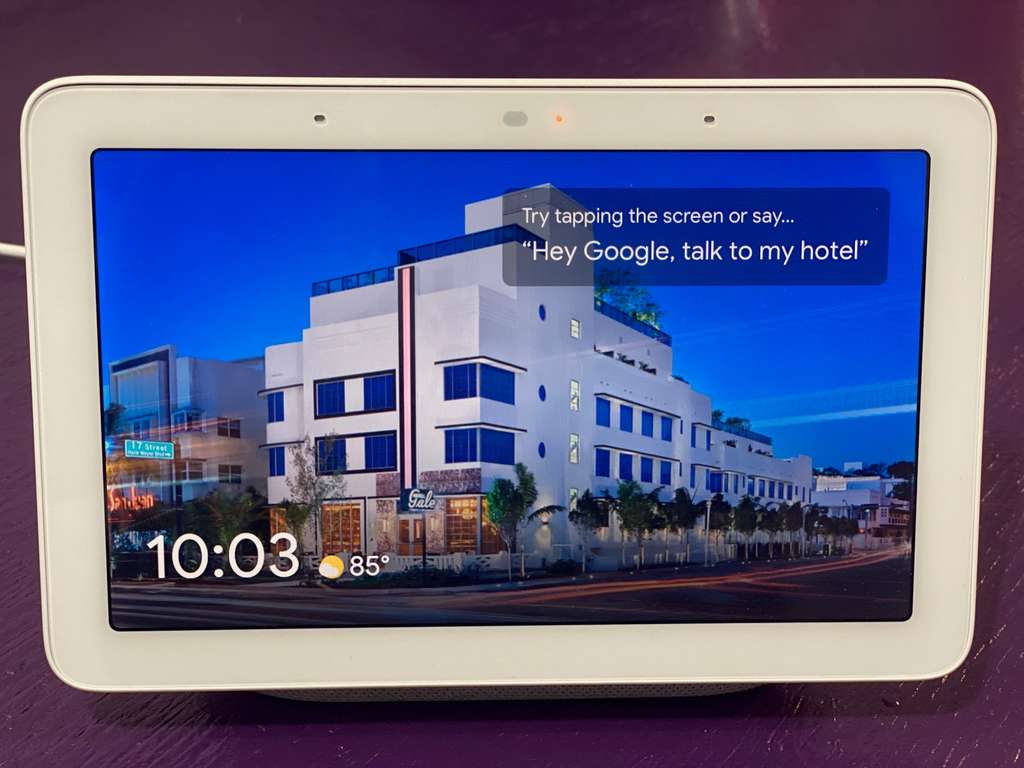 The hotel is achieving an ROI through reduced expenses and improved efficiency, as Volara is integrated with the hotel's operations platform ALICE. All service requests are seamlessly routed to the appropriate department for fulfilment, thereby increasing staff productivity. The company is also reporting cost savings from less credits being given to guests for service shortcomings. Whether guests request an item ("Hey Google, bring a bottle of champagne"), schedule a service ("Hey Google, bring my car around front"), seek recommendations ("Hey Google, where I can get a good steak?") or just need to know how to access a hotel amenity ("Hey Google, how do I connect to the WiFi?"), the voice technology is streamlining all guest communication resulting in improved staff response times and higher satisfaction scores.