Uniguest IPTV delivering live race feeds at Galway Races

.
Visitors to the popular seven-day Galway Races Summer Festival, as well as racing fixtures into the autumn, are benefiting from live sporting action streamed throughout the main, extensive betting areas of the recently refurbished racecourse following the installation of Uniguest's MediaStar IPTV solution.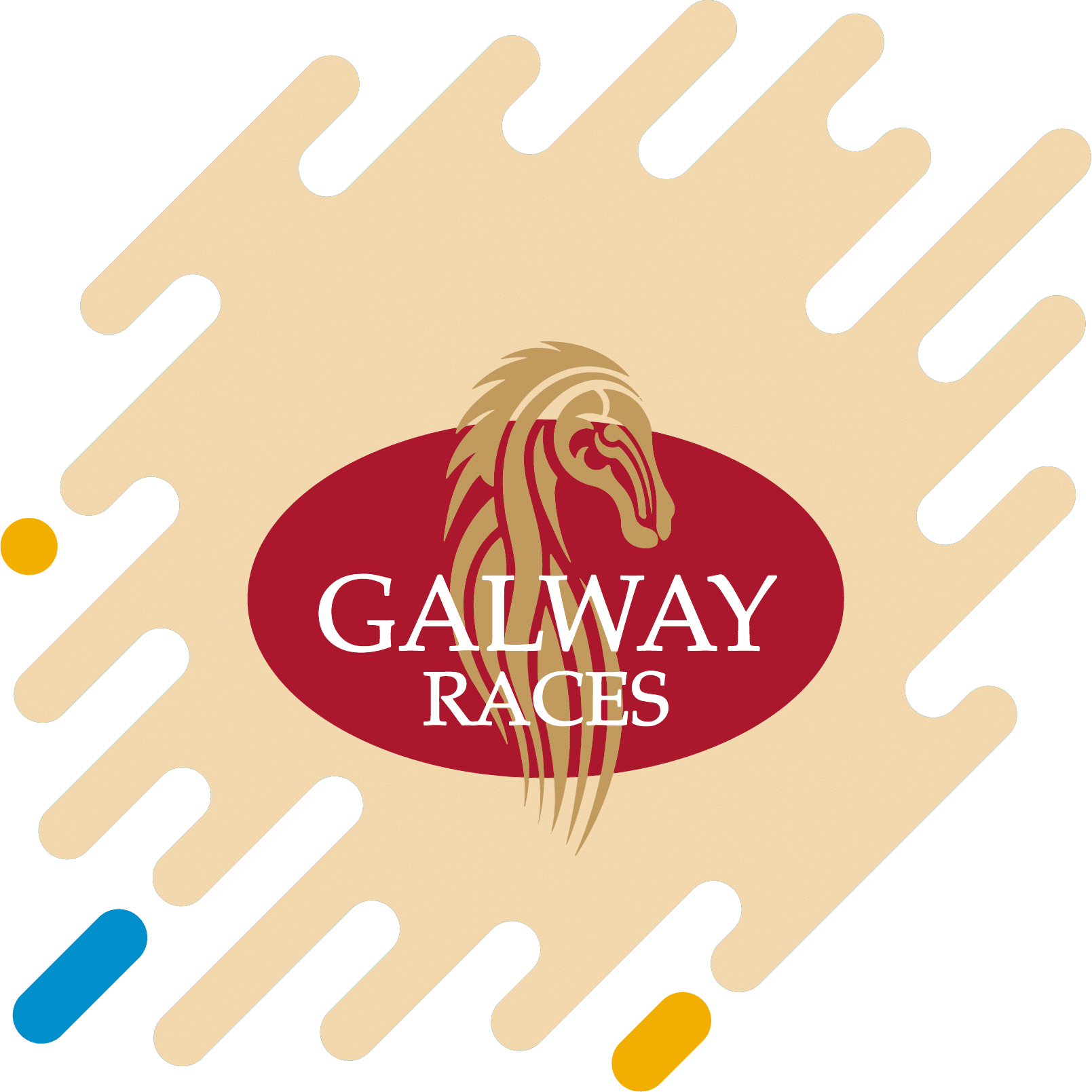 In 2018, the BallyBrit Race Track, home to the world-renowned Galway Races Summer Festival, opened its new Wilson Lynch Building, a replacement for the old Tote Betting Hall. A crucial element of the new building was that it should provide visitors with at-a-glance, live information to support their betting activities, and additional entertainment throughout the venue.
The new network in the Wilson Lynch Building supports almost 90 display screens servicing not just a Ladbrokes betting shop, but a Champagne Bar and additional hospitality areas. To ensure visitors could access information from multiple sources including Sky Sports Racing, terrestrial TV broadcasts and key betting channels, live signals from outside broadcasting trucks were fed to MediaStar 778 and 785 Encoders. These powerful, ultra-reliable solutions offered input flexibility making them ideal for use in live events, and ensured content could be distributed throughout the building. The racecourse also installed a MediaStar 78-SL digital media decoder to enable it to improve its digital signage.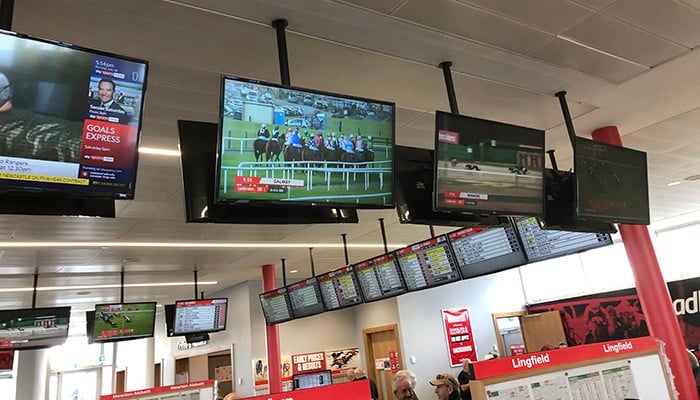 We didn't have a system like this prior to Uniguest. We have seen not only a significant turnover in betting, but in champagne sales as well. Visitors are here for a long time, particularly on race days, and we want to deliver content, live action and information smoothly and in an entertaining way. It works very well.
Michael Maloney
General Manager
Uniguest's MediaStar solution allows visitors to track every kind of sports fixture and the betting odds from within the building, from closed circuit racing at Galway through to football, motor racing and greyhound racing in other parts of Ireland. Ladbrokes own betting stations are displayed, as are independent Totes. The digital media decoder is used to help the racecourse provide visitors with information on non-race days and deliver eye-catching content for conferences and events.