Gansevoort Meatpacking Leveraging Voice to Aid in Reopening
.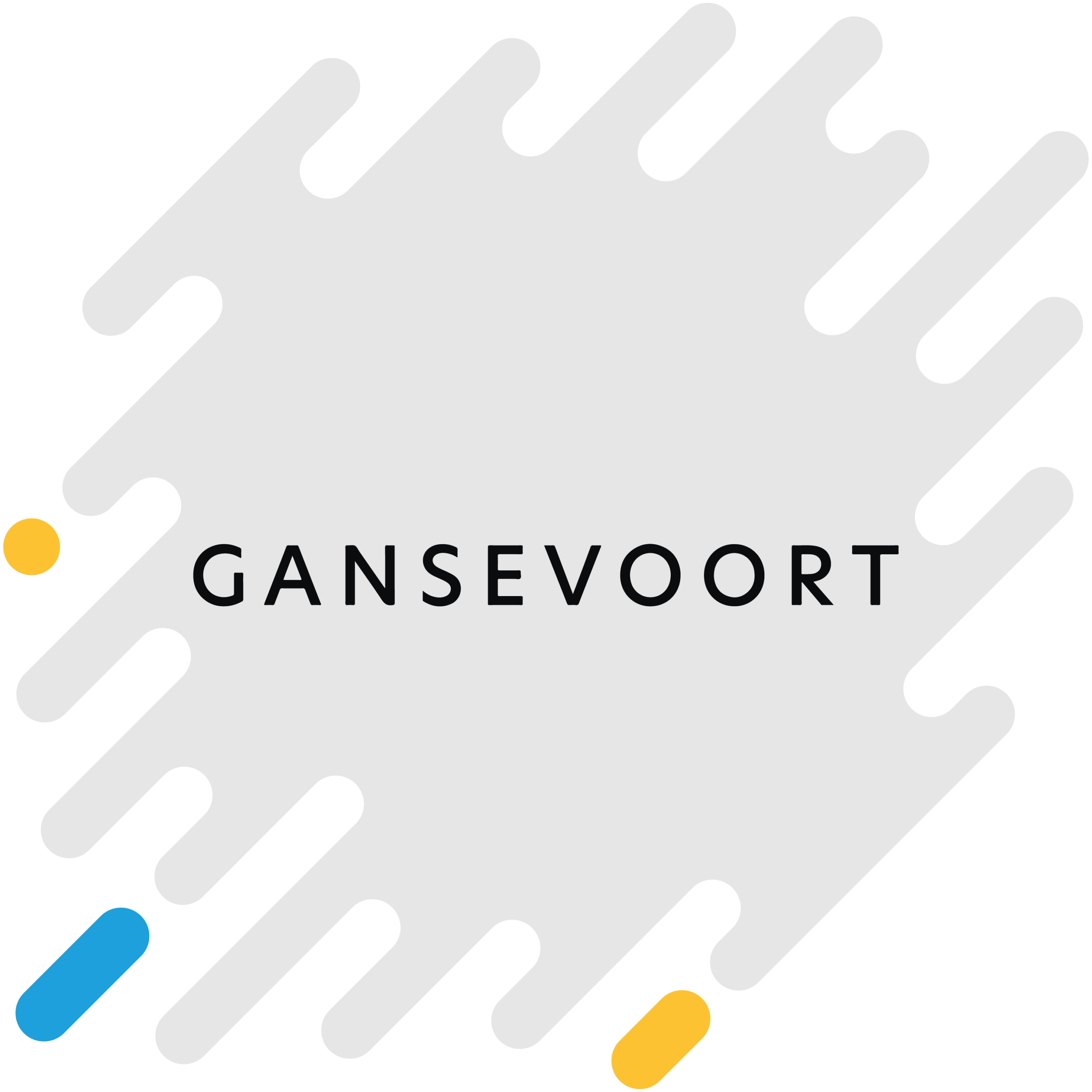 Like The Gale, New York's most iconic hotel, Gansevoort Meatpacking, also deployed the voice-activated digital voice assistants in October of 2020, but it wasn't until the summer of 2021, when guests began to return in mass to the property, that the solution was put to the test.
In addition to leveraging the solution to access hotel and neighborhood information, guests are now ordering special "indulgences" via the digital screen, and they are placing service requests from the hotel's Knowcross staff ticketing system. The hotel is increasing customer satisfaction, streamlining housekeeping request routing, and boosting on-site revenue spend per customer through Volara and its integration partners.
"At the Gansevoort Meatpacking we are constantly striving to bring our guests the latest in technology and the most seamless experience possible. We are thrilled to be working with Volara and Google to offer guests this experience. With this new technology guests can play music, order anything from a bottle of champagne to a set of fresh towels, and even learn more about the neighborhood just by chatting with their Google Nest Hub." — Anton Moore, Gansevoort Meatpacking General Manager.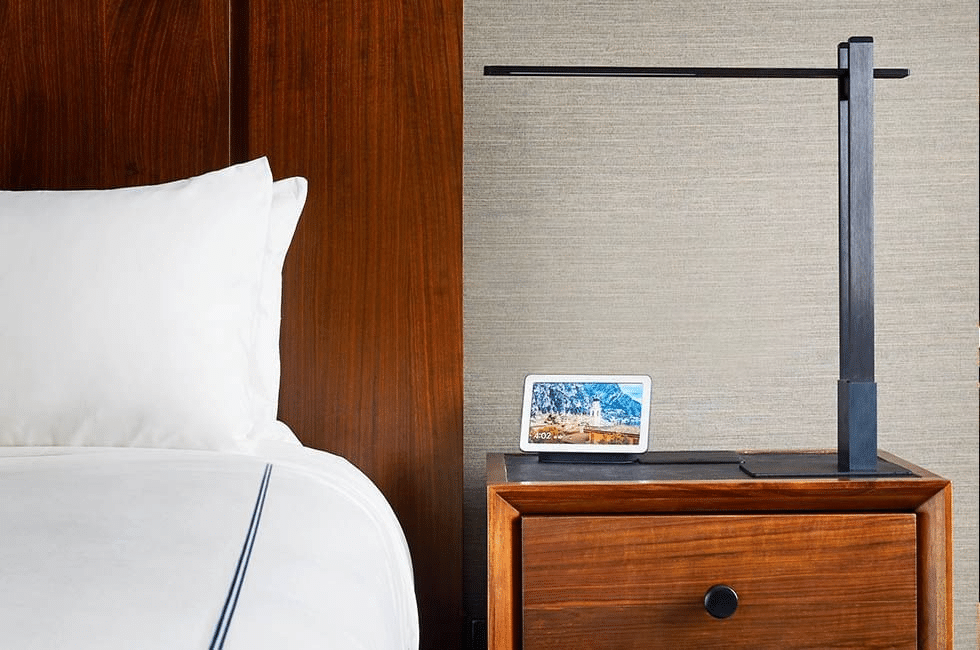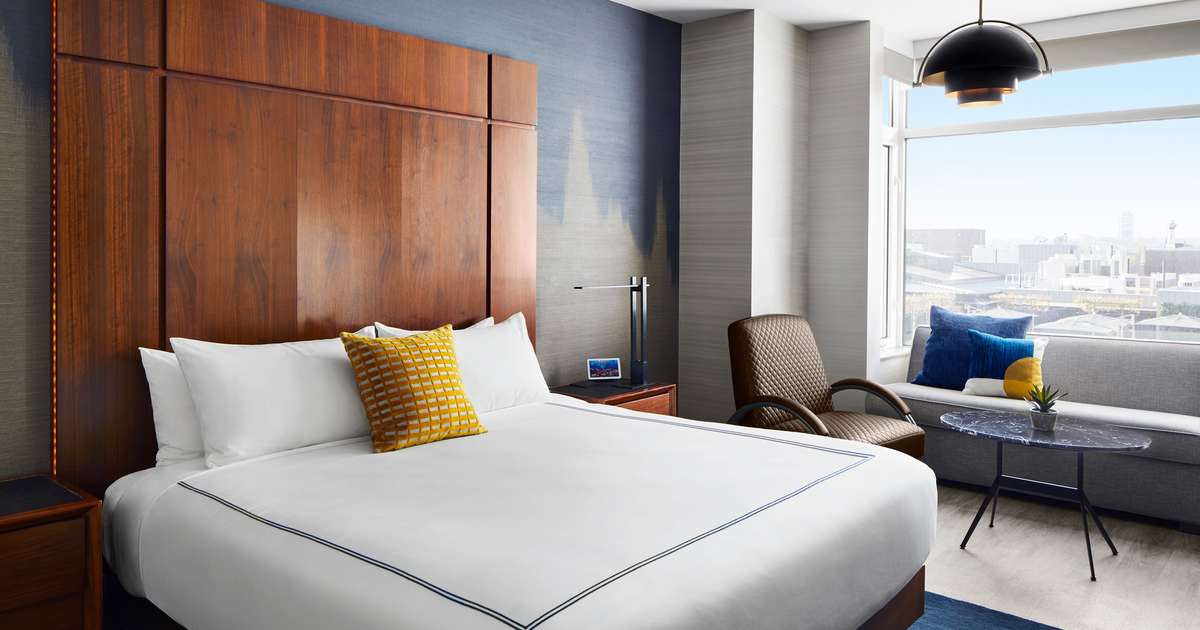 While travelers are understandably concerned about their safety, the Gansevoort Hotel is confident that by enabling guests to control their experiences on voice command — from turning on/off lights and TV to contacting the front desk or room service without having to touch the physical in-room phone — it will go a long way toward building traveler confidence and getting the hotel industry back on the road to recovery.