Gradonna Mountain Resort Uses Otrum Software to Future-proof their LG TVs
.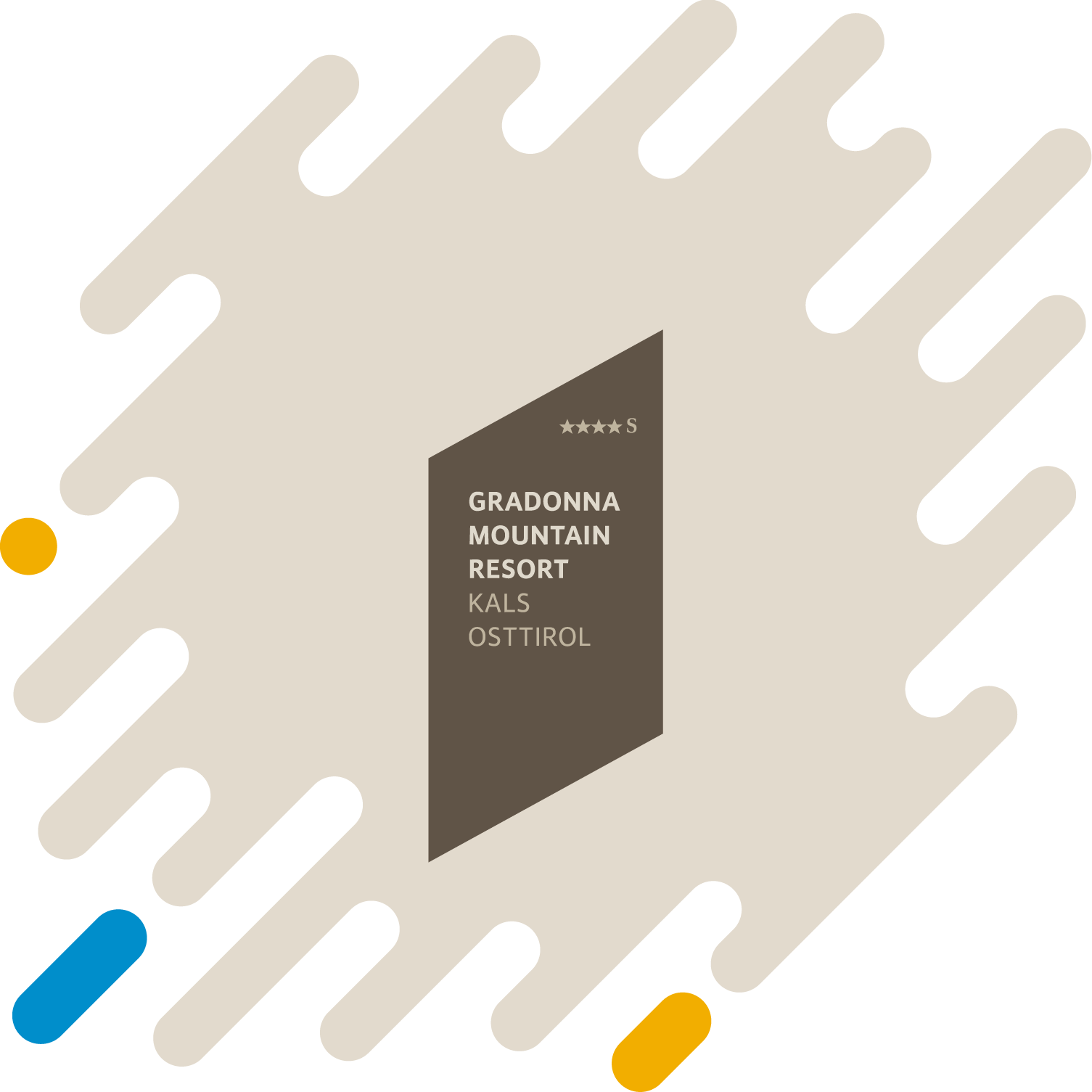 Gradonna Mountain Resort
Video Case Study
Gradonna Mountain Resort Case Study
Gradonna Mountain Resort is a world-class hotel and luxury chalet property nestled in the Austrian Alps.
When this four-star hotel was ready to upgrade its in-room technology, they wanted a solution that would allow them to personalize guest experiences and one that wouldn't be obsolete by next season. Working with our partner, Peakmedia, they selected LG Smart TVs powered by Otrum's cloud-based television solution.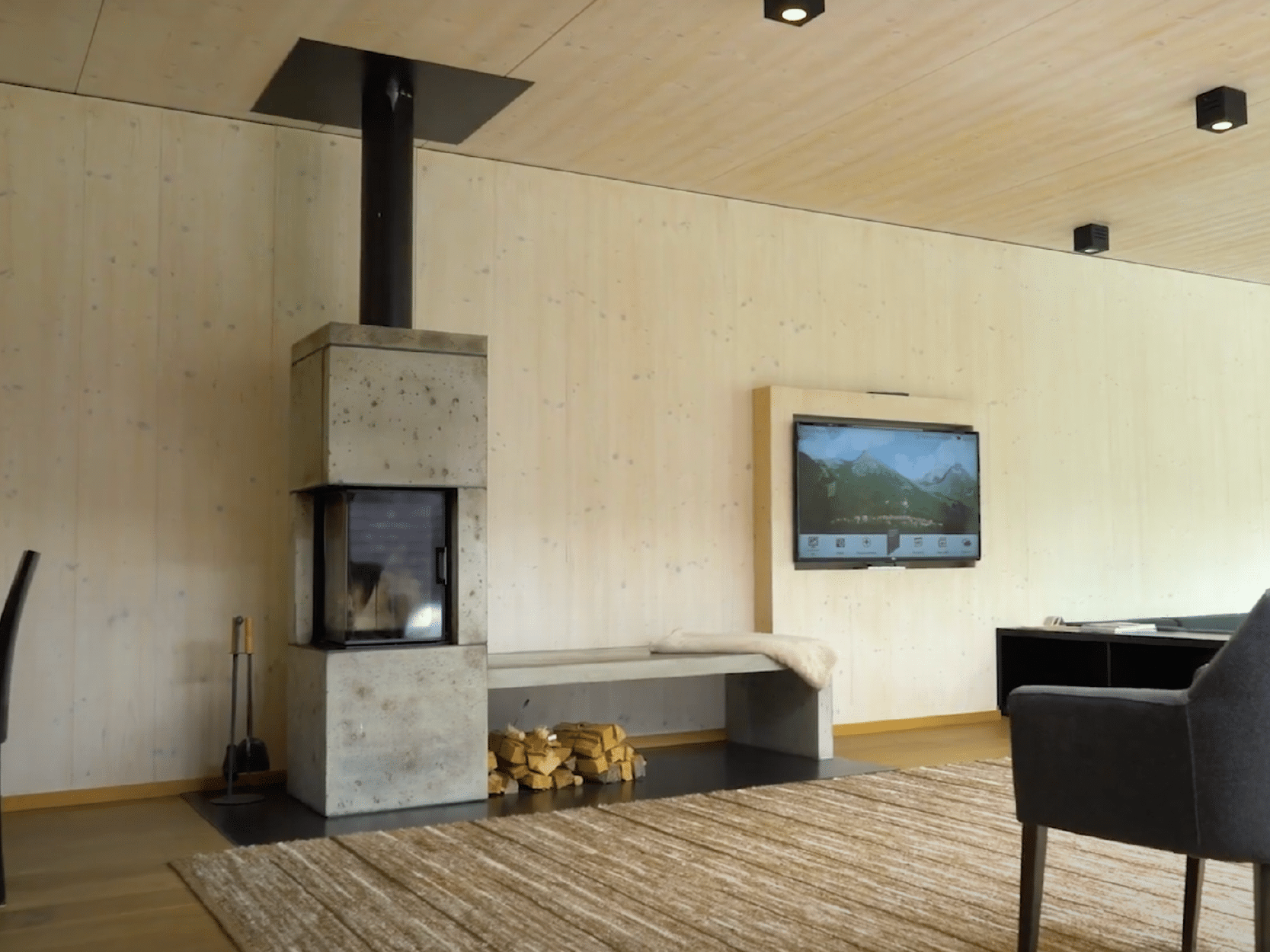 Using Otrum Enterprise, guests are able to enjoy:
Personalized in-room greetings.
Screencasting from their devices.
Gradonna-branded property information.
Custom-designed channel guide.
It's important to us at the Gradonna that we address our guests personally. And now we have this option with the TV system.
Maximilian Schultz
Gradonna Mountain Resort
For Gradonna and similar hospitality brands, Otrums television management solution is ideal:
Connects to property management system.
Offers brand customization.
Is continually updated with new features.
Can be managed from anywhere.
Rather than simply adding more channels, Otrum software lets Gradonna offer a branded experience, loaded with personal touches, property-specific resources, and plenty of entertainment.