Live streams and exclusive content delivered by Uniguest for Kent County Cricket Club

.
Kent County Cricket Club, which is housed at The Spitfire Ground, St Lawrence in Canterbury, underwent a £9 million redevelopment to create a leading conference venue which not only hosts international cricket matches, but is also used for a wide range of corporate events. The club wanted to be able to televise its own matches live across the ground, but also wanted control of pre-recorded content and information on upcoming events in its new hospitality suites.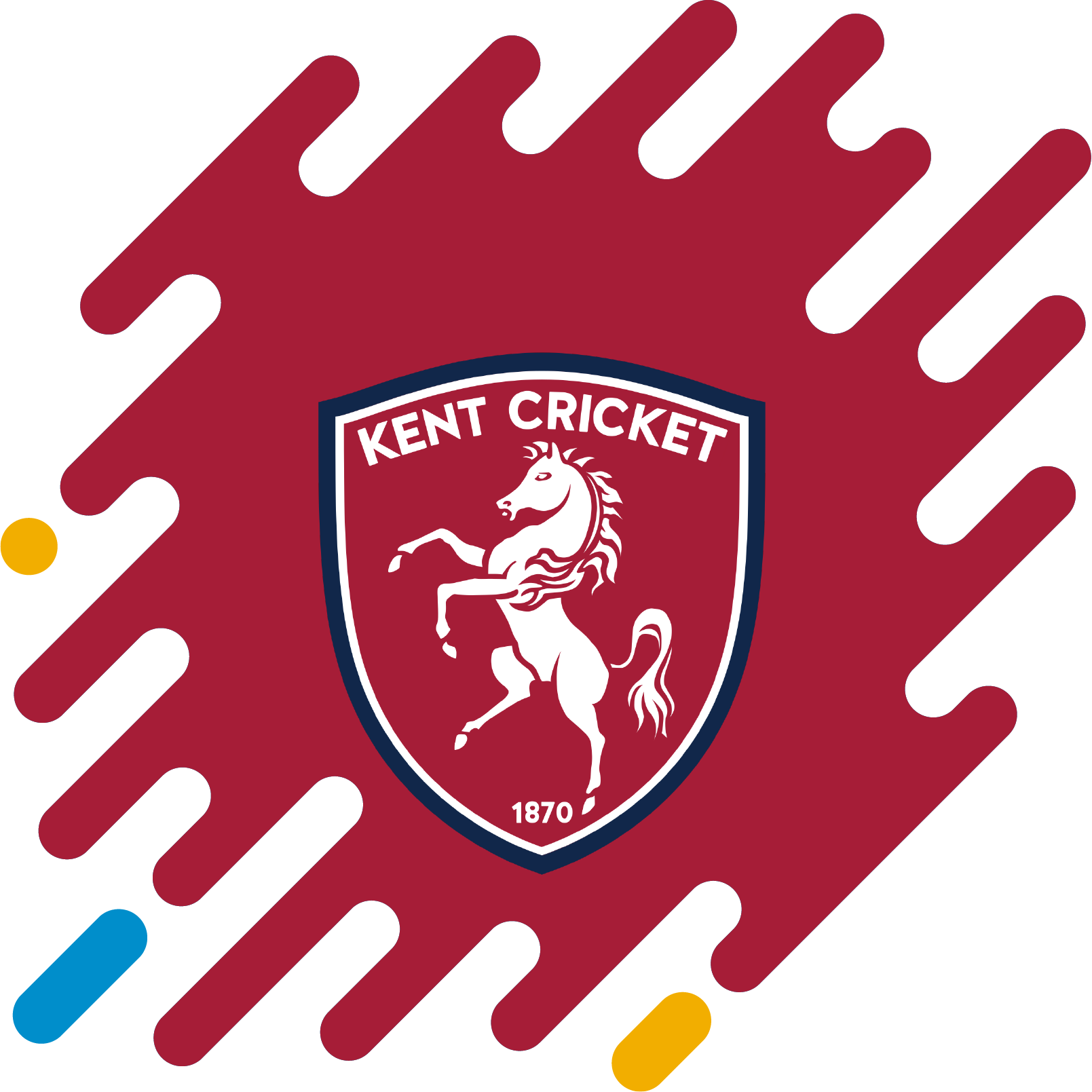 Uniguest's MediaStar solution was recommended, a combination of digital media decoders and encoders, plus a number of DVB-T LAN-Casters. The content output is managed through the Media Manager system control software and Kent Cricket is also utilising a scrolling ticker function with RSS feeds that show live scores from matches taking place at other cricket grounds, plus welcome messages and a permanent clock.
Kent Cricket is now able to distribute and manage its content across over forty screens across its network and this has had a significant effect on how it keeps visitors informed and entertained. Streams are managed through Media Manager and live matches are broadcast widely, however other matches are also shown live, and pre-recorded video content is displayed in different suites to suit different audiences. The Club has been able to commercialise its IPTV set-up, offering sponsorships on screen to clients during events and cricket matches.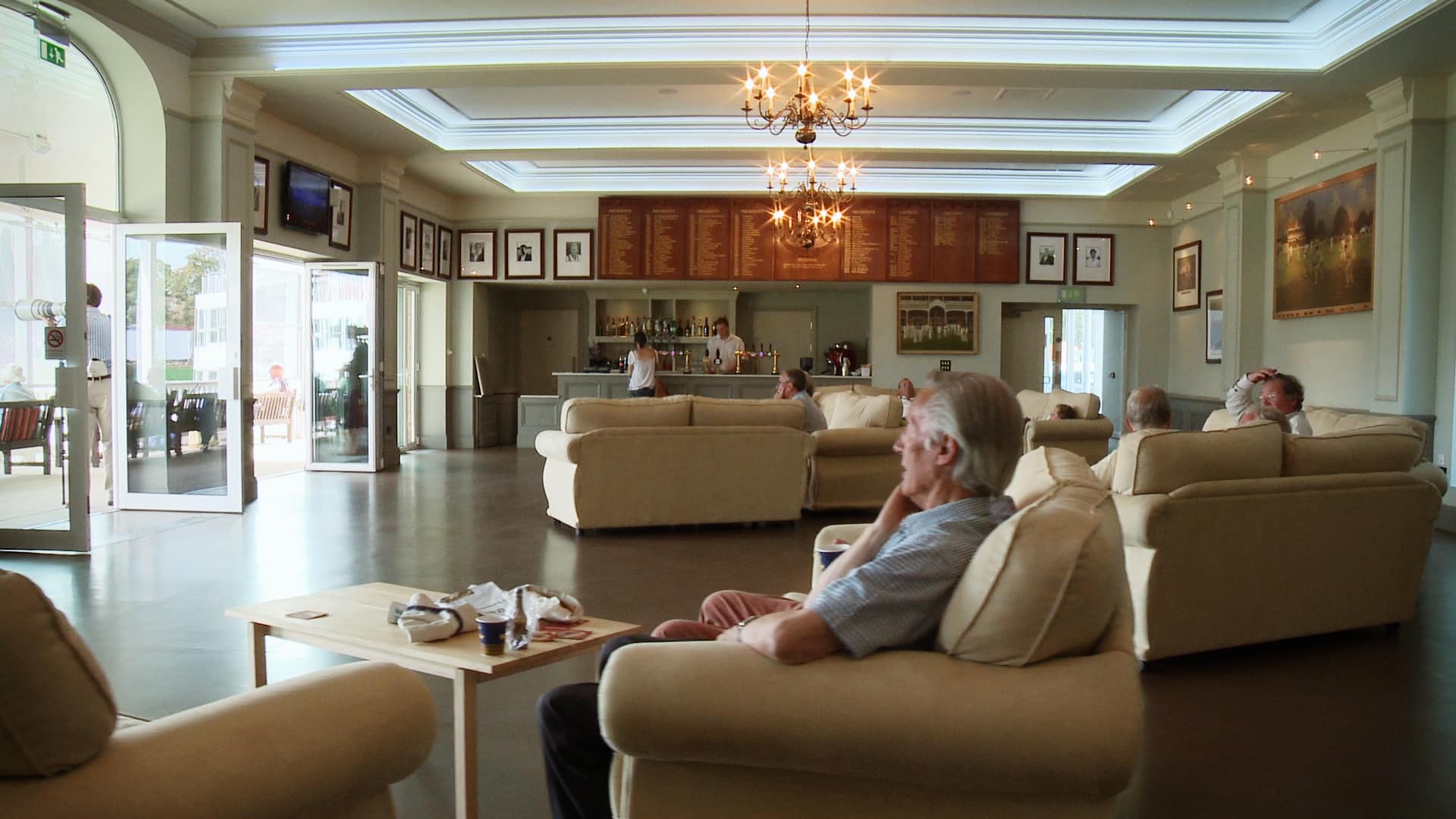 Media Manager was the game changer for us in terms of getting real commercial benefit out of the MediaStar system. We schedule our content to have the right impact at the right time and reach the right audience – just when they are most receptive, and this knowledge is very advantageous to sponsoring clients.
Pat Mellsop
Commercial Director, Kent CCC