Uniguest selected for L'Oreal Paris' IPTV and Digital Signage deployment

.
In November 2017, L'Oreal opened new offices at Levallois-Perret on the outskirts of Paris. The building has been designed to be agile and collaborative and the design incorporated the latest technology which would enable links to be created not just between the company's different operating units within the campus, but also with colleagues outside the building or overseas. With a requirement to display messaging from eight divisions, spread across 16 floors, L'Oreal charged Paris-based integrator LCS, with a brief to install a complete digital signage solution.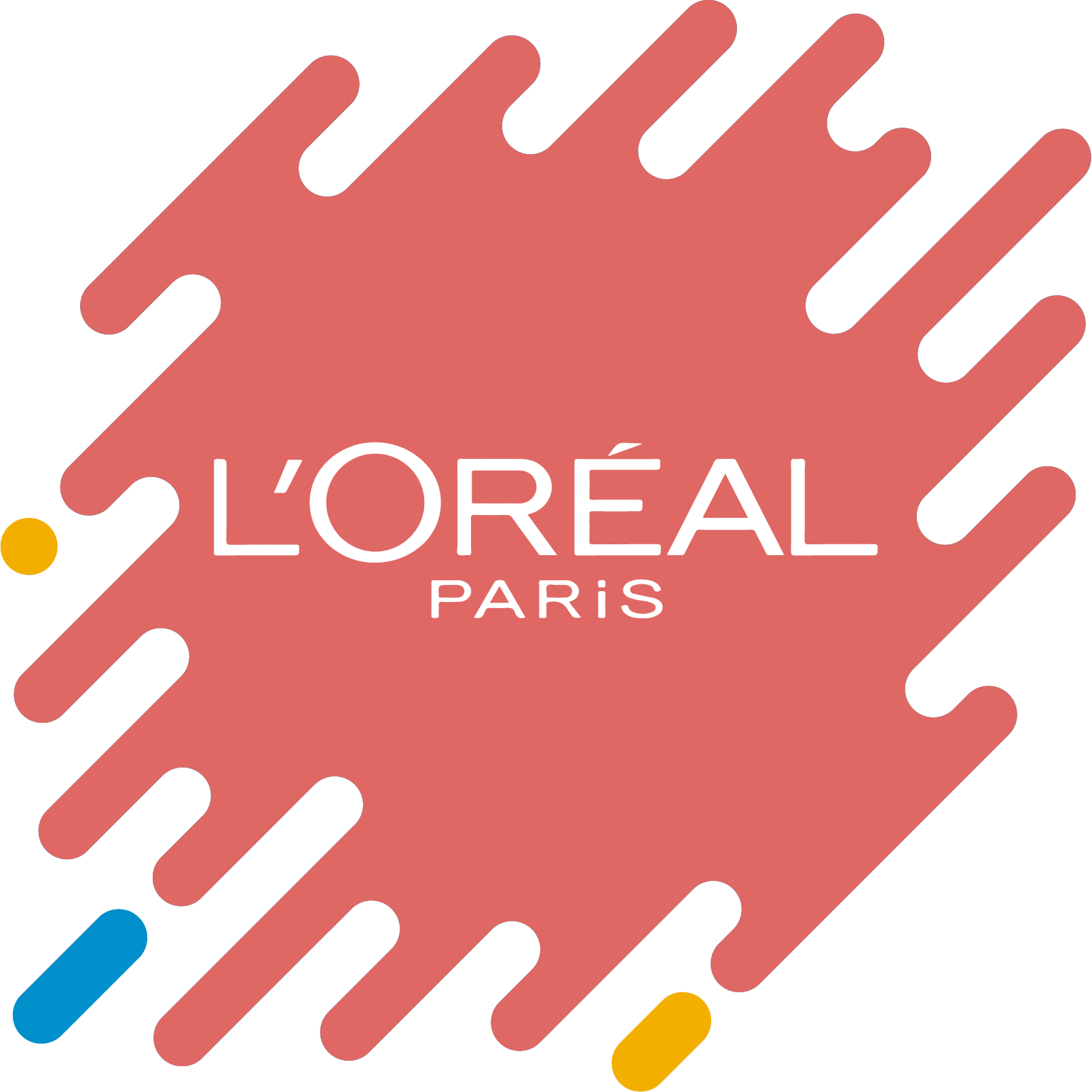 LCS specified Uniguest's MediaStar IPTV to enable the creation, management and display of content using its fit-for-purpose digital signage solution. This couples sophisticated content creation technology with an easy-to-use interface and a wide range of digital signage assets.  
The L'Oreal building benefits from a combination of MediaStar LAN-Caster Gateways to meet IPTV and digital media distribution needs, MediaStar encoders to display recorded content and MediaStar players dedicated to digital signage.
Every floor of the L'Oreal building features a welcome screen and a screen in the relaxation area, and content is designed, tailored and scheduled to display across the 16 floors according to the divisions they serve. Using MediaStar, corporate content can also be displayed on a 9-screen video wall on the ground floor, while content for Community Management is reserved for the video walls in the Bivouac room. Working closely with LCS, MediaStar has been able to contribute to a digital signage implementation which uses screens with ultra-thin edges that seamlessly reflect L'Oreal's design requirements to create a stylish atmosphere.