Louisa County High School delivers video everywhere with Uniguest

.
Louisa County High School re-opened its doors in 2015 having been re-built following a massive earthquake that hit Virginia in 2011. The original design specified TV in all the classrooms but traditionally this would entail running expensive COAX cable throughout.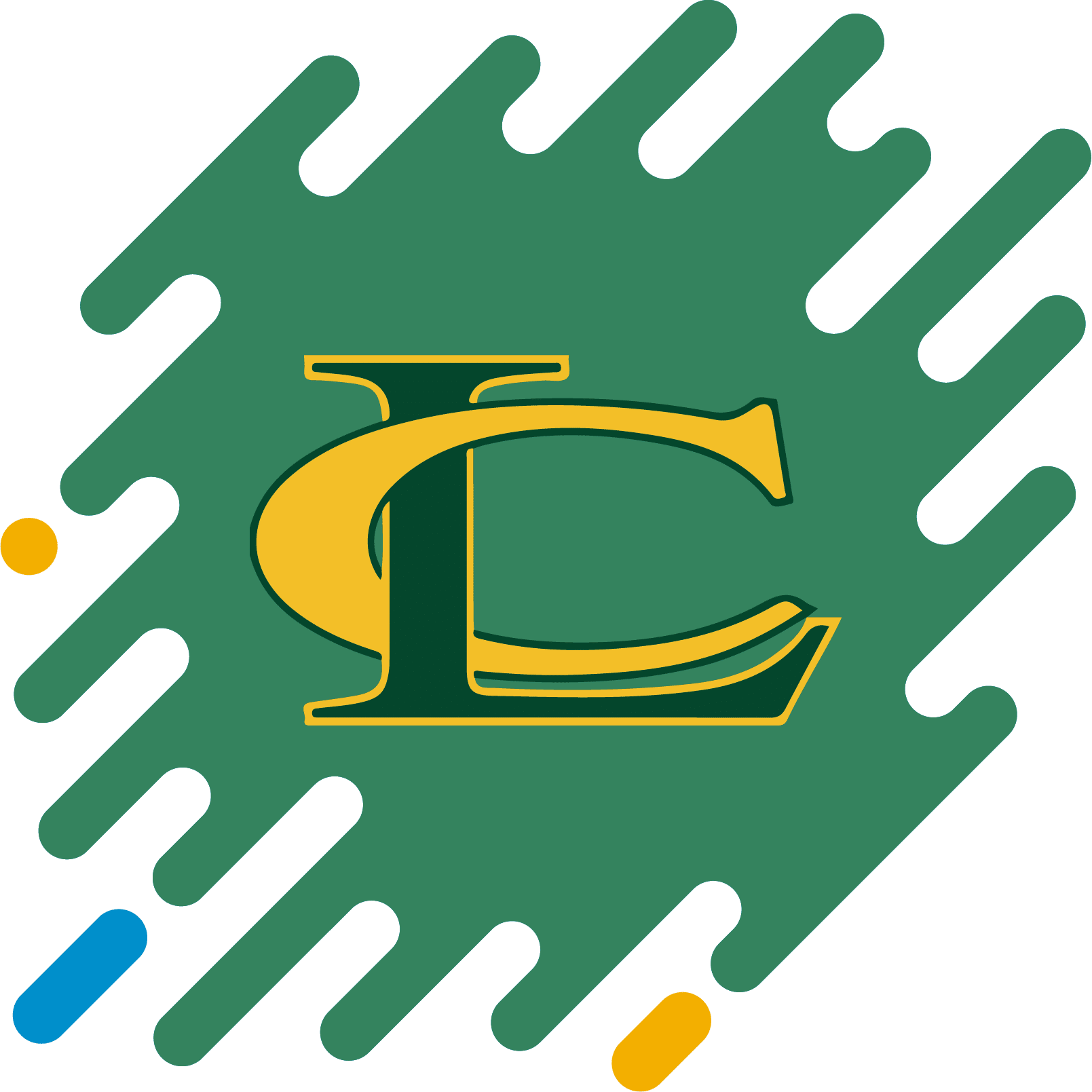 The school took advantage of its new IP network to install Uniguest's MediaStar platform. This provided not just IPTV to all classrooms, but also digital signage and streaming to monitors in hallways and large projection screens close to the catering areas. Access to the Media Manager software and the Media Portal were also provided within the budget giving the school complete control over its live and stored video content.
There have been many benefits, from the flexibility to display commercials created by students through to streaming live performances from the school's gymnasium and thaetre directly into the refreshment area. This means that guests can order and enjoy food and drink without missing a moment of the action, and it has boosted concession sales.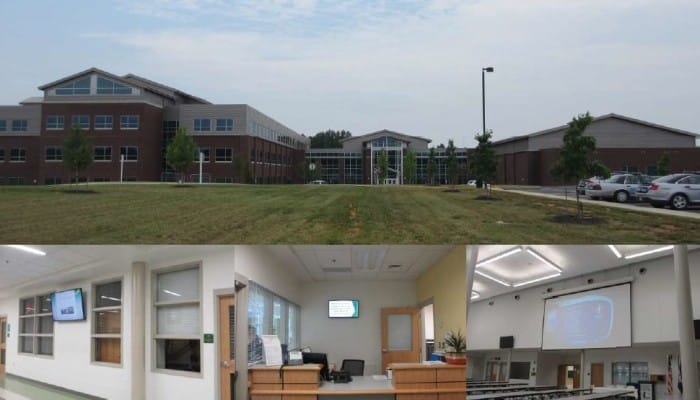 MediaStar has saved us so much time, and because it was easy to install and simple to use, it has required minimal training and very little maintenance since. It just keeps running smoothly. What we were looking for was a way to distribute TV to classrooms, but what we have gotten with MediaStar is so much more than that.
Damian Baily
Coordinator of Technical Services