Maplewood
Senior Living
.
Maplewood Senior Living adapts during the COVID-19 pandemic to provide safe visits between families and residents with Eversound.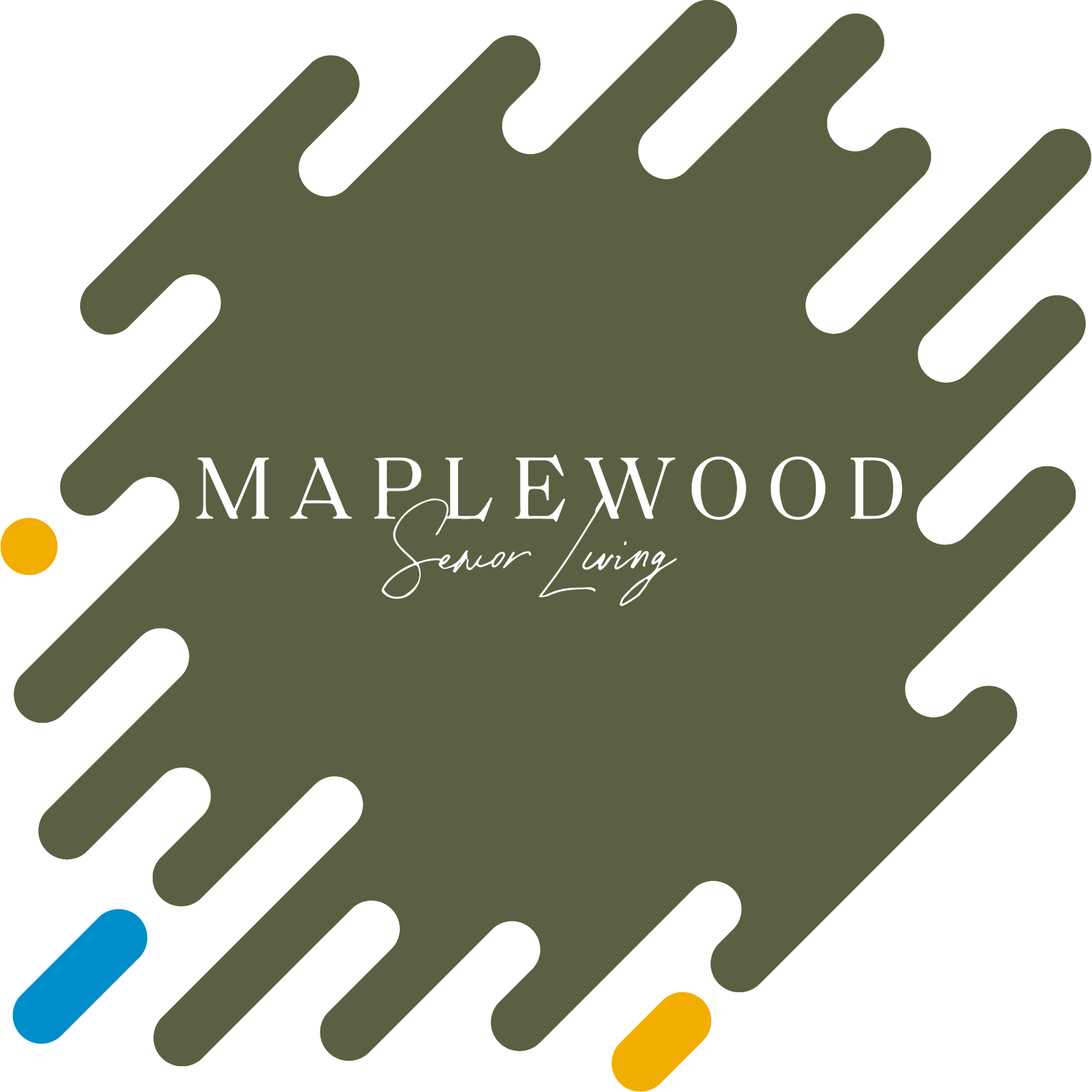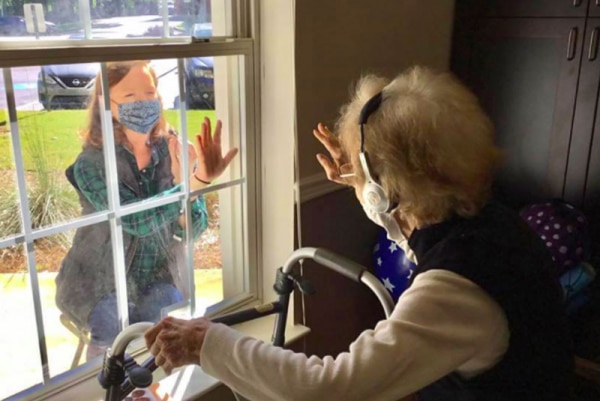 Keeping residents connected during isolation
The onset of the COVID -19 pandemic forced Maplewood Senior Living to close their communities to outside visitors, increasing the risk of social isolation and its well-documented impact among older adults.
To help overcome this risk, Maplewood worked with Eversound to design the Connection Package , a new configuration that allowed for two-way communication between residents and families from safe distances.
Safely reuniting families and residents
Maplewood began using Eversound's Visitation Package to reunite families and residents, both virtually and through safe in-person visits. Using Eversound's wireless, long-range technology, the Maplewood team was able to overcome physical distancing barriers and provide clear two-way communication between residents and their families for more meaningful interactions.
Analyzing Eversound's impact
Maplewood implemented the Visitation Package across all 15 communities providing 5,700+ safe in-person visits from May through July 2020 and continue to have great success. Eversound's wireless technology overcame physical distancing challenges, including windows, 6-foot spaces, partitions and masks, allowing for better family visits.
COVID-19 has changed our world in profound ways and we have quickly adapted. Since being put into action, the Eversound system has supported over 5,700 safe visits across all of our communities and it is improving the lives of residents and their loved ones each and every day.
Brian Geyser
VP Clinical Innovation & Population Health Maplewood Senior Living