Uniguest delivers the action to Meydan Racecourse visitors and VIPs

.
Since its inaugural opening in 2010, Meydan has attracted global attention. The racecourse is the centrepiece of the Meydan complex, offering an exciting season of high-quality horseracing, the highlight of which is the Dubai World Cup. As a visionary development it was important from the start that the 80,000-seater grandstand – which is over a mile in length and one of the biggest in the Middle East – and the wide array of restaurants, private boxes and viewing galleries should be enhanced by live action video.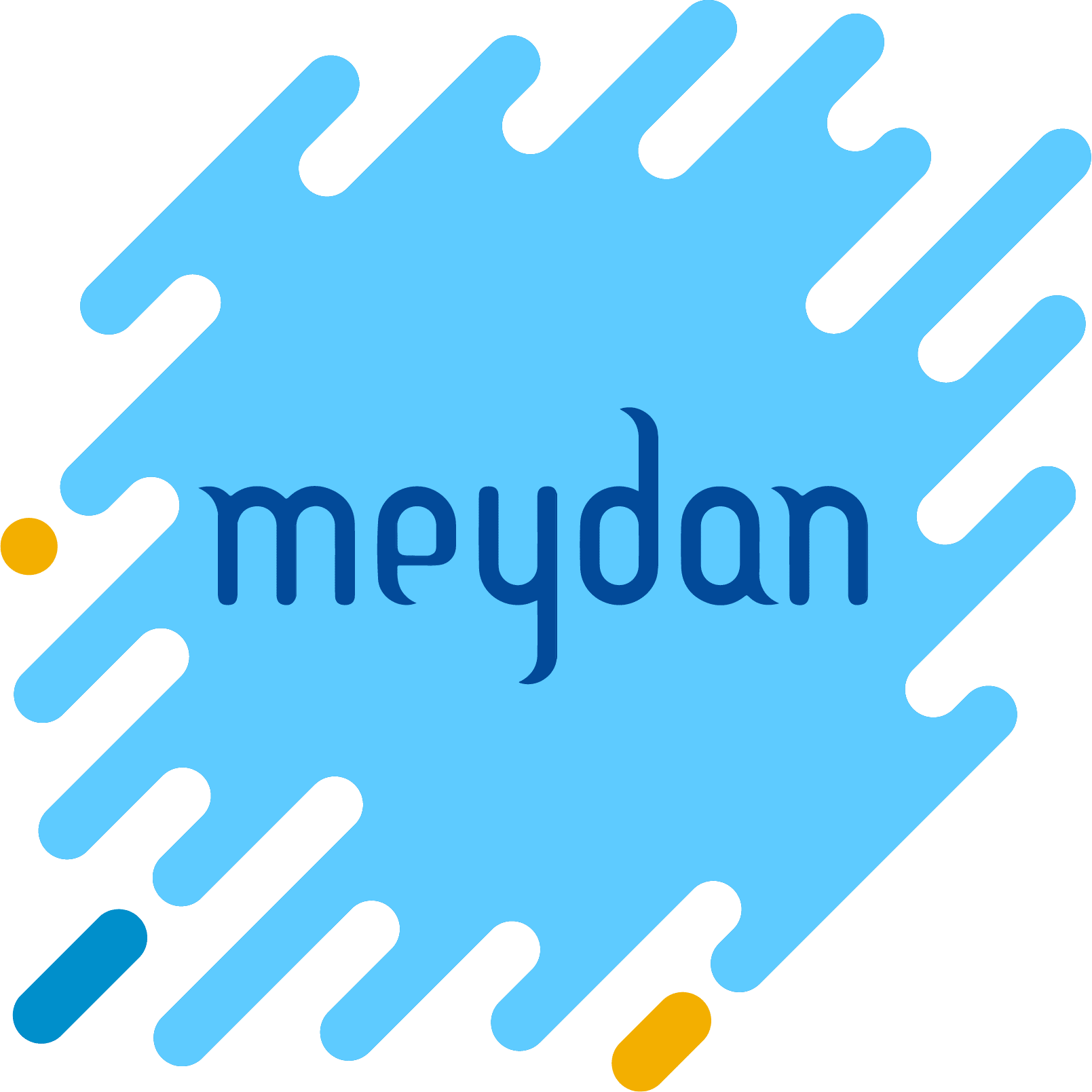 The team behind the development wanted an IPTV and digital signage system that would bring the level of reliability, scalability and quality demanded of such a high-spec venue. Meydan Racecourse was working with a local partner which had no hesitation in recommending Uniguest's powerful MediaStar IPTV solution. As well as a digital headend streaming live action from the racecourse, the complex used MediaStar encoders to display recorded content and decoders dedicated to digital signage. Also installed was the easy-to-use MediaStar Media Manager content management system to provide full control over the media environment, allowing Meydan to capture, manage, store and display all their media assets. Meydan has expanded its IPTV and digital signage estate over the last ten years, recently adding a number of new players to the network. It is used extensively throughout the complex to simultaneously program informational messages in the public areas – including safety information – exciting live action from the racing and entertainment and presentations throughout the hospitality and conferencing rooms. The stability and consistent performance of the MediaStar solution, coupled with its ability to allow pin-point targeting of content has made it an integral part of the Meydan complex experience.