Uniguest keeps UK armed forces updated and informed

.
When it comes to equipping government departments, the primary requirement for visual communications is always security and reliability. From the Home Office to the HQ Land Forces base at Andover and the Permanent Joint HQ military base in Northwood, London, systems need to deliver secure and high-performance digital signage and IPTV. In addition, with audiences often consisting of both service and civilian personnel, the system needs to be able to scale in response to fluctuating requirements.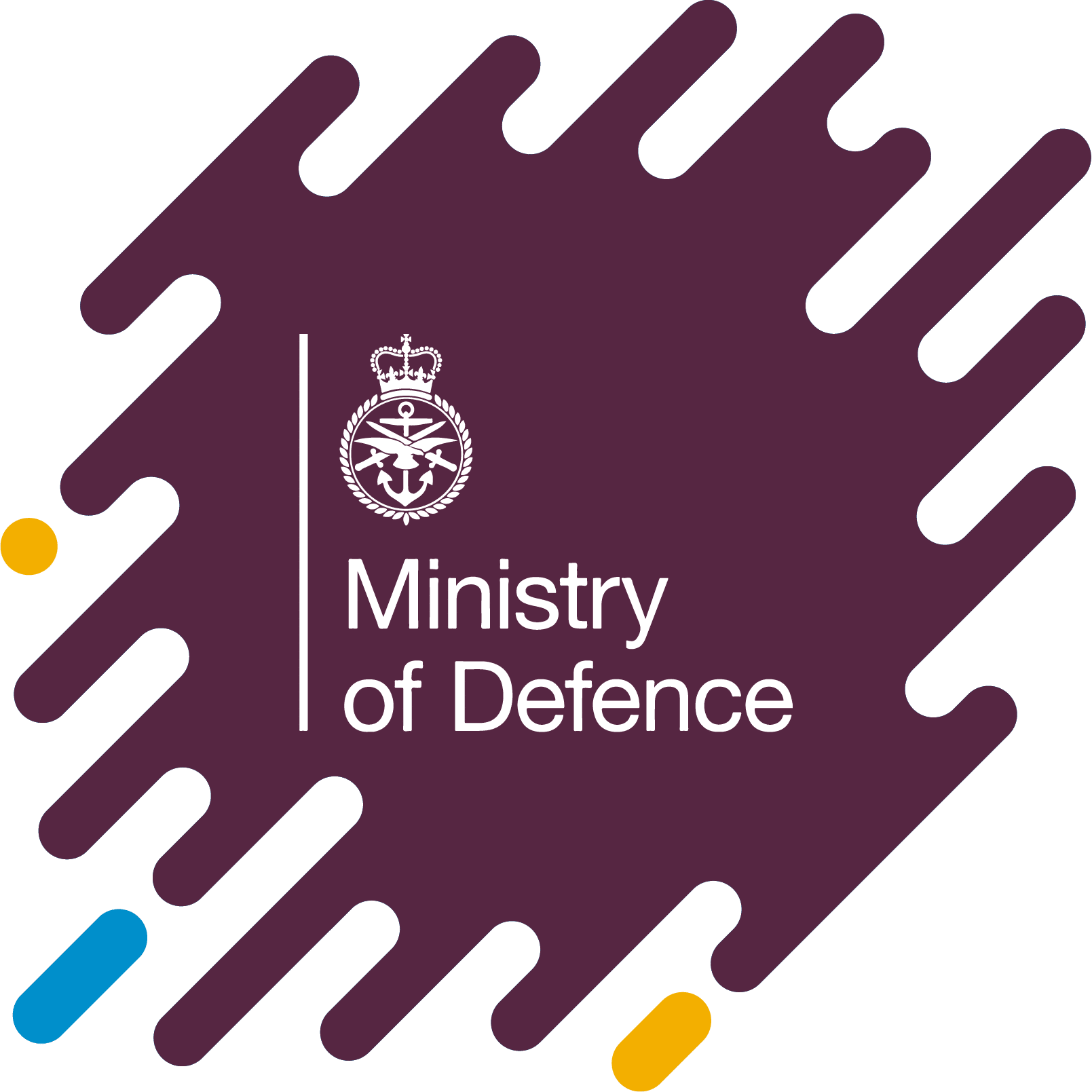 Uniguest's MediaStar IPTV and digital signage has become a solution of choice for Ministry of Defence sites and offices across the UK. The system typically delivers a variety of live news feeds in addition to MoD generated video content to multiple screens. At the Andover, Wiltshire site for example, the system is being used by over 1700 service and civilian staff in open plan working areas, conference and meeting rooms and in additional facilities including a café.
The MediaStar solution offers the MoD the flexibility it needs to control, manage and display broadcast TV to multiple screens across often large sites without disruption ensuring both stability and security. The staff can control all content, enabling digital signage to deliver targeted messages to specific audiences, with the option to overlay them on pre-recorded or live video feeds and update them in real time. At all sites, MoD staff have benefited from the ease of use and wealth of features that MediaStar offers giving them full control over their media landscapes.