Oman Convention & Exhibition Center uses Media Manager to deliver rich media

.
The Oman Convention & Exhibition Center (OCEC) offers conference and exhibition organisers two tiered auditoriums, five exhibition halls, two ballrooms, and multiple hospitality suites and meeting spaces within a precinct designed to enhance all events. As Oman's premier venue for conferences, OCEC houses some of the world's most advanced audio-visual equipment, managed by an extensive specialist AV team. As part of this, it was essential that a real-time content management delivery system was installed to distribute live multimedia over the extensive IP infrastructure. This needed to be flexible enough to accommodate changes on the fly and easy enough for non-technical operators to use efficiently.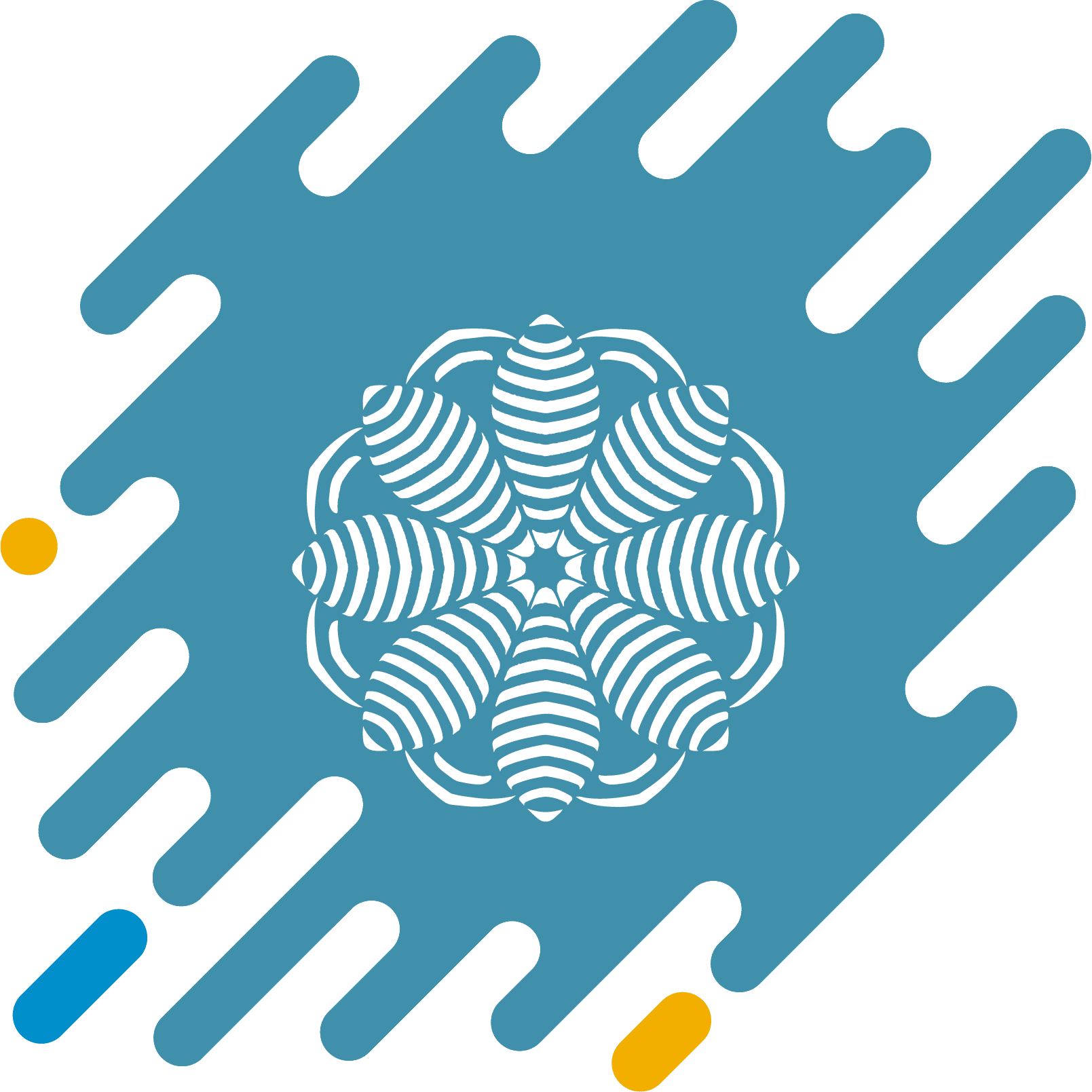 OCEC issued a tender for a company that could provide engineering services and advanced technology solutions for the world-class venue. After competing with many other service providers OCEC found what it was looking for from MediaStar. Impressed by the compliance of the company's technology and the promise it offered for scalability and security into the future, a full-scale IPTV and digital signage solution was deployed. At the core of the system specified is the MediaStar Media Manager. This provides a single interface allowing the AV team to control all content, allowing recorded video to be automatically scheduled and live broadcasts to be delivered to selected displays around the massive venue. OCEC is using an extensive network of endpoints and HD/SD encoders, which have been upgraded and added to since the original installation. In addition, OCEC is benefiting from the digital signage functionality of MediaStar, delivering targeted messaging to specific audiences, overlaying them on pre-recorded or live video feeds and updating them in real time.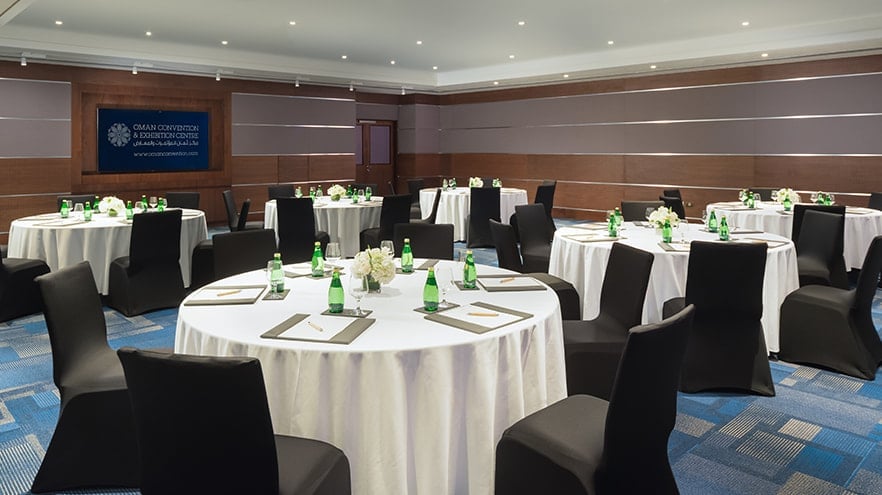 With support offered from Uniguest's MediaStar specialists, OCEC has quickly maximised the potential of its new IPTV and digital signage system. The main benefits have been its ease of use which has enhanced the lives of the AV department, allowing them to create mass media drops on endpoint groups and importing entire folders of media for distribution. In addition, they have enjoyed the ability to create playlists in Media Manager at multiple levels of time granularity, scheduling access to specific TV channels and exercising control across the entire media estate. 
Uniguest realises the potential of rich media systems in enterprise applications and provides total control of all system components and network assets for the delivery of live multimedia content. Its ease of use has improved our quality of life.
Jethro Fennell
AV Planner, OCEC