Parkers Convenience Stores deploys Uniguest Digital Menu Boards

.
Parkers had been relying on its own employees to travel around its 44 stores to update and upload content for the in-store displays using a USB stick, which was proving time consuming and expensive. If it wanted to change just one item on a menu or promote a special offer for a short period, this had to be delivered specially. Even when the company started to email content files, they still need to be uploaded onto the USB drive.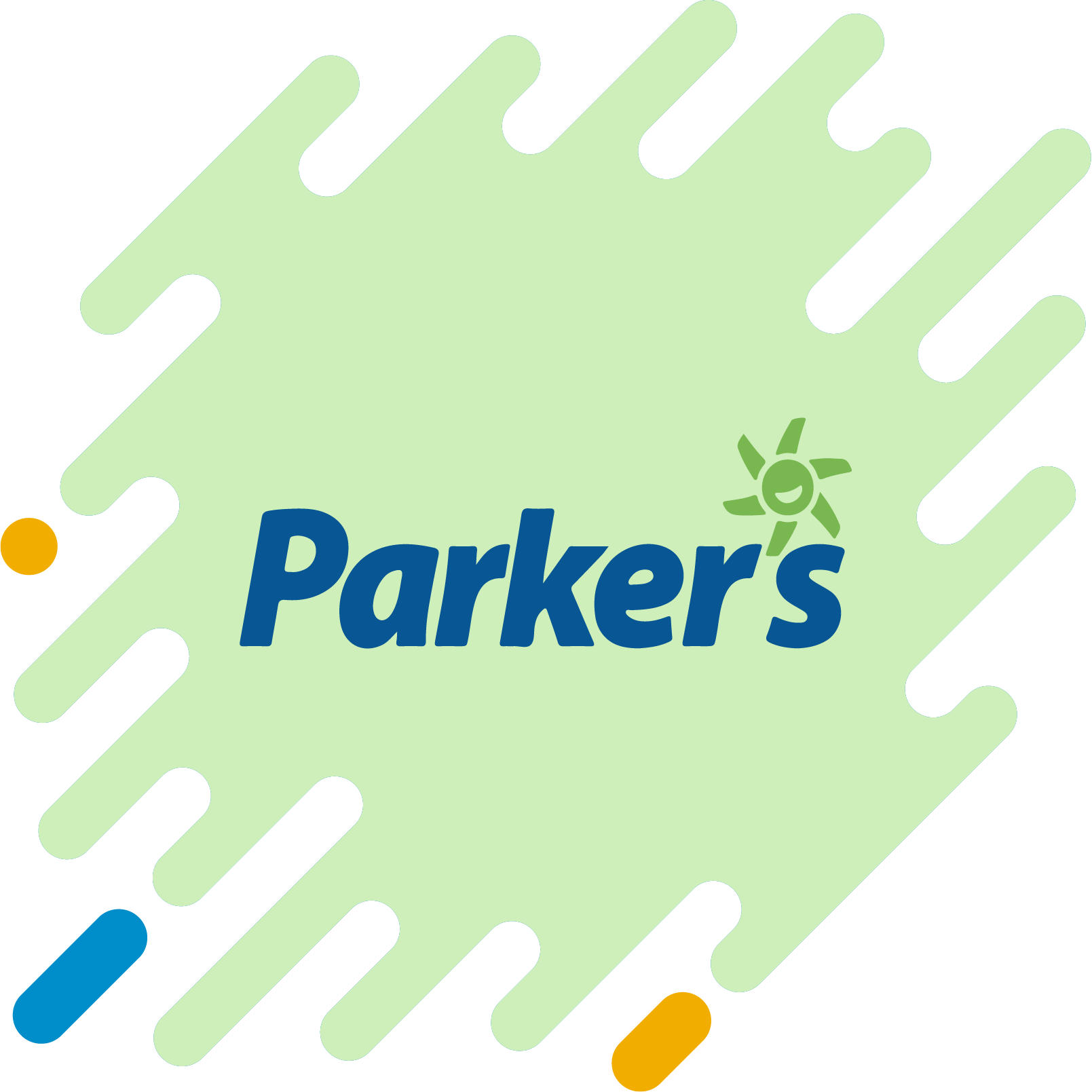 Uniguest's solution was installed and utilizes existing IP networks at Parkers Convenience Stores to deliver content to an unlimited number of displays and TV's. The Uniguest software, which operates at the core of the system, allows one central administrator to control the scheduling, acquisition and delivery of content to the media players installed in each store, as needed. Updates and changes can be pushed out on demand, and Parkers now have the flexibility to run advertising and marketing campaigns throughout the day.
Because the company is now able to manage content across its network from one server at its central HQ, it is able to saving a huge amount in time and in the cost involved in frequent travel. The success of the installation has encouraged Parkers to start installing two displays in stores where a food service is offered, and this will be expanded, which will see the installation of more Uniguest units.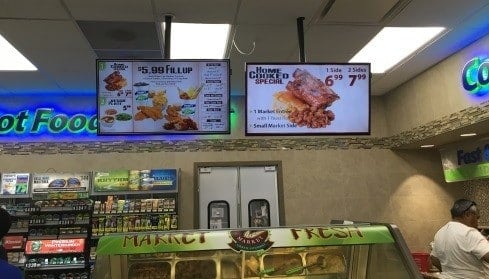 Updates are almost instantaneous and we can schedule them to keep customers interested without distracting them too much from their shopping.
Stephen Hines
CTO, Parkers Convenience Stores