Uniguest video platform deployed to aid teaching for Quadram Institute

.
The Quadram Institute is, part of the world-class bioscience cluster at Norwich Research Park, this unique environment brings together scientific research and NHS practices, including the delivery of at least 40,000 endoscopy procedures every year.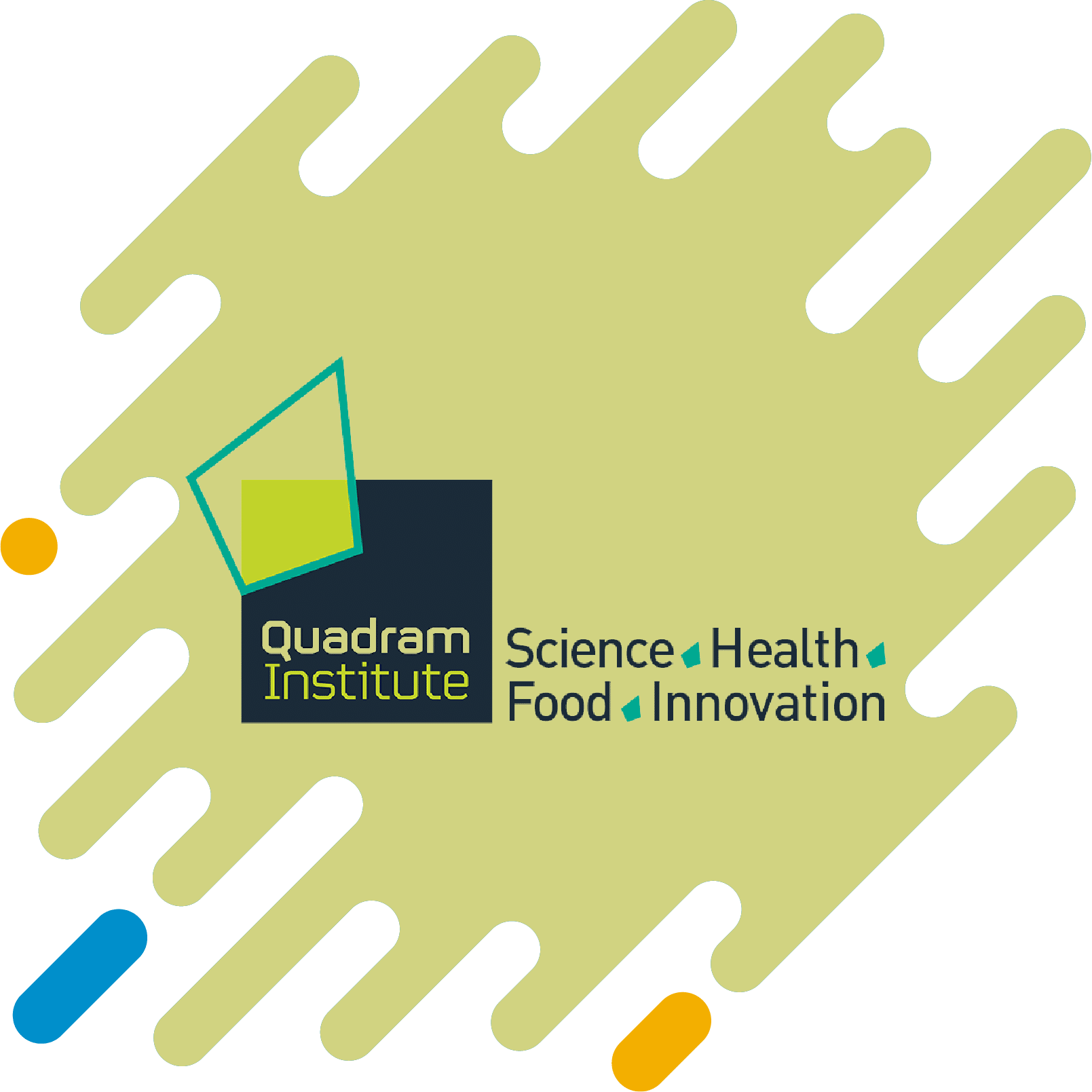 Understanding medical procedures, watching lectures from eminent surgeons and expert practitioners and understanding patient responses to treatment demands two-way interactions in real-time. Only the most powerful and ultra-reliable AVoIP systems will deliver time after time. During a recent refurbishment Uniguest's MediaStar platform was specified to distribute live signals, TV and digital signage over a fibre optic network into seminar rooms, the lecture space, meeting rooms and public areas. 
MediaStar is highly effective at effortlessly distributing a wide range of content - from a playlist of videos and images to news feeds - around our building. Perhaps the most impactful element has been the ability to schedule content through the building, allowing each box to output its own individual content at a chosen time. The flexibility of the system is very impressive.
Andy Walker
Digital Communications Manager