Rotterdam City Hall delivers live TV and in-house channels with Uniguest

.
Rotterdam City Hall, the beautiful and historic listed building which sits at the centre of the Netherland's second largest city, was originally built between 1914 and 1920. The building, home to the Council chamber and offices, underwent a radical modernisation including the installation of state of the art IT and communications equipment. The Facilities, ICT and Multimedia departments of City Hall were determined to include a flexible TV distribution system, but wanted this to run off LAN, in real time and require no additional specialist cabling.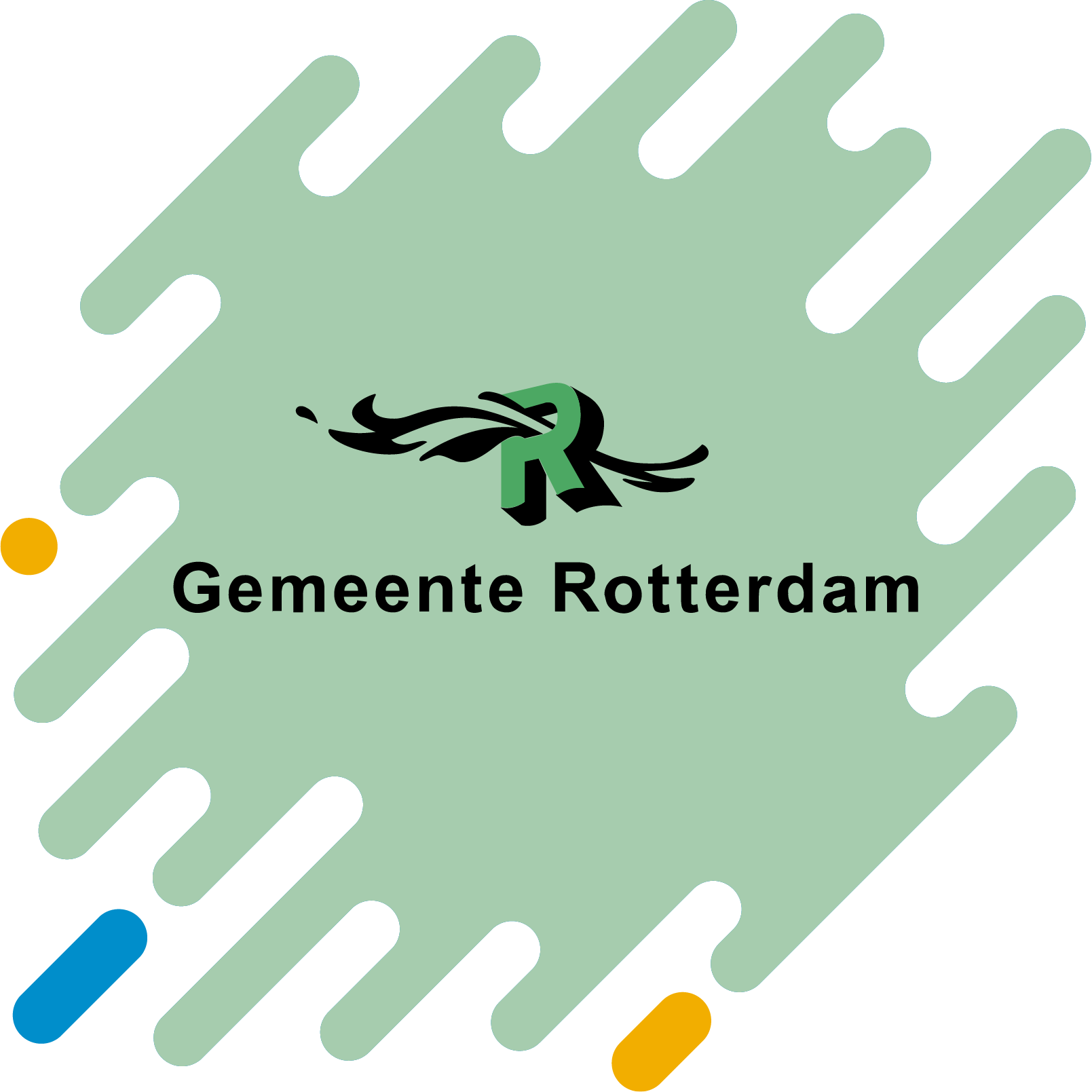 Local partner, Forehand Netwerken B.V, recommended Uniguest's MediaStar solution because it met all the key selection criteria of the design. It is ideally suited for a project that requires different TV sources to many end users and to public spaces. It can be integrated into new cabling infrastructure with ease and will also allow for further expansion at a later date.
The City Hall is now able to distribute content from 40 standard TV channels to all locations across the building as well as enabling the selective distribution of a number of in-house channels which are used for special events and formal Council meetings within the building.