Uniguest IPTV and Digital Signage connects Sainsbury's to its employees

.
Since it was first opened in 1959, Sainsbury's has grown its supermarket outlets so that it now has over 1000 physical locations in the UK. Behind the scenes the organisation's thousands of employees need to be kept up to date on corporate news and events. The company was looking for a robust, scalable and easy to use system that would enable it to display eye-catching informative digital signage and stream live and recorded content across a network of displays in multiple offices.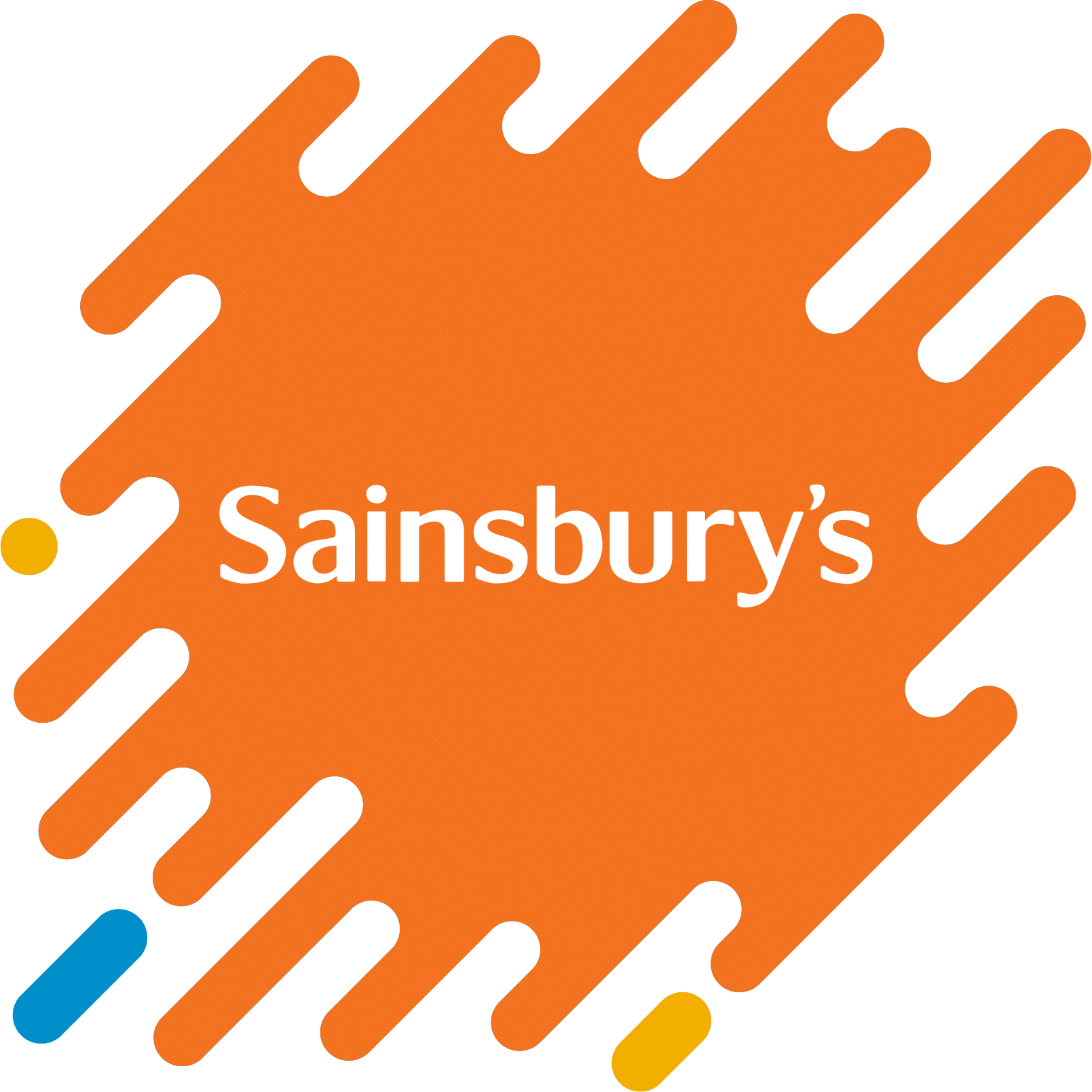 MediaStar was specified to help Sainsburys create, manage and display a broad range of content using its fit-for-purpose digital signage solution. This combines sophisticated content creation technology with an easy-to-use interface and broad array of digital signage assets.  
The offices benefit from a combination of MediaStar LAN-Caster Gateways to meet IPTV and digital media distribution needs, MediaStar encoders to display recorded content and MediaStar players dedicated to digital signage.
Multiple offices across the Sainsburys network have access to the system allowing AV and marketing teams to create, tailor and schedule digital signage to keep employees up to date. Using MediaStar, the company also streams its own presentation content into meeting rooms and boardrooms for internal conferences and events and can display live broadcast channels as and where they are needed