IET delivers enhanced HQ experience with Uniguest IPTV and Digital Signage

.
The IET is a professional membership body with over 167,000 members. It is multidisciplinary, reflecting the increasingly diverse nature of engineering, and acts as a knowledge network, an influencer of Government and EU policy and manages a programme of awards and scholarships to recognise excellence in the field.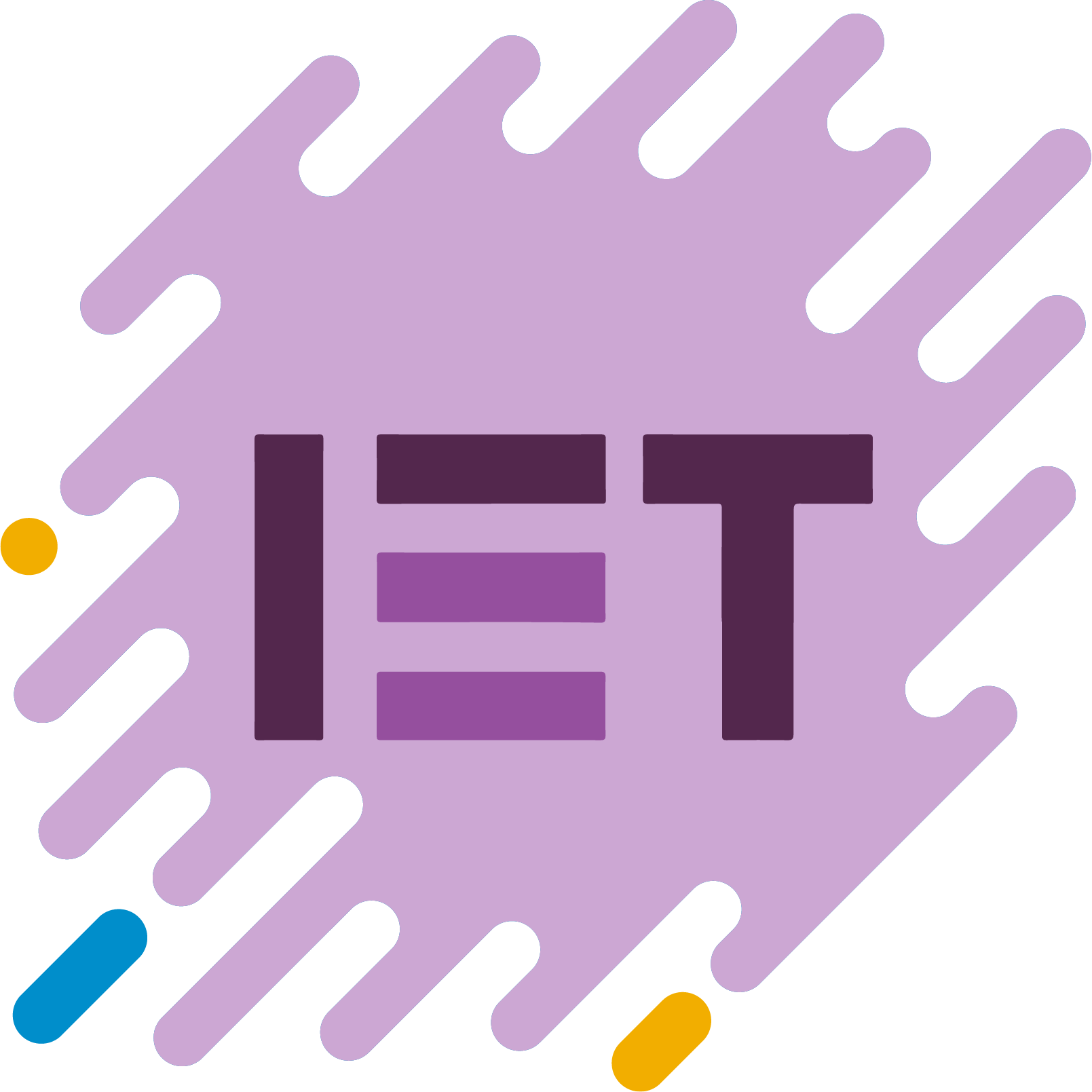 The IET underwent a £30 million refurbishment of its Engineering Home, Savoy Place, London – an 'Engineering Hub' dedicated to providing suitable space for networking opportunities, state of the art research events, meetings and AV. Fittingly, the new design embodies a vision shared by the forward-thinking engineers of today. Savoy Place is a popular venue for BBC live broadcasts and was awarded 'Best UK Venue Brand' for three consecutive years.
The Institution of Engineering and Technology (IET) was looking for a sophisticated media distribution and digital signage system to enhance its' newly designed and refurbished central London HQ. With numerous meeting rooms, busy central areas, and large theatres to connect to the system, IET selected MediaStar from Uniguest to help it achieve its aims.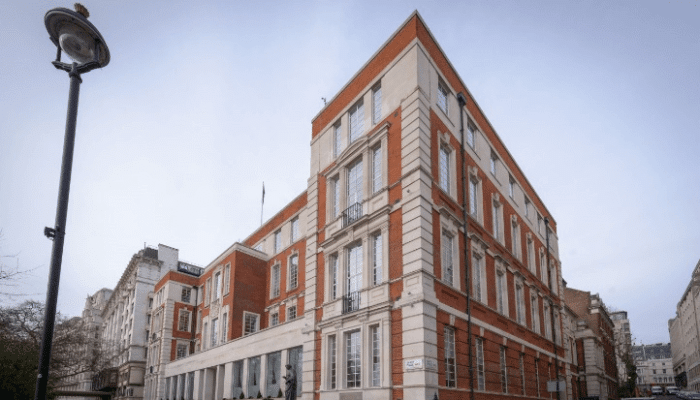 The IET required that the new AV and IT systems must be developed for two key purposes. The first was to support the needs of IET members, and the second was to meet the requirements of companies looking for first-class venue hire facilities in central London. This meant that IPTV, video and audio conferencing, video streaming and outdoor broadcast points all had to be designed and implemented across the entire building.
MediaStar Systems was selected by consultant Recursive AV in partnership with the IET, and was installed and commissioned by Snellings, who were selected as the specialist integrator by the IET to implement the project. This choice was based on MediaStar's expertise in delivering scalable, highly reliable systems to meet diverse requirements.
MediaStar's solution was selected to allow live TV and encoded media to be streamed across the newly installed displays. The IET was keen to ensure that the system could support digital signage and internal messaging as well as providing the IET with the ability to control and manage its streamed content throughout.
MediaStar Media Manager control software was delivered enabling 100 users within the IET to access the fully integrated content management system. In addition, Uniguest provided a chassis, several LAN-Caster Gateways for digital terrestrial and satellite reception, a wide number of digital media decoders, and encoders to support media distribution over the IP network.
The MediaStar system is highly effective at effortlessly distributing a wide range of content - from playlist of videos and images to camera feeds -- around our building. I manage this process using the Media Manager software which is robust and easy to use, but perhaps the most impactful element has been the ability to schedule content throughout the building, allowing each box to output its own individual content at a chosen time. The flexibility of the system is very impressive.
Pascal Akaraonye
Digital Content Executive
MediaStar is now being used to stream media sources from the Kelvin Lecture Theatre and Turing Theatre. It is also supporting digital signage to a 1×2 video wall in the Faraday Library and to fifteen 70" signage displays and 29 meeting room 10" signage screens for meetings, exhibitions, conferences, award ceremonies, speeches and private hire.
Internal messaging is relayed via MediaStar to welcome boards at the front of house, and throughout the rest of the building's common areas. The IET's room booking system has also been integrated into the MediaStar decoders to display information about who is using each meeting room, the availability of rooms and how to book.