Viceroy Hotels & Resorts Leveraging Digital Screens to Drive Onsite Revenues
.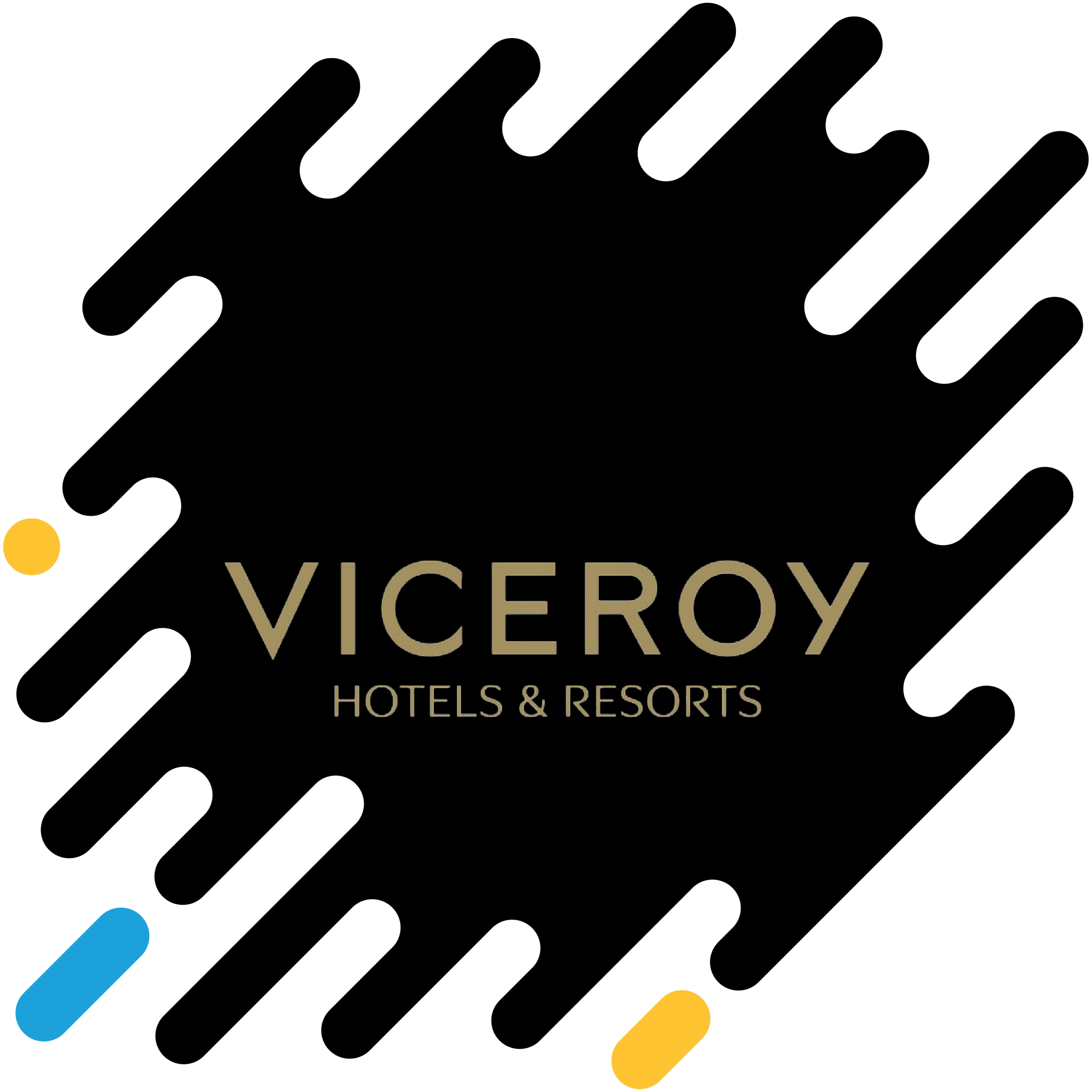 Viceroy Hotels & Resorts began leveraging the Volara-powered solution on the Google Nest Hub in October 2020 at the Viceroy Washington D.C. and Hotel Zena. The solution, integrated with the hotels' existing ALICE hotel operations platform, enables guests to call internal hotel phone numbers, provides Sonifi's interactive television system's controls on voice command, and eliminates the printed guest services directory.
"Today's hotel experience is voice centric and it involves connecting digital voice assistants to the TV, thermostat, live-streaming radio services and other hotel systems to make the guest experience more natural and like home — actually, better than home. Wanting the Viceroy Hotels & Resorts experience to feel like a natural extension of our guests' daily lives, we made the commitment to go 'all in' with voice technology powered by Volara. This is a fun, interactive, and touchless way for guests to communicate with the hotel; it's also a seamless way for staff to manage and fulfill guests' voice requests. These devices are empowering guests along their personal journeys to enjoy the hotel safely and privately on voice command." — Darren Clark, Vice President of Technology for Viceroy Hotels & Resorts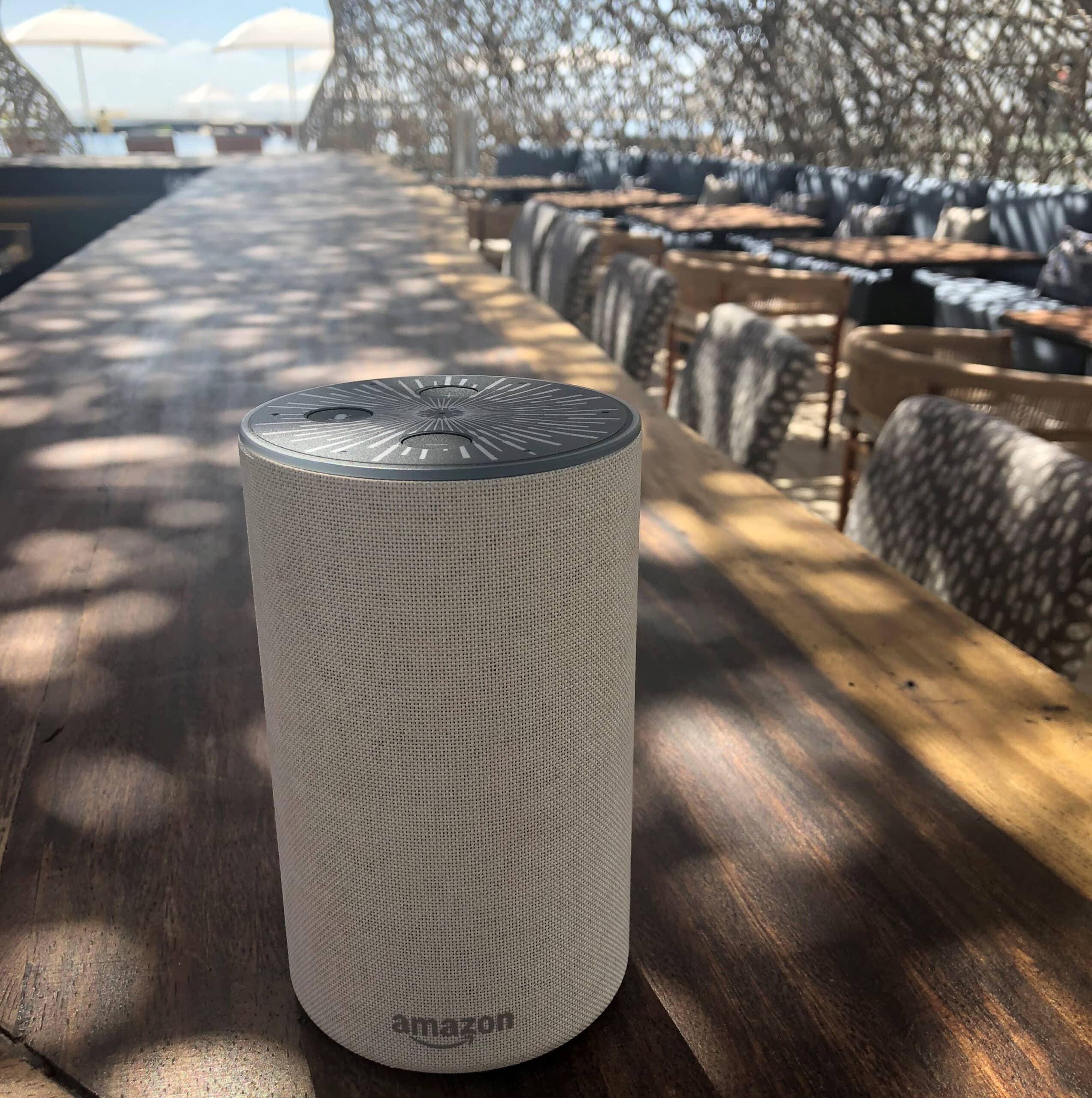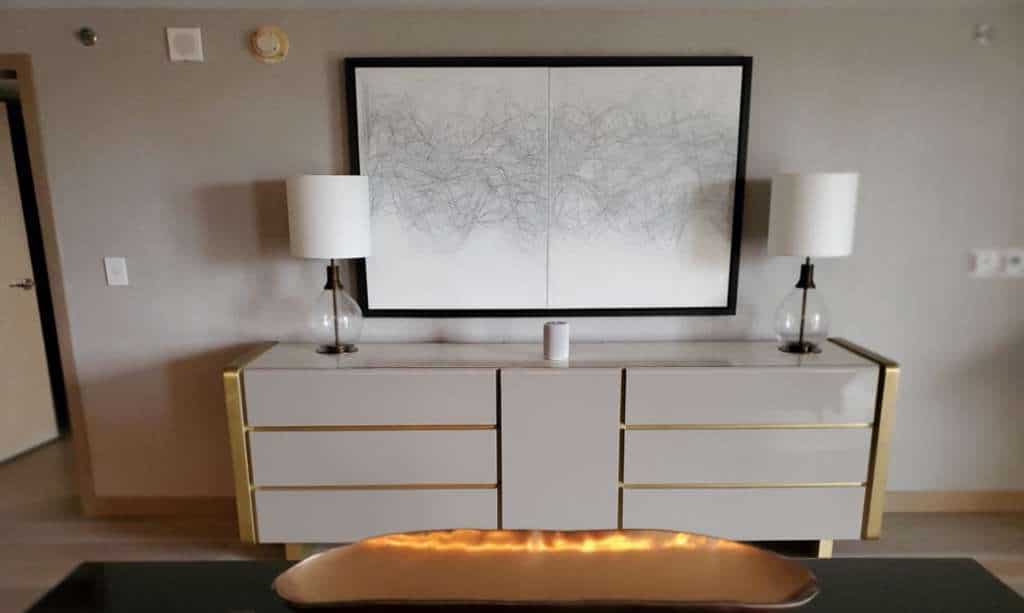 Integration to existing technologies is key to the success of the voice program. The brand's voice assistant solutions are integrated with lighting and thermostat controls, in-room entertainment systems so guests' can play music from their playlists, and more. To support its on-site marketing efforts, the brand is using the digital screen to prompt in-house promotions and drive up-sell opportunities.