Village Hotels Reducing Demands on Reception Hosts
.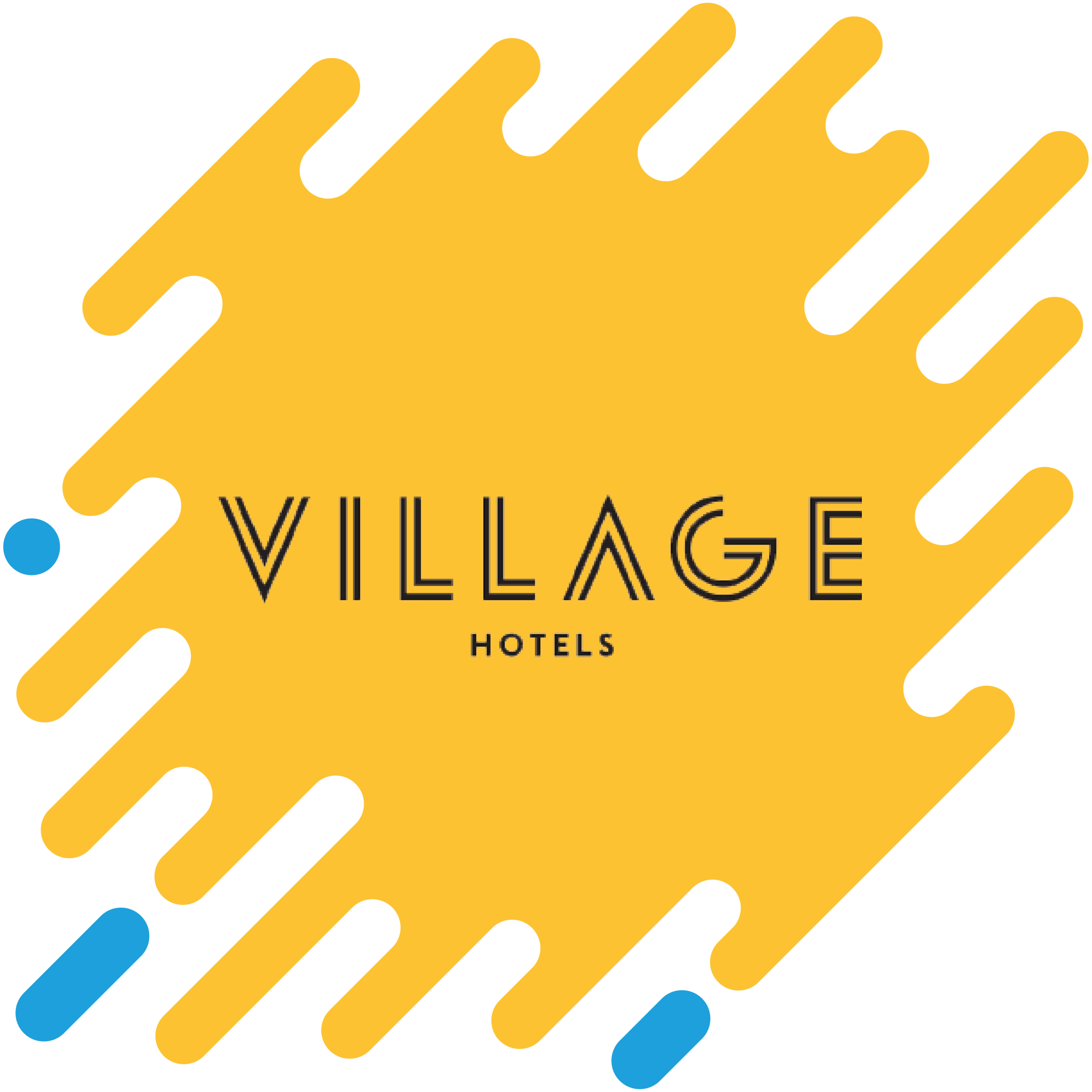 In May 2021, Village Hotels became the first hotel brand to commit to voice enabling its entire portfolio of properties. The technology rollout is the largest implementation of voice assistants in hotels in the United Kingdom, with all 32 properties going LIVE on the Volara-powered Google hotel solution.
"Deploying Nest Hubs has freed up time for our front desk hosts who now have more time to interact with guests. Savings on the support contract and server room machinery by replacing our analog telephone system easily covered the outlay of purchasing the Nest Hubs." — Neil Cryer, Head of IT Operations & Projects, Village Hotels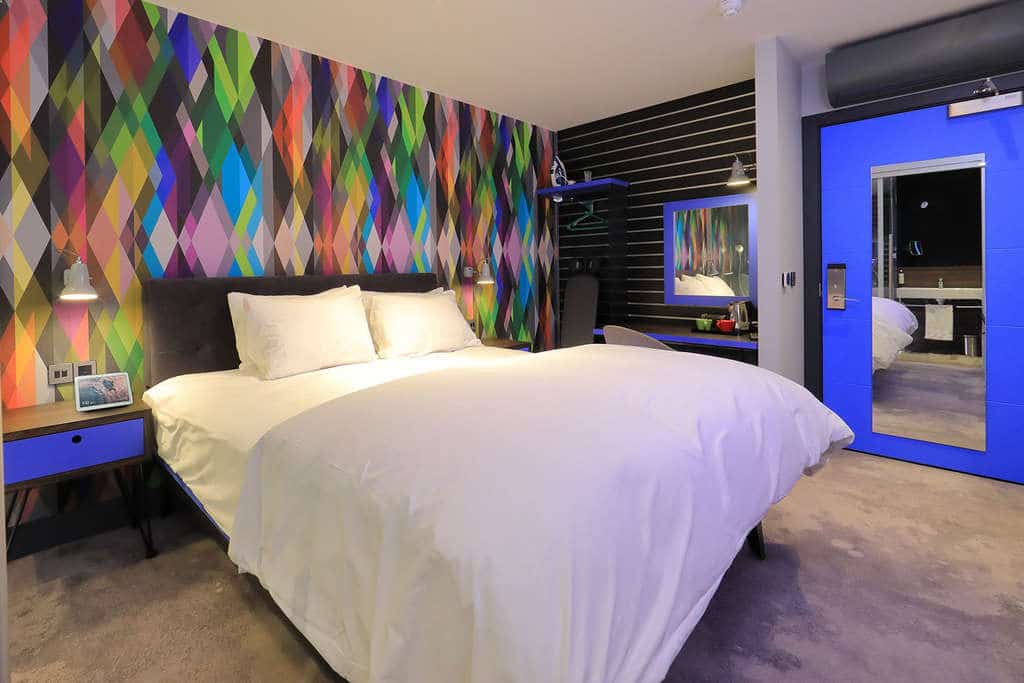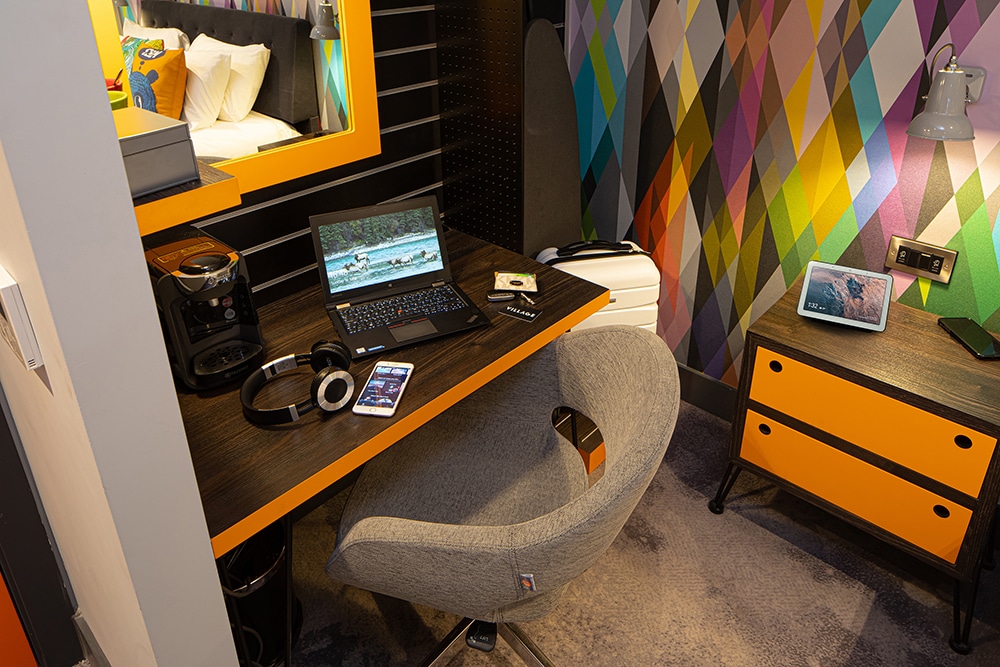 Prior to deployment, Village Hotels' aim was that the Nest Hubs would increase customer satisfaction, reduce operating costs, and increase spend per customer. Today, each of those goals have been achieved, and then some. With information displayed on the Nest Hub about the hotel's services, it has significantly freed up reception hosts, giving them more time to spend engaging guests at check in and taking care of guest needs that require a personal touch. With Nest Hubs replacing all landline phones in rooms, it has eliminated the cost of purchasing new phones and maintaining existing hardware. And, with Nest Hubs serving as a guest request device, it has reduced the number of calls to housekeeping, thereby streamlining service and boosting customer satisfaction.