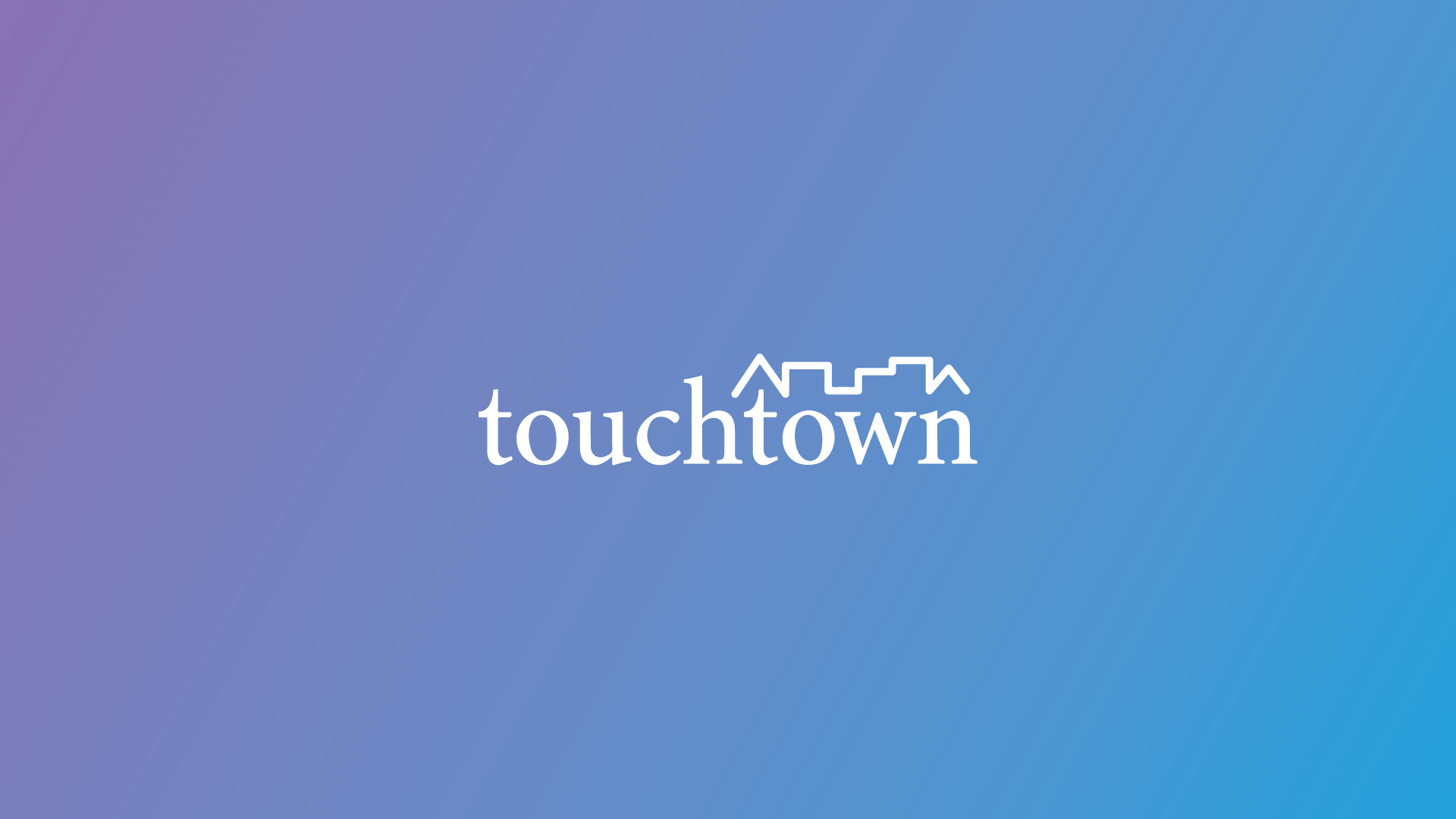 This piece was originally published on Senior Spectator.
With the youngest millennials steadily climbing into their mid-20's, they make up about 1/3 of the working population.
Employers are battling increasing turnover, especially in senior living. And it seems like every millennial you know has a new job every two months. What gives? Sure, pay and benefits are a consideration, but that's true for every generation. The key to millennial loyalty is deeper.
Data from Gallup suggests that half of millennials report that they don't plan to be working for the same organization in a year. Digging deeper, 55% report they're not engaged at work and 16% are actively disengaged.
That means hundreds of thousands of workers are not feeling energy or passion for their work! For millennials, that's a major issue.
Make it all about the mission
Two-thirds of millennials report they would take a pay cut to work for organizations that support social causes. In senior living, your organization's mission likely has something to do with improving the lives of residents. Make that mission as clear as possible and empower your employees to get directly involved.
Here are a couple ideas on how to engage employees through your mission:
Put a set amount of money into a Bonus.ly (a peer-to-peer bonus platform) every month. Encourage employees to reward their peers for exemplifying your organization's mission and values. Employees can use their points for gift cards or opt to donate their earnings to a charity of their choice.
Create an employee board to preside over charitable giving or volunteer initiatives. And while we're on the subject of personal growth
Encourage professional growth through mentorship, job-sharing and promotions
Millennials report the highest interest in opportunities for career advancement at 72% according to this Payscale and Millennial Brand Survey. We're hungry for personal and professional development, which is a double-edged sword for employers. Ambitious employees are awesome! But that propensity to feel stagnant can make people more prone to making job moves.
Try these ideas to attract (and keep) the most ambitious employees:
Match new employees with leadership team members for monthly or bi-weekly mentorship sessions.
Leadership can keep a pulse on employee needs and provide career development advice that will keep even the most ambitious satisfied.
Adjust titles and compensation to create a transparent promotion ladder.
Reward high performers by promoting them up a clear path. Remember, retention is less expensive than turnover!
Create a job-sharing program so employees in entry-level jobs can gain experience in different departments or more advanced tasks and feel empowered to create their desired career path.
Modernize your processes with technology
Last, but definitely not least, senior living needs to embrace technology to stay competitive in the talent market.
Imagine this — it's 2020. You get a new job expecting great tools that will help you get your job done only to arrive to a typewriter instead of a computer. It might be dramatic, but that's how it can feel for millennials to enter a job at a community that still has paper-based and inefficient processes.
There are a million tools out there that will impress millennial candidates and one in particular that I've seen work many times over:
Employee Mobile Apps: All the resources your staff needs, right on their phone. Update manuals in real time with no printing necessary. Send push notifications. Digitize frustrating processes like resident directories and activity management. Yes, this product exists and you'll love it as much as your staff!