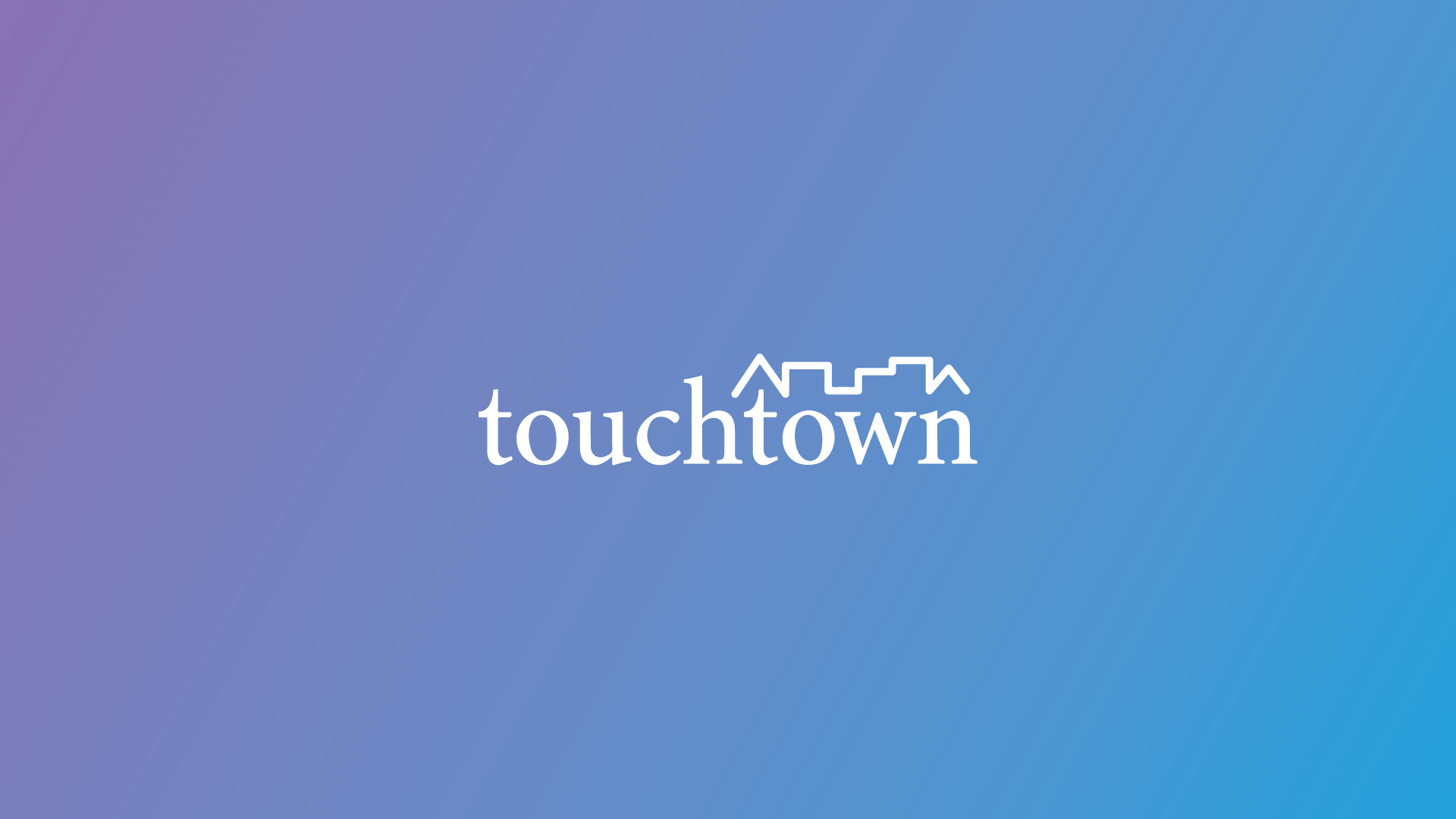 Our SVP, Head of Senior Living Mike Rethage recently took the (virtual) stage at the What's Next? Longevity Summit to chat about Touchtown and his thoughts on successful technology in senior living.
Check out his top three takeaways on tech implementation for communities
Technology is like driving a car
Technology is intimidating for many people, but especially as it applies to senior living. Not only do you have to teach staff how to switch gears, but you have to buckle in residents for the journey, too. Sometimes you can't even get them to open the door!
But the minute they put their foot on the pedal and experience that feeling of independence, they're hooked.
Many residents feel this way about technology. Start small so they can get their permit — use digital signs or kiosks to slowly ease residents into using technology for community life.
Then you can continually add new routes until they're driving on the open (digital) road. Alright, we're done with the car analogy now..
Simplicity is KEY to successful tech implementation
A new, shiny tech tool is all well and good…until you have to learn how to use the darn thing!
At Touchtown, we've learned that our technology has to be as approachable to staff as it is to residents. That's why we recommend senior living professionals really dig deep to understand whether new technology is easy to learn, will fit into their team's workflow, and is flexible enough to evolve with them over time.
Make sure your tech provides choice to residents AND staff
Your community is chock full of people with different understandings, perspectives and preferences. Technology that is "one-size-fits-all" does not offer you the ability to tailor communications to the varying wants and needs of your entire community.
Make sure your vendors can help you include every member in the journey for a more connected community.