Tripleplay
Integration & Technology Partners
LG
LG Electronics offers a complete range of Commercial Display and Signage Solutions designed to support and enhance businesses across numerous verticals; including Retail, Leisure, Hospitality, SMBs and Transport. Through thorough understanding of your business needs we design innovative products to add long-term value to your organisation, by giving you a platform that is engaging, informative and will make you stand out from the crowd.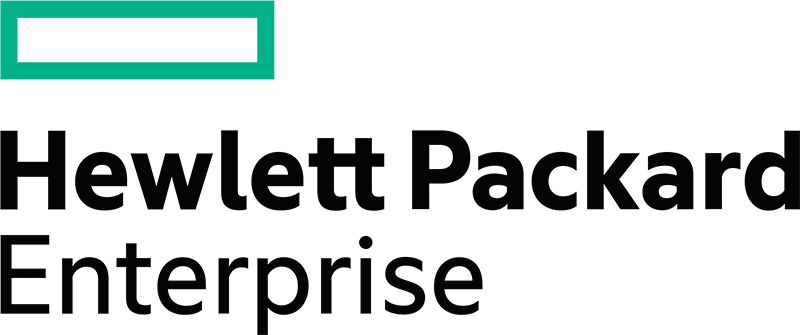 Hewlett Packard Enterprise
Hewlett Packard Enterprise is an industry leading technology company that enables customers to go further, faster. With the industry's most comprehensive portfolio, spanning the cloud to the data center to workplace applications, our technology and services help customers around the world make IT more efficient, more productive and more secure.
BrightSign
BrightSign state-of-the-art technology is found around the world, powering digital signage in every vertical market. BrightSign hardware is known for ultimate reliability and an extremely robust operating system purpose-built for digital signage. With BrightSign, your digital signage can be as simple and turn-key or as specialised and power-packed as the application demands.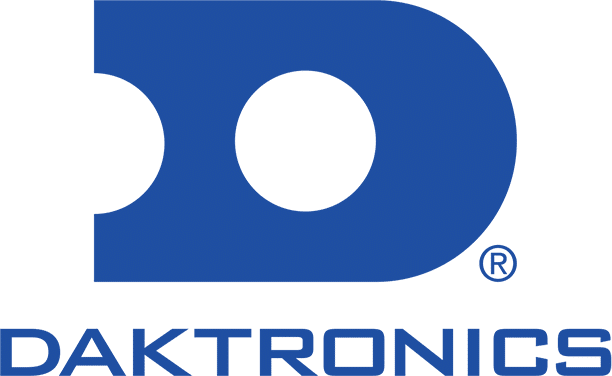 Daktronics
From your local high school scoreboard to video systems in major league stadiums, and roadside LED signs to iconic digital signage in Times Square, Piccadilly Circus and around the world, there's a good chance you see our products every day.
Peerless-AV
Peerless-AV is an all solutions innovator with a wide range of AV solutions and leading-edge technology to fit your specific needs. They design and manufacture the highest quality products, ranging from outdoor displays to complete kiosk solutions, digital signage mounts to wireless systems. Whether a full-scale global deployment or custom project, Peerless-AV develops meaningful relationships and delivers world class service.


Philips
From bezel-free videowalls to touchscreens and Professional TVs, Philips Professional Display Solutions always make an impact. Whatever your industry and whatever the application, our collaboration with software partners ensures end-to-end solutions that are flexible and reliable.
XMA
XMA is a leading provider of technology products, services and solutions. Partnering with pioneering UK and global brands, taking their innovative computing, enterprise and print technology, XMA delivers and maintains solutions that work for you and your organisation. Being vendor agnostic, the solutions XMA recommends and implements are perfectly aligned to solving your business challenges. XMA's integrated services enable us to plan and maintain every aspect of the project from scoping, planning, through technology provision and deployment to on-going support.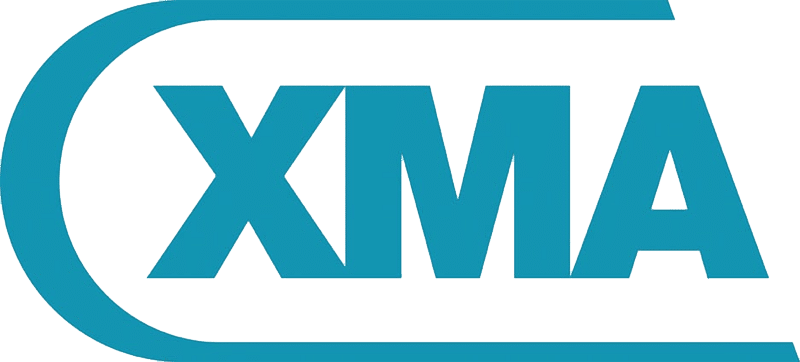 Mersive Solstice
The Solstice platform offers a wireless presentation experience that puts content at the center of every meeting. Fit for any meeting space – such as conference rooms, huddle spaces or classrooms – Solstice will help you spend less time setting up and more time collaborating. With Tripleplay integrations, users can seamlessly switch between Tripleplay's IPTV and Digital Signage displays and the Mersive Solstice Meeting Room Collaboration technology. More than just a wireless presentation system, Solstice delivers unrivalled features and integrations to drive meeting productivity and ROI.
Samsung
Tripleplay has integrated its IPTV, Interactive IPTV Portal and Digital Signage solutions onto Samsung's hospitality range of TV screens and its Smart Signage Platform.


Amino
Amino Communications is a global leader in innovative hybrid TV and cloud solutions that enable service providers to connect with consumers. As pioneers of IPTV and with over seven million devices sold worldwide, Amino has a proven track record for rock-solid reliability, innovation and best-in-class customer care. With over 1,000 customers, across 100 countries, Amino works with leading system integrators to deliver compelling entertainment and information solutions to leading hotels, enterprises and sports stadia.
Triple Jump
Triple Jump Technologies is the leading software vendor for real time revenue management, revenue assurance, operational management and digital marketing for the sports, entertainment and hospitality industry. They deliver change and help optimise venue operations to cut operational costs and increase revenues through an unparalleled ROI model.


Medcalm
The Medcalm Channel is becoming the premiere wellness channel for hospital TV networks around the US and globally. Medcalm offers video programs by the foremost names in integrative and mind-body medicine, and delivers them into virtually any healthcare setting. Available via CCTV networks, cable systems, and most interactive patient care companies, Medcalm's ever-growing library of programs has been designed to calm, inform, empower and heal…around the clock, seven days a week.