Venues & Arenas
.
Every venue has unique needs, multiple stakeholders, and a desire to create amazing experiences for its fans and ticket holders. With Uniguest venues across the globe are delivering engagement that enriches ticket holders' experience and maximizes ROI potential.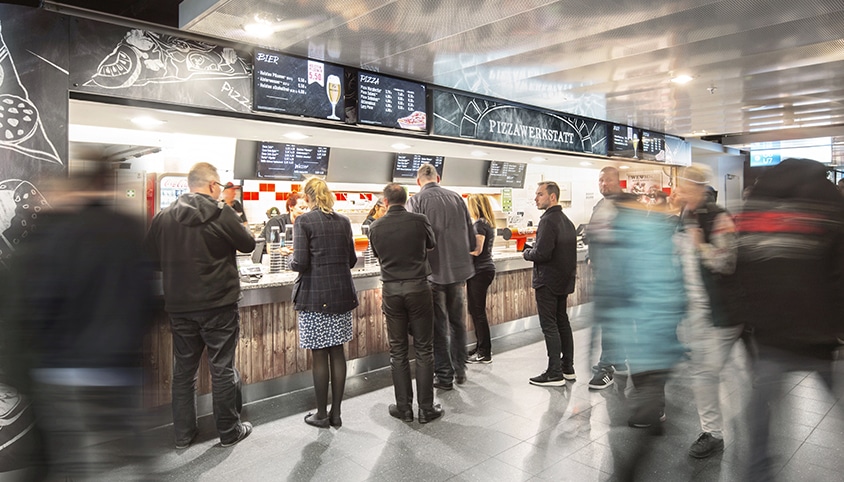 Some of the venues and arena we are proud to partner with…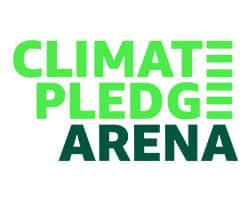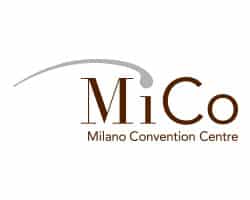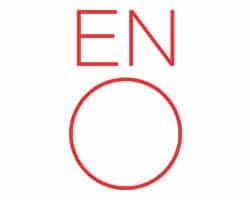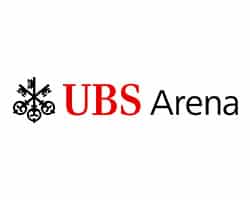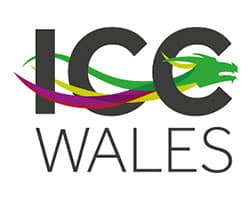 Delivering unique experiences for every venue or arena
Uniguest's Digital Engagement Platform enables venues to support multiple teams, an ever-changing line up of events and internal communications needs through its IPTV, Digital Signage, Digital Menu Board, and Interactive Wayfinding technologies. Whoever the visitor is, whatever the event is they are watching, our platform helps create a personalized experience that engages and captivates.
Staff
Our solutions help connect staff to the venue, supplying key information and updates in an engaging and visual way.
Fans
Our solutions help operations teams quickly and easily deliver a unique experience for each set of fans that walk into the venue – supplying them the information they need and the entertainment they want.
Visitors
Make every visitor feel at home through wayfinding, personalized messaging and instant rebranding of an entire venue at the touch of a button.
Unlock greater engagement, create deeper connections
Uniguest technology is deployed across the globe in arenas and venues of all shapes and sizes, delivering connected media where it is needed, when it is needed. Whether it's our enterprise grade IPTV and Digital Signage platform or Cloud-based digital media solution we have a solution to suit any venue, any budget and any requirement.
Improve fan experience and enhance fan engagement

Create simplified management and operations of on-site media

Generate ROI via upsell, cross sell and advertising

Create a cross-brand, interchangeable multi-purpose arena or venue technology platform
We have created a solution that has enabled venues and arenas across the globe to create a unique experience for its visitors whilst centralizing control of media assets, communications and marketing campaigns.