Elevating Senior Living: Westminster Canterbury Richmond's Holistic Wellness Approach
.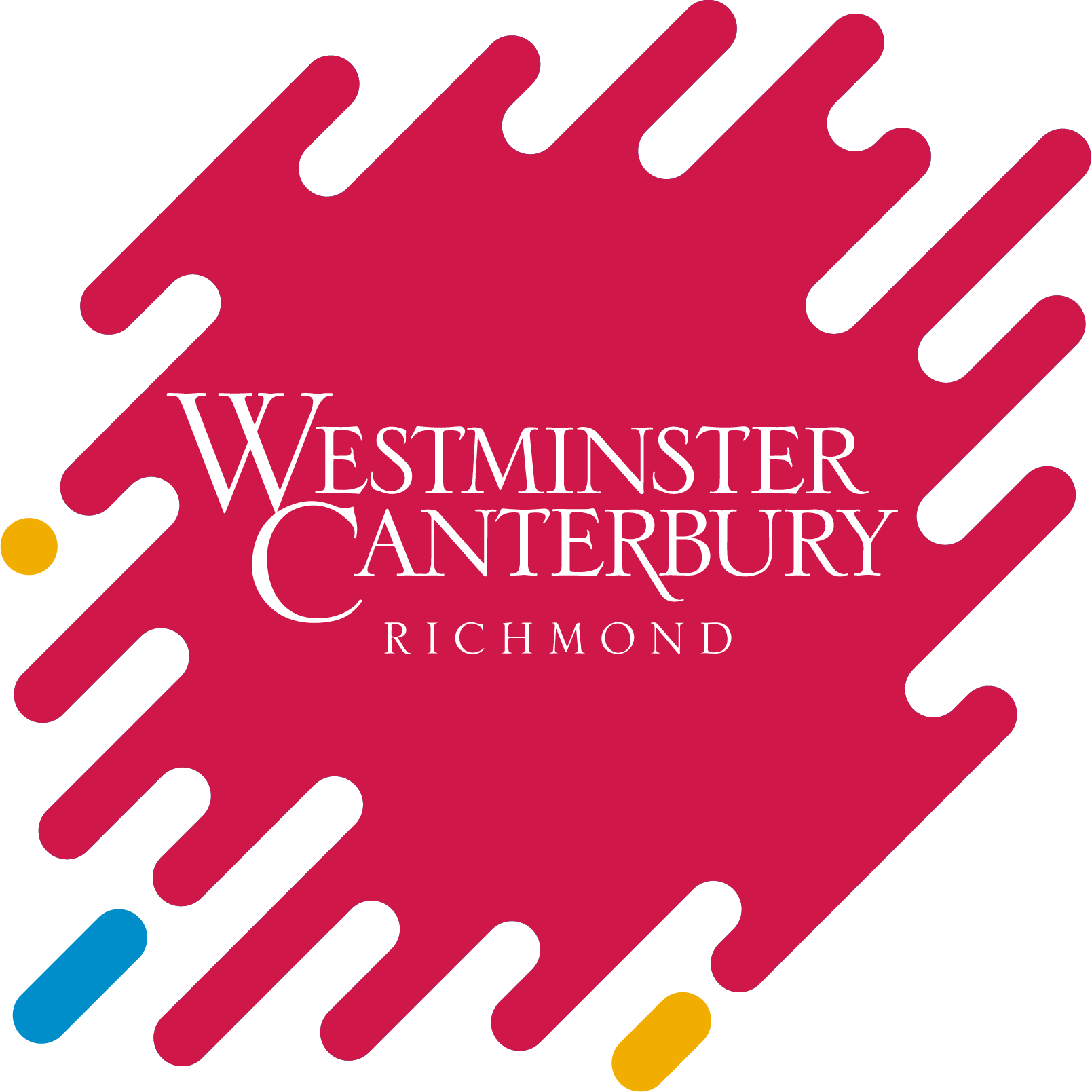 Situated in the heart of Virginia, Westminster Canterbury Richmond stands as a beacon of excellence in the realm of retirement communities. Accredited by the Commission on Accreditation of Rehabilitation Facilities (CARF) since 1987, this community is committed to providing a comprehensive continuum of care for its residents.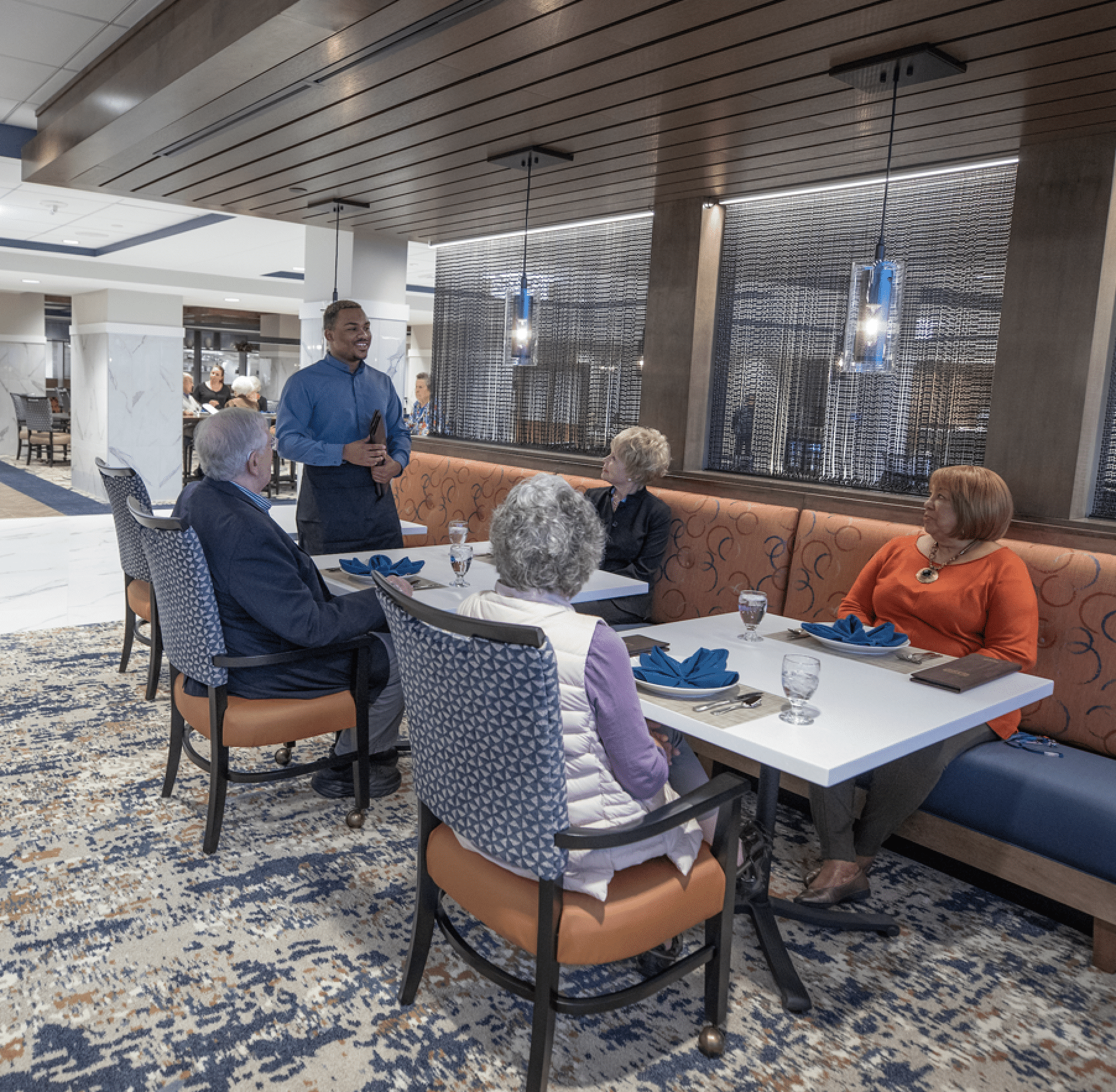 Holistic Wellness: A Paradigm Shift
Westminster Canterbury Richmond pioneers a holistic approach to wellness, seeking to inspire the mind, nurture the spirit, and strengthen the body. Recognizing the importance of a balanced lifestyle, the community's activities are designed to foster an awareness of whole-person wellness, transcending the conventional focus on physical health.
Enriching Lives through Digital Engagement
Engagement technologies play a pivotal role in fostering connectivity and enhancing the quality of life for residents. Westminster Canterbury Richmond leverages Uniguest cutting-edge solutions to create an environment where residents can thrive socially, emotionally, and physically.
Uniguest offered us the easiest way to input all of our
event and class information and share it across resident devices, calendars and digital displays.
Rebecca Hatch
Communications Specialist
Community Apps
At the heart of Westminster Canterbury Richmond's technological initiative lies the Uniguest Community App, a user-friendly platform designed to seamlessly integrate residents into the community. Through this app, residents can access a multitude of features, including:
Activity Planning: Residents can explore a diverse range of activities, workshops, and events tailored to their interests and preferences.
Community Connections: The portal serves as a hub for residents to connect with one another, fostering a sense of camaraderie and belonging.
Health and Wellness Resources: A wealth of resources and information pertaining to physical health are readily available, empowering residents to take charge of their well-being.
Community Voice: Facilitates seamless communication of news, events, and other information to residents and their families.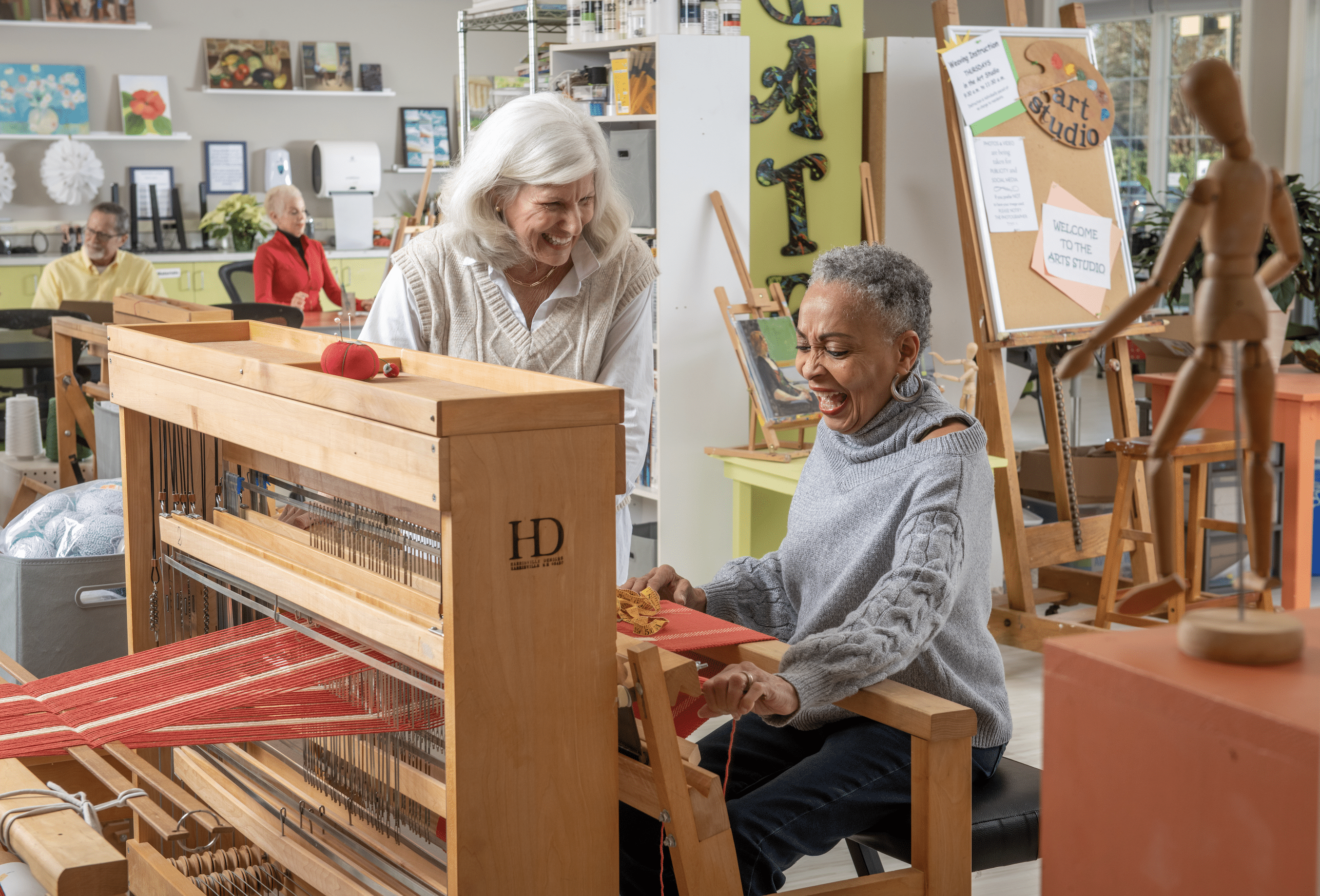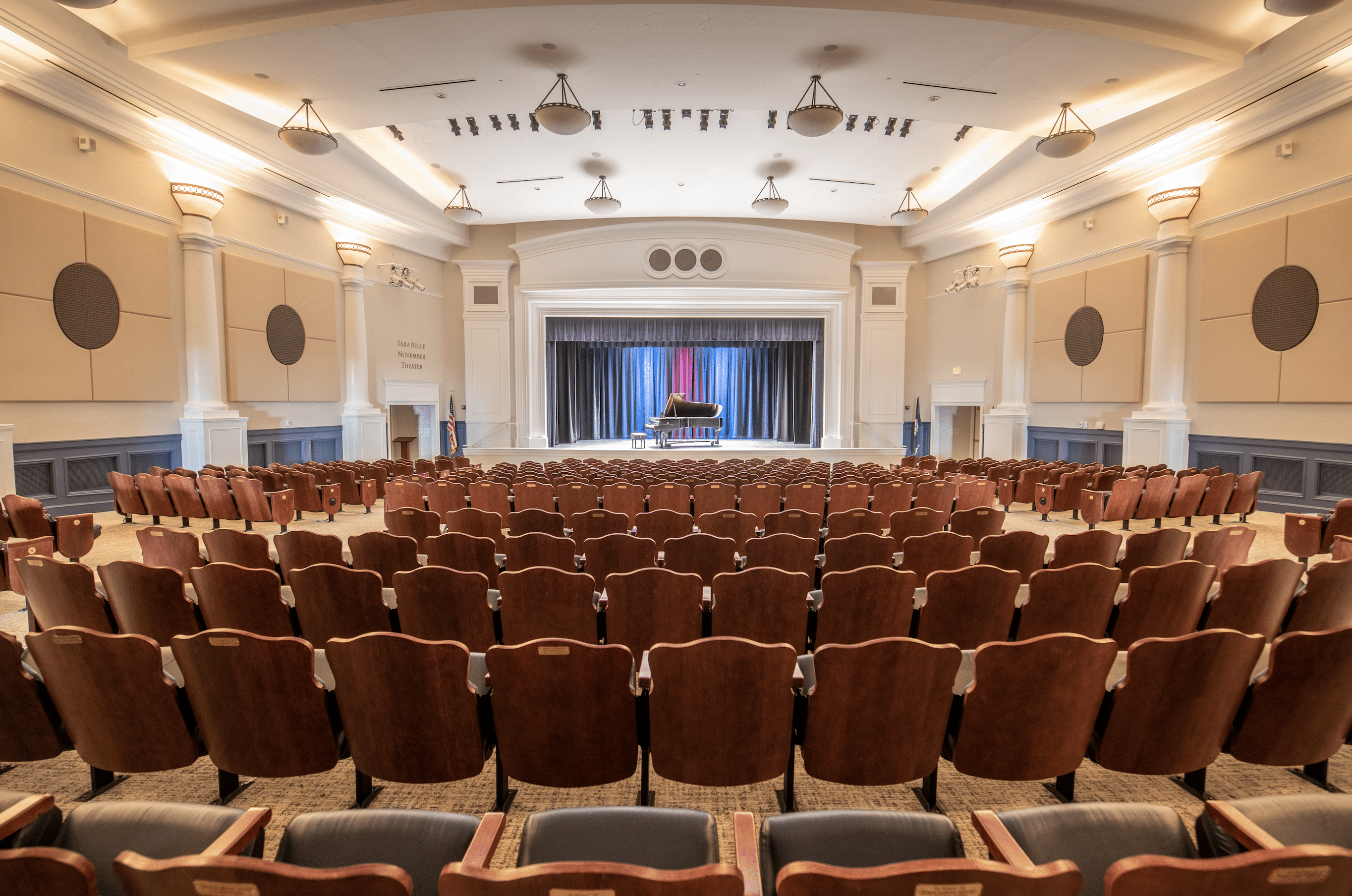 Embracing Digital Signage
Westminster Canterbury Richmond employs state-of-the-art digital signage strategically placed in high-traffic areas. This dynamic communication tool serves as a means to disseminate important information, events, and updates, enabling staff to stay connected with the community even in the absence of face-to- face interactions.
Innovative In-Room Technology
Residents at Westminster Canterbury Richmond enjoy a tailored in-room experience through advanced technology. The in-room television channel, purpose-built for senior living, offers features such as custom crawl text, video streaming, and slide show content, providing residents with a versatile source of entertainment and information.
A Visionary Future
By embracing technological advancements and prioritizing holistic wellness, Westminster Canterbury Richmond has set a new standard for senior living communities. The community's commitment to fostering connectivity, independence, and well-being stands as a testament to its dedication to enhancing the lives of its residents.
Uniguest has made it so much easier for our
residents to stay connected and participate in all
the activities our community has to offer.
Robert Mann
Vice President, IT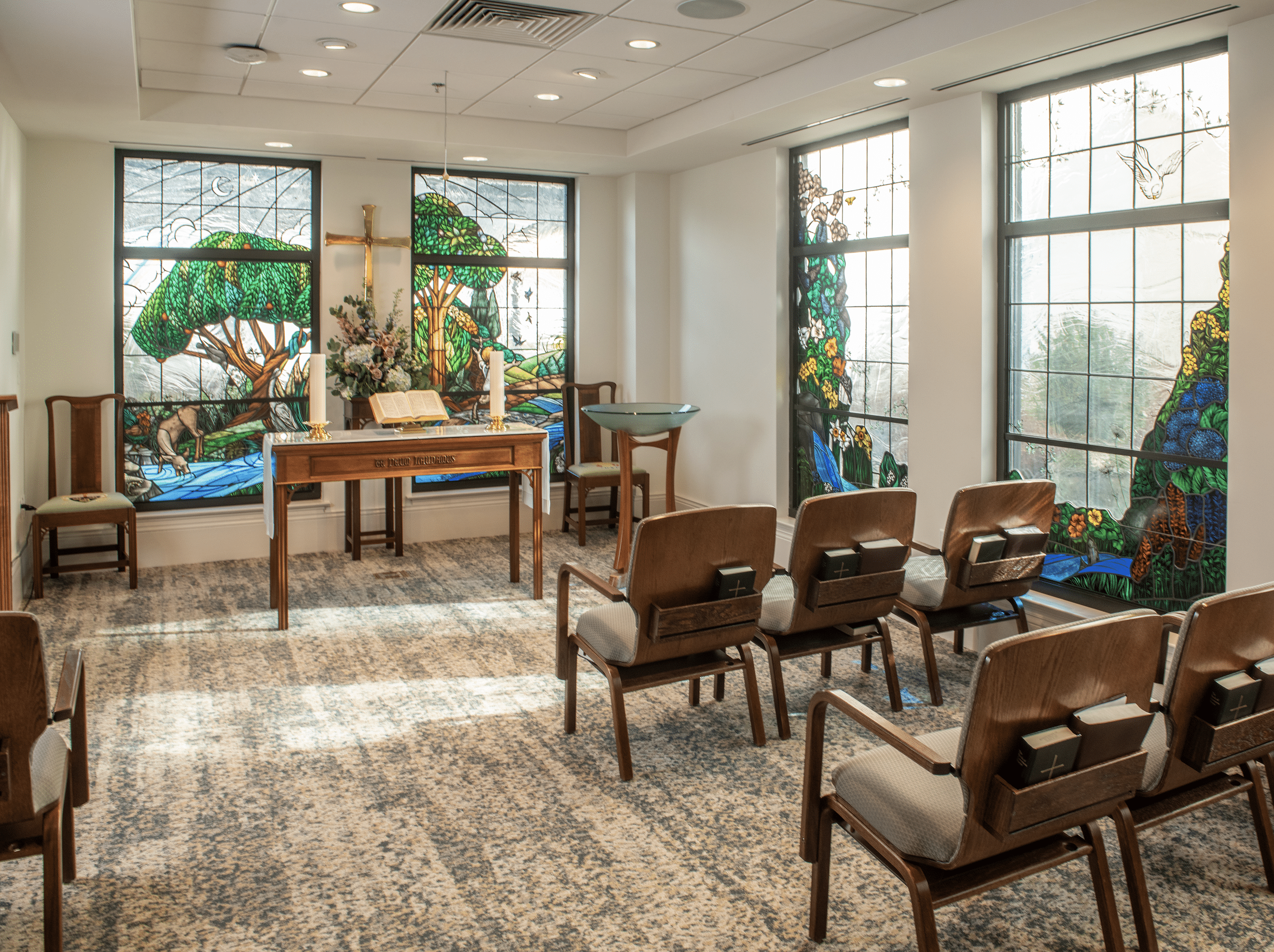 Westminster Canterbury Richmond's unwavering dedication to holistic wellness and technological innovation exemplifies a forward-thinking approach to senior living. Through the integration of engagement technologies, the community has created an environment where residents can thrive physically, mentally, and socially, setting a precedent for excellence in the field of retirement communities.