Sports & Entertainment
.
Engaging Entertainment Experiences
The right content, at the right time, in the right place helping keep your audience connected and engaged with your venue and brand.
Uniguest technology has been deployed across the globe in over 250 stadia, arena, and large venues integrating with key third party technologies to help our clients deliver a connected venue that engages audiences, drives revenue, and requires low maintenance from operators.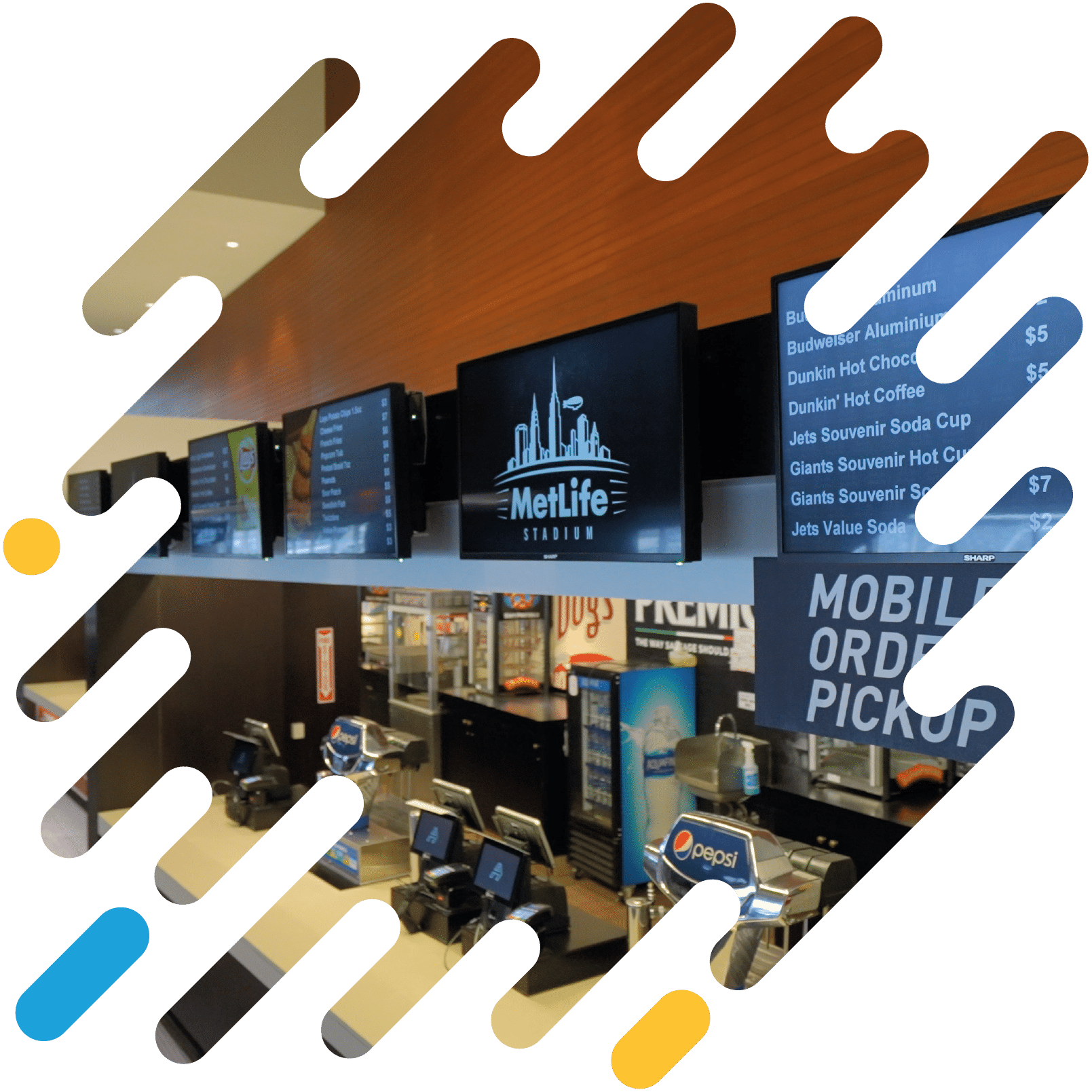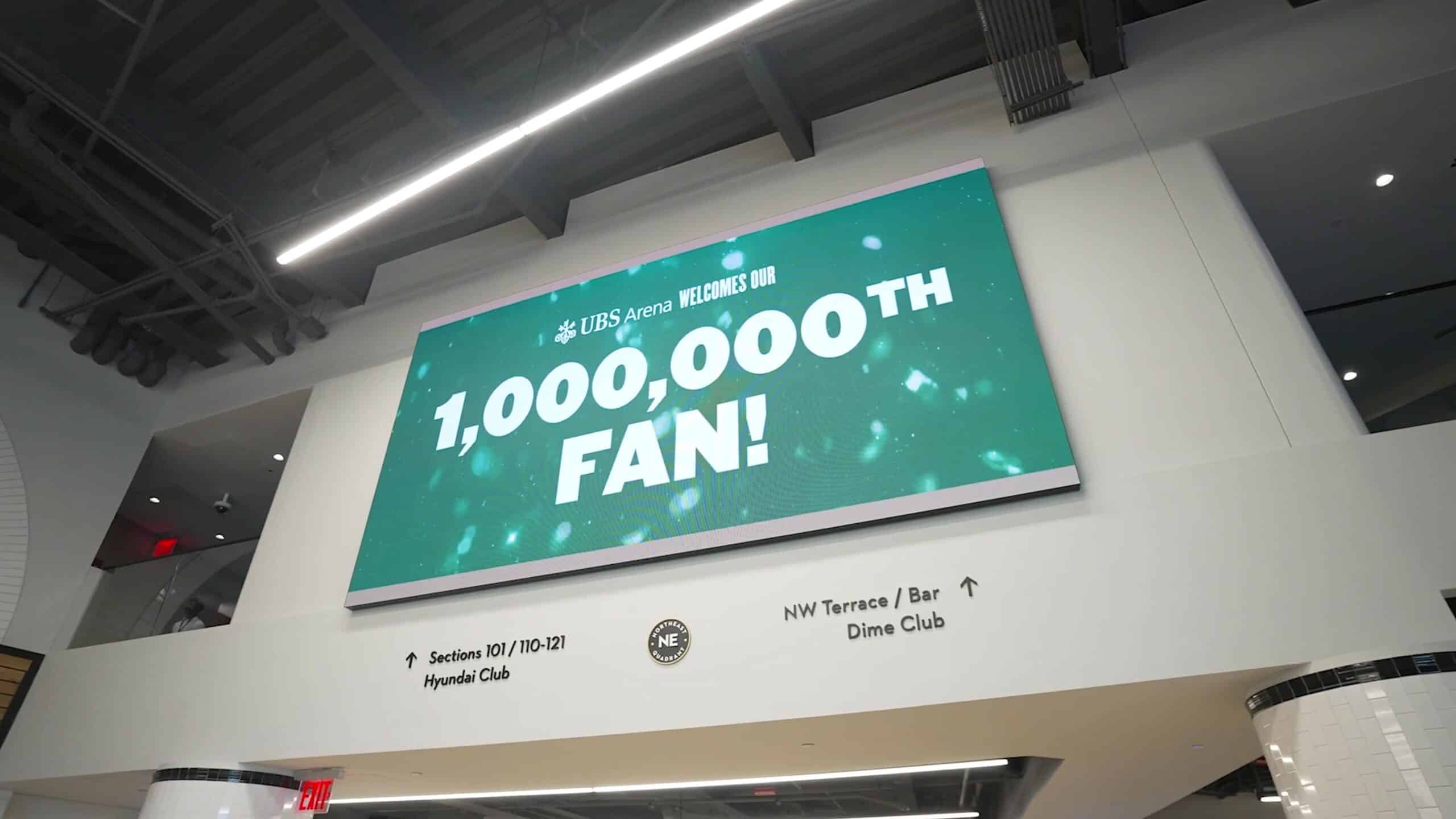 Every space, every need
.
Uniguest recognises that every area of a venue has a different set of needs, and our platform ensures they can all be managed together and independently. Whether the need is to create high-impact promotional material in retail units, digital menu content in F&B, live statistics in the concourse, live streaming in luxury seating or directional signage externally, our platform will deliver it.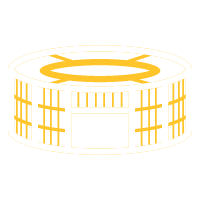 250+
stadia, venues & arenas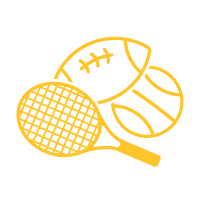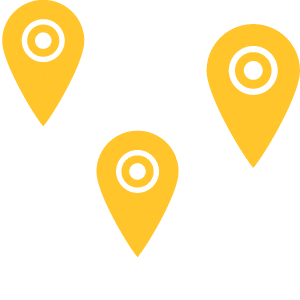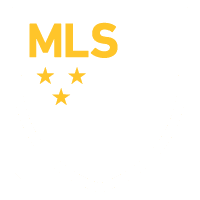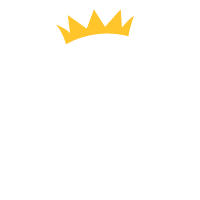 Digital Menu Boards
Enable manual product and pricing update and editing or simply connect your EPOS systems to create dynamic pricing and menu displays. Complement menus with moving imagery, brand advertising or live event action to reduce perceived wait times, increase average order size, and reduce average serving times.
Low Latency Encoding
Ensure ticket holders never miss a moment! We help you deliver sub-second live streams of your events to digital signage screens using our Encoder technologies; ensuring the audience in the concourse can stay on top of the action while visiting F&B or retail outlets.
Site Profiles Switch
Do you look after a venue that has multiple occupants who all want their own unique installation? No problem, with our Site Profilesswitcher each operator, team or brand can have its own content management system and configuration set up. With the click of a button the venue can be digitally rebranded and ready for every event.
Integrations
 Delivering core integrations for a stadium digital signage and IPTV solution is essential to allow operators to work efficiently. We have worked hard to provide connectivity between our solution and PMS, EPOS, Sports Data and other AV systems, ensuring it works hard for you too, even when you have no time to update.
Scheduling and Tagging
Through our content scheduling and tagging features any operator can deliver pre-set key messaging and campaigns at exactly the right moment to exactly the right displays. 
Event Triggers
 We recognise that not every eventuality can be predicted, but our event triggers feature help your team stay one step ahead. Through integration with alarm and emergency systems we can help you utilize your display network to manage crowds, whilst we can also allow manual triggering of content to enable the delivery of moments of exclusivity or important communications.
Content Zoning
Create a unique experience in every area of your campus, connecting the stadium to the training ground and to corporate offices from a single platform – each with its own messaging, branding and content.
Case Study: MetLife Stadium
MetLife Stadium, located just outside New York City in East Rutherford, NJ, is a multi- purpose stadium that is home to the New York Football Giants and New York Jets.
Deploying leading-edge technology to improve the fan experience was a key priority for the MetLife Stadium technology team. The venue has over 2,000 HDTV screens that deliver immersive IPTV and informational digital signage to fans on public plazas and concourses, at concession stands, and in club spaces and private suites.
Why Uniguest?
Working hand in hand with our integration partners, Uniguest has been delivering for sports teams, arena operators and major events for over a decade, deploying our technology on five continents in venues of all shapes and sizes. Backed up by our 24/7/365 helpdesk, content services, and event day support teams we are a partner to rely on for any stadium, arena, venue or sports team.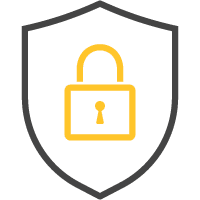 Security
Yours and your guests' information security is our top priority with each and every new product we develop.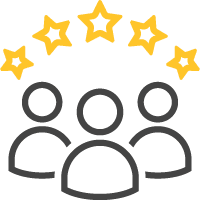 Service
Our team of Service experts is here for you every step of the way, while our UCrew Support team is available 24/7/365 to resolve any issues.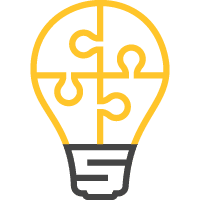 Solution
We provides a seamless one-stop-shop experience for all your hotel technology.