Sports & Stadium
.
Creating an engaging, welcoming, and vibrant atmosphere is a sure-fire way to keep fans coming back for more. Through our IPTV and Digital Signage platform we help stadia and sports teams maximize ROI on event day and create lasting, engaging experiences. Uniguest sports and stadium technology is deployed across the globe in over 200 stadia and arena.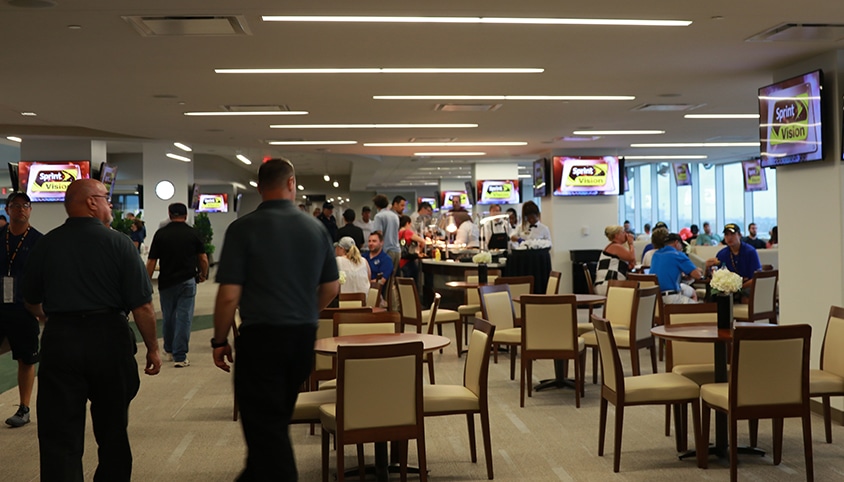 Some of the teams and stadia we are proud to partner with…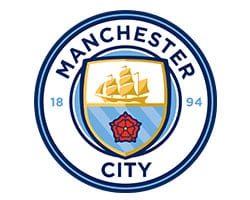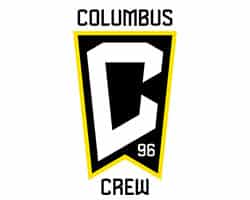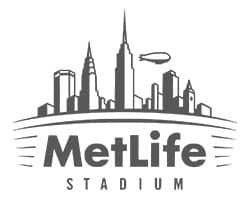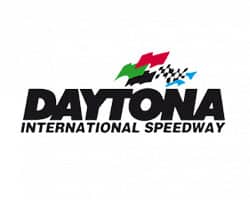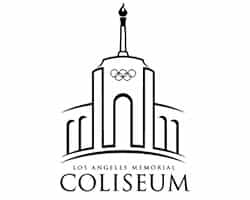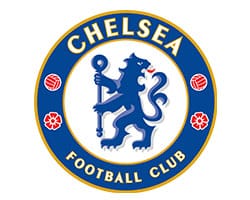 Creating engaging sports entertainment experiences
The Uniguest Digital Engagement Platform, incorporating stadia IPTV (IP Television) and Digital Signage, allows any sports team or stadium operator to deliver prompt and professional communications and content to ticket holders in all areas of a facility; ensuring correct context delivers maximum impact and ROI opportunity.
Staff
Our sports and stadium technology solutions help connect staff to their team, supplying key information and updates in an engaging and visual way.
Visitors
Make every visitor feel at home through wayfinding, personalized messaging and instant rebranding of an entire venue at the touch of a button.
Players
Engage your team through video on demand playback for coaching, live streams from the training ground and entertainment for their resting moments.
Uniguest sports and stadium technology has been delivering value for sports teams and stadium operators across the globe successfully for almost two decades. Now deployed by over 200 teams, stadia, venues and arena, the needs of our clients directly influence how we evolve our digital engagement solutions.
Improve the in-stadium fan experience and enhance fan engagement
Create simplified management and operations of on-site media
Generate ROI via upsell, cross sell and advertising
Create a cross-brand, interchangeable multi-purpose stadia or venue technology platform
Our technologies also power other sport team facilities, allowing single platform control for training centres, office space and corporate premises owned by the team.