Chesterfield FC increase F&B sales by 20% with IPTV and Digital Signage

.
When Chesterfield FC moved into its new Sheffield Road stadium the Club was keen to offer a much broader range of services to fans and corporate customers. Originally, the requirement was for a range of TV's to be networked across co-axial cable in just one wing of the stadium. However, it made more sense to focus on the IP network and extend the reach of the video delivery throughout the entire stadium.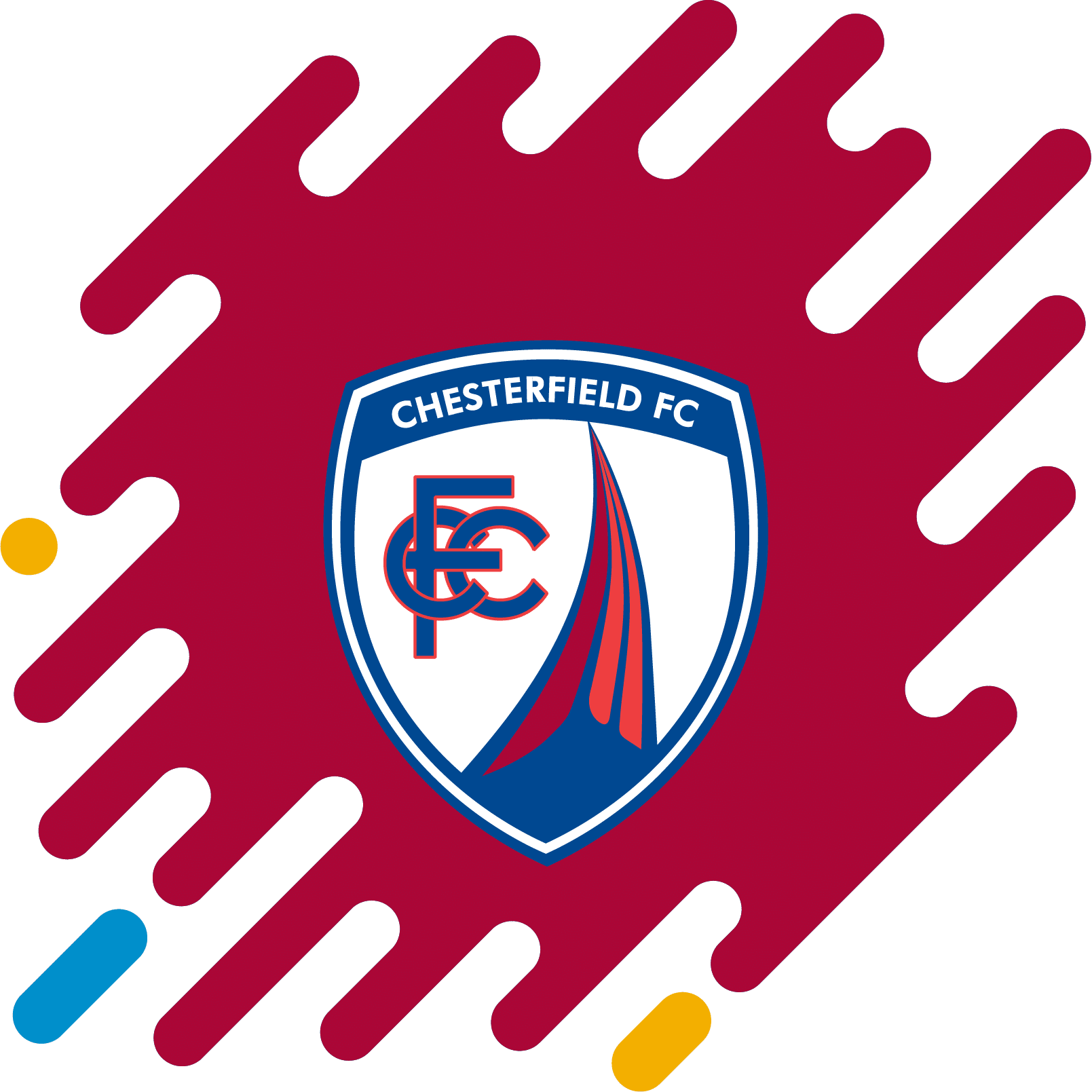 Uniguest's MediaStar IPTV system was installed by partner AddoocoIT, and allows the Club to simultaneously schedule special welcome or informational messages in the public areas – including safety messages – whilst also streaming live football in the Stadium and company videos, presentations or targeted information into the conference and banqueting rooms.
Because the Club can stream the match live to screens on the refreshment concourse just prior to and following half-time, fans can linger for longer before going back to their seats and as a result Chesterfield Football Club increased sales of refreshments by over 20%.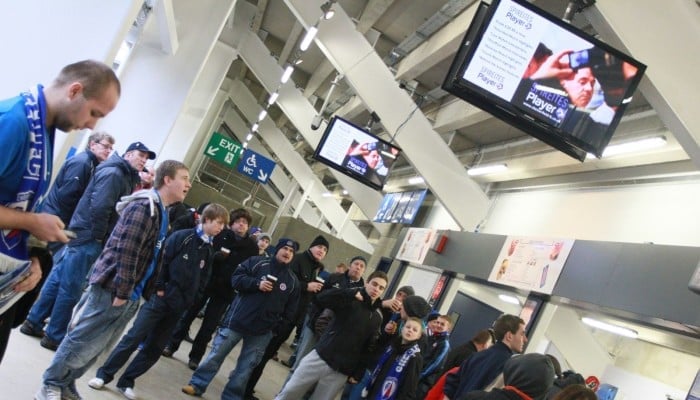 So much flexibility in the delivery of digital media enhances the offering to our customers. The icing on the cake is the boost to match-day revenue streams.
Carol Wilby
Chief Executive