Latest News
The latest news on Uniguest, its suite of product brands and acquisitions.
For media inquiries please contact hello@uniguest.com.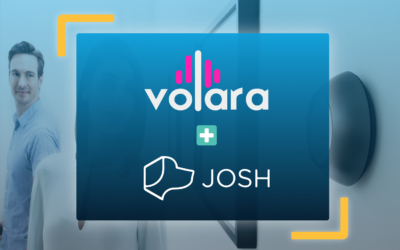 New York, Nashville, and Los Angeles — March 16, 2022 — Josh.ai has selected Volara, part of the Uniguest group of engagement technologies, as its choice partner for hotel applications of its innovative hardware products, including Josh Micro, Josh Nano, and Josh...
read more