Latest News
The latest news on Uniguest, its suite of product brands and acquisitions.
For media inquiries please contact hello@uniguest.com.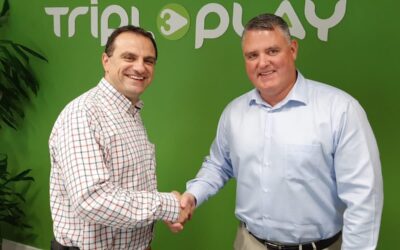 Touchtown's parent company, Uniguest, recently completed the acquisition of Tripleplay, the leading single platform software solution for digital signage, IPTV, and video streaming. The newest addition to Uniguest furthers our evolution as a comprehensive engagement...
read more