Latest News
The latest news on Uniguest, its suite of product brands and acquisitions.
For media inquiries please contact hello@uniguest.com.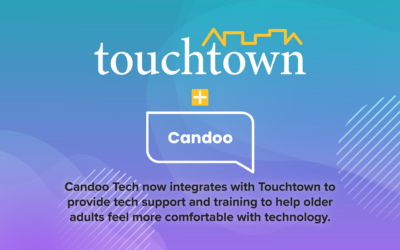 Pittsburgh, PA 7/22/2022:– Touchtown, Uniguest's leading senior living engagement technology platform provider has partnered with Candoo Tech to provide technical support and training to empower, teach, and help senior living residents to feel more at ease with using...
read more