Latest News & Uniguest Blog
The latest news on Uniguest, its suite of product brands and acquisitions.
For media inquiries pleased contact hello@uniguest.com.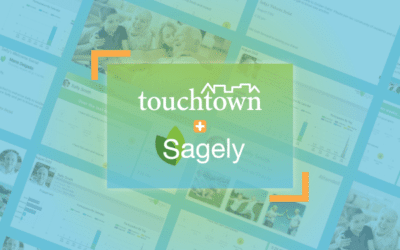 Nashville-based Uniguest acquires Sagely to merge with Touchtown and expand its service and support for senior living communities. NASHVILLE, Tenn., May 11, 2021 – Uniguest, a leading provider of digital engagement technology to multiple end markets, announces the...
read more