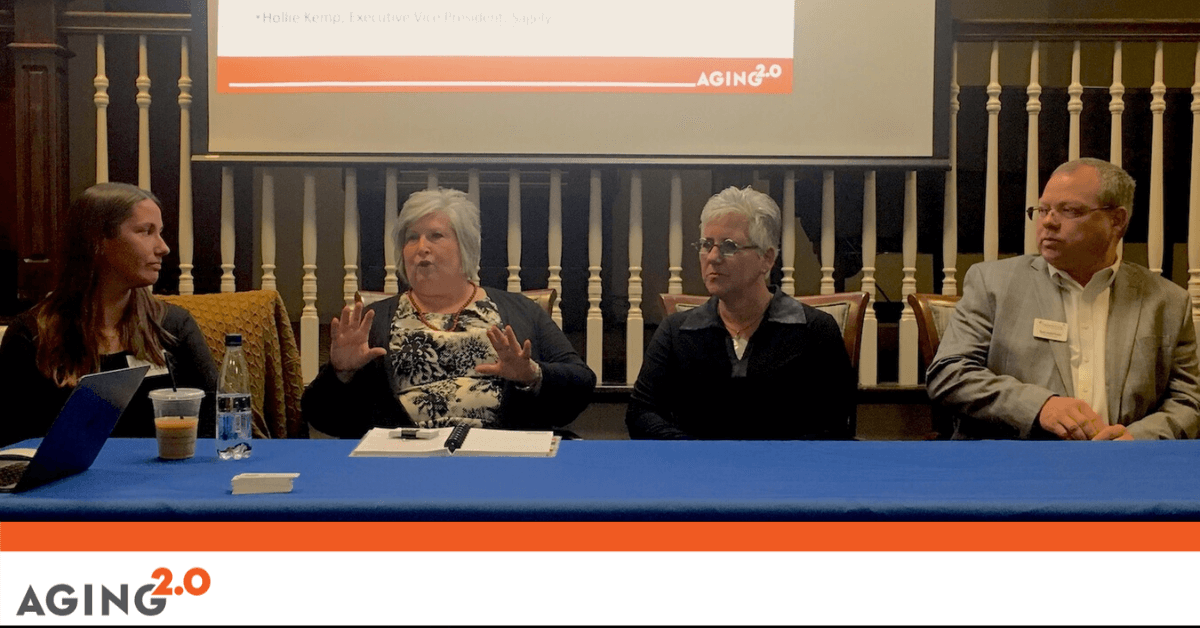 AGING 2.O WITH ALEX BITOUN 
The Aging 2.0 Los Angeles chapter is hosting an event around the Grand Challenge, Caregiving! Save the date for Wednesday, January 30th from 5:30 to 8:00 PM. There will be plenty of time to network! Meet people from various professions, entrepreneurs, geriatricians, senior living leaders, and many others. Doors open at 5 PM.
Sagely is a digital health company focused on keeping seniors happy, healthy, connected, and independent. We are expanding our offering to provide a completely new approach to address the needs of our growing senior population.  We are combining the latest technology with human coaching taking in consideration elders personal unique life story and personalities.
ALEX'S WORD
Robots, AI and social media have amazing potential in making our elders' live easier. Will it be enough to solve loneliness? Let's talk about it and share how we can fight this "silent killer."
Excited to share thoughts and debate on technology use, potential and limitations with the charismatic Jon Warner from Silvermoon at Aging 2.0 Jan 30th.
Looking forward to meeting you there!
Aging 2.0 with Alex Bitoun.