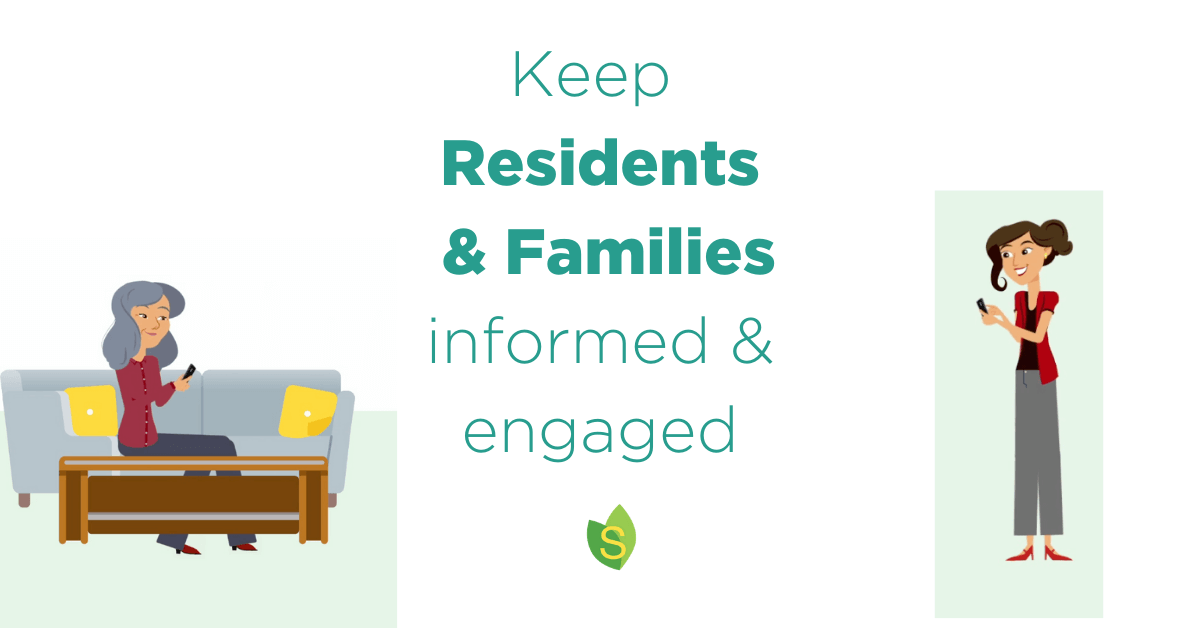 In the current environment keeping residents engaged and families informed is critical and so is the ability to communicate directly with them. Every provider needs to be able to quickly provide updated on the situation at the community, the status of visitations and more.
Sagely Helps with 3 Key Communication Features:
Dedicated Sagely TV Channel
Resident App
Family App
More than ever, fostering a sense of connection is essential. Feelings of isolation can dramatically affect your resident's engagement and well-being. As a result of not seeing their loved ones as often, families want to stay connected and informed about their activities. However, new protocols can make it difficult. Because of this, communities need to find new ways to engage their residents and keep families informed.
We can make it easy for you to achieve this; find out how with this short video…
Resident App
EMPOWER & INFORM RESIDENT
Enable residents to choose activities & manage their engagement. Easily send community messages to your residents.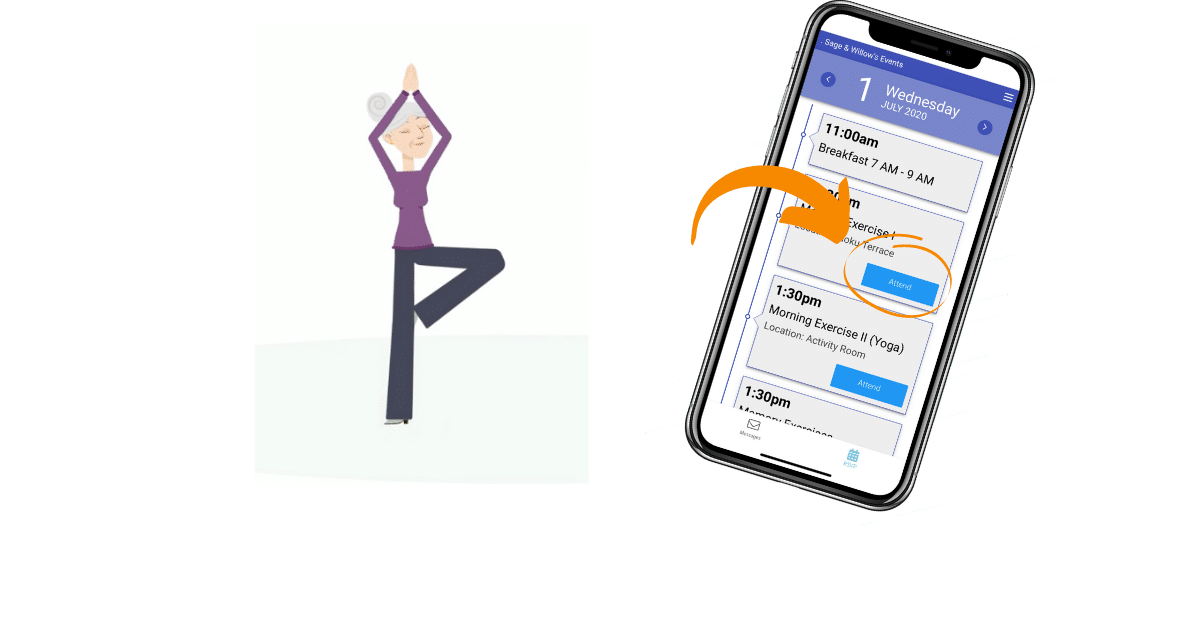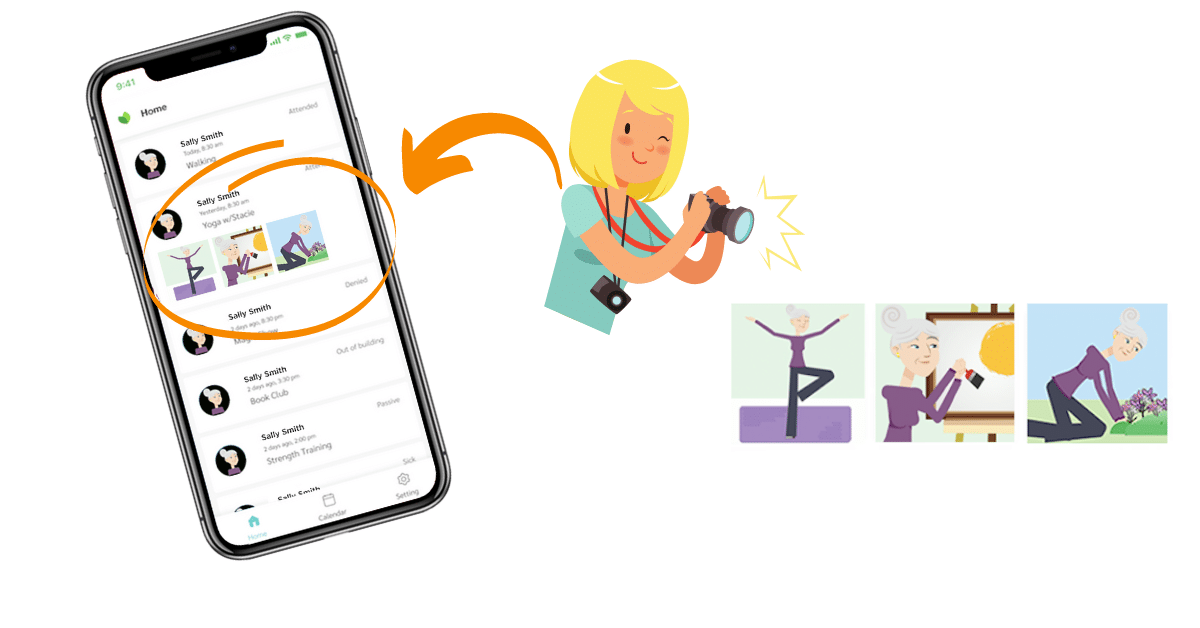 Family App
KEEP FAMILIES CONNECTED & INFORMED 
Keep families in the know with real-time updates, messages, and access to community information.
Dedicated Community Channel
BROADCAST TO RESIDENTS' TVs
Create stunning digital displays and tailor your content, reaching your guests and residents throughout your community.