Latest News
The latest news on Uniguest, its suite of product brands and acquisitions.
For media inquiries please contact hello@uniguest.com.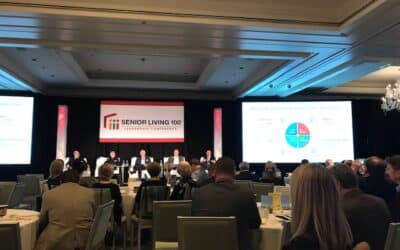 There are so many great opportunities to attend senior living conferences! We decided to send our best to  Senior Living 100. This was a  great opportunity to meet many influential leaders in senior living, learn about their pain points, and see how our proven...
read more