Latest News
The latest news on Uniguest, its suite of product brands and acquisitions.
For media inquiries please contact hello@uniguest.com.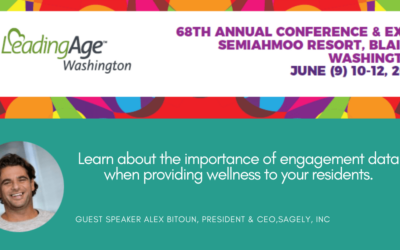 Annual LeadingAge 2019 WA Conference and Expo with Guest Speaker Alex BitounWelcome to LeadingAge  2019 Washington's 68th Annual Conference at Semiahmoo Resort in Blaine, Washington. This is our largest Association event of the year and we are so glad that you could...
read more