Latest News
The latest news on Uniguest, its suite of product brands and acquisitions.
For media inquiries please contact hello@uniguest.com.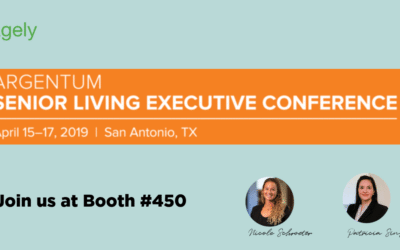 Join us at Argentum 2019 Senior Living Executive Conference on April 15-17 in San Antonio! We look forward to seeing you there. It's always exciting to make great connections and share our passion to care for older adults! Have you heard about our recent Alexa...
read more