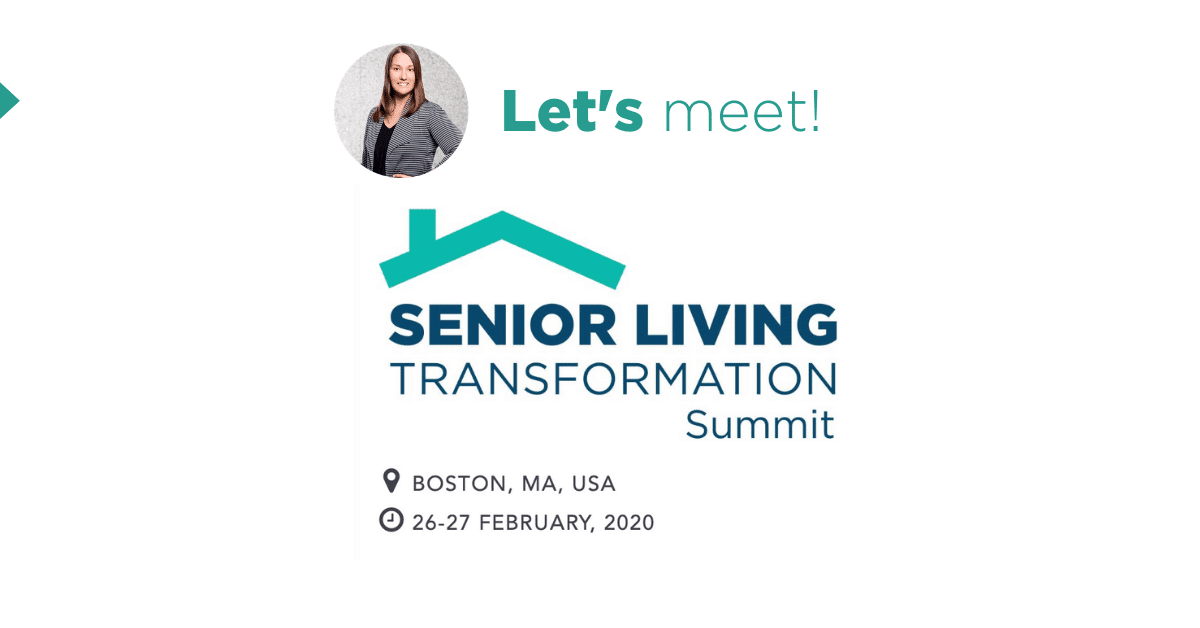 "I am delighted to be attending the Senior Living Transformation Summit conference focused on using technology and data to transform the Senior Living industry. This very concept is centric to what we do at Sagely.
I am personally looking forward to hearing about the journey of the presenting providers and to learn how we can better serve our customers in the adoption and implementation of the Sagely solution
Are you interested in learning more about Sagely, and how we can support your engagement goals? Contact me today to schedule lunch, coffee, or a brief meeting using the link here.
I look forward to seeing you at the Senior Living Transformation Summit!
– Hollie Kemp