Nashville-based Uniguest acquires pCare, a leader in interactive patient engagement systems  
NASHVILLE, Tenn., October 19, 2023 – Uniguest, a global leader in digital engagement technology to multiple end markets, has announced the acquisition of pCare, a New York-based provider of interactive patient engagement systems designed to improve patient outcomes and experience while making the work of healthcare teams safer and simpler. 
Delivering solutions for over 70 years, pCare is a specialist in supplying connected technology solutions in healthcare and hospital environments. Partnering closely with clients, pCare understands that each provider has its own unique challenges and desired outcomes and works consultatively to deliver a customized offering for each hospital or clinic. 
With a range of technologies from patient bedside TV to digital signage, to mobile apps and video conferencing, pCare creates personalized experiences for every customer using its experience to deliver visionary goals and actionable plans.  
Uniguest Chief Executive Officer Matt Goche looks forward to bringing pCare into the Uniguest family: "Uniguest has delivered solutions to the healthcare space for several years now, creating engagement platforms for providers across the world. We know the market well and know that there is a need for what pCare offers.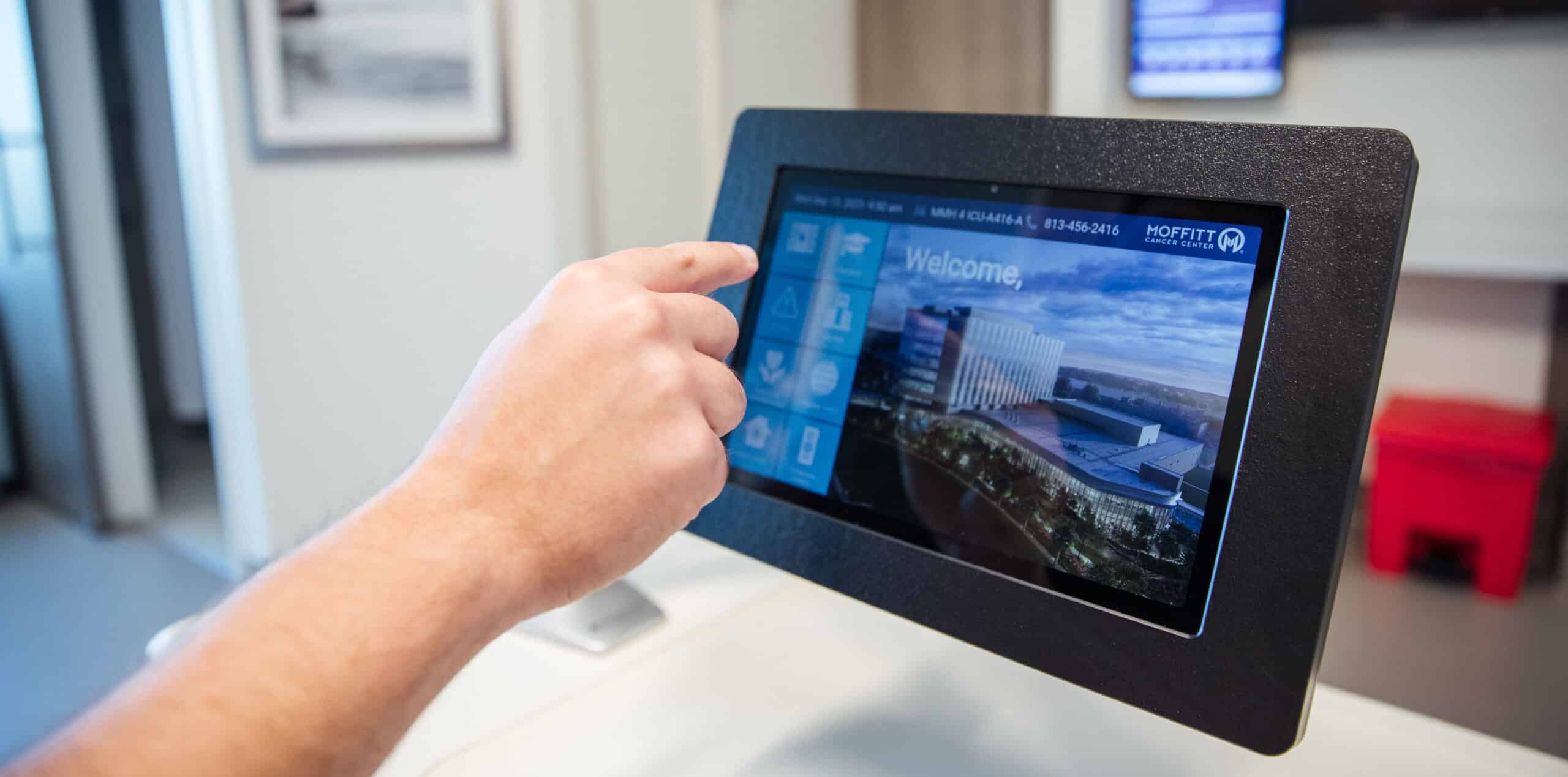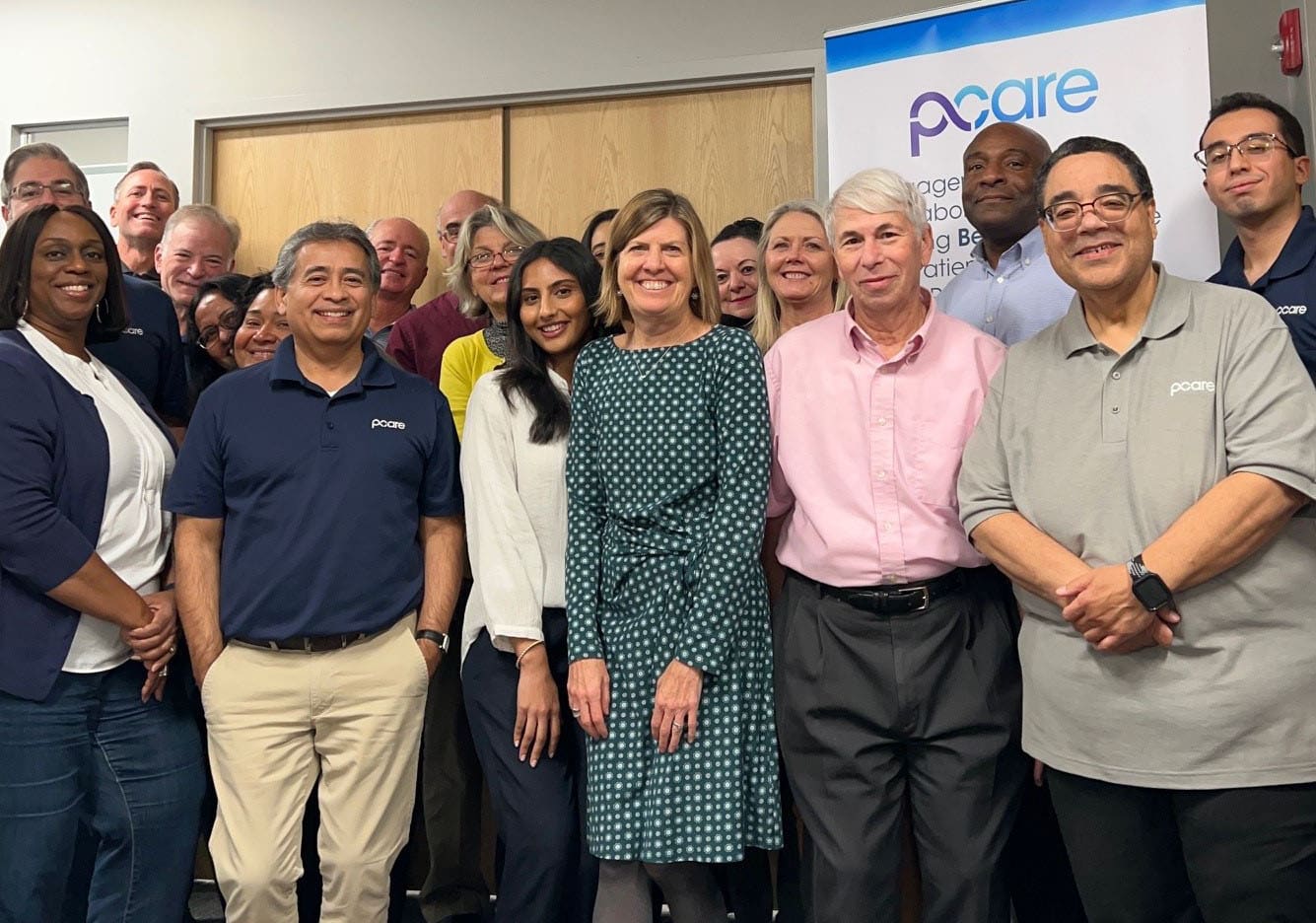 "pCare is ranked number one in the KLAS Research Interactive Patient Systems category, so by bringing pCare into Uniguest we know we will be enhancing our portfolio offering, expertise, and focus into the sector. Likewise, we are also bringing advantages to the pCare customer base through our 24/7 operations center, industry-leading engineering team, and broad technology portfolio. This is a great fit both technologically and from a vision standpoint and we're delighted to welcome the pCare team to Uniguest." 
Dave Bennett, Chief Executive Officer at pCare, added, "This is an exciting moment for pCare, our customers and our 200+ employees; we see what Uniguest has achieved and is continuing to achieve and see this as a perfect fit to drive greater market penetration for our technology, solutions, and services. We know that together we can build something great and are delighted to be part of the Uniguest family."