Touchtown & Sagely
.
Our Platform for Senior Living Communities
Whether you're looking for deeper connections with residents, greater engagement in activities or a better understanding of your community, we have professional technology solutions that will make it possible.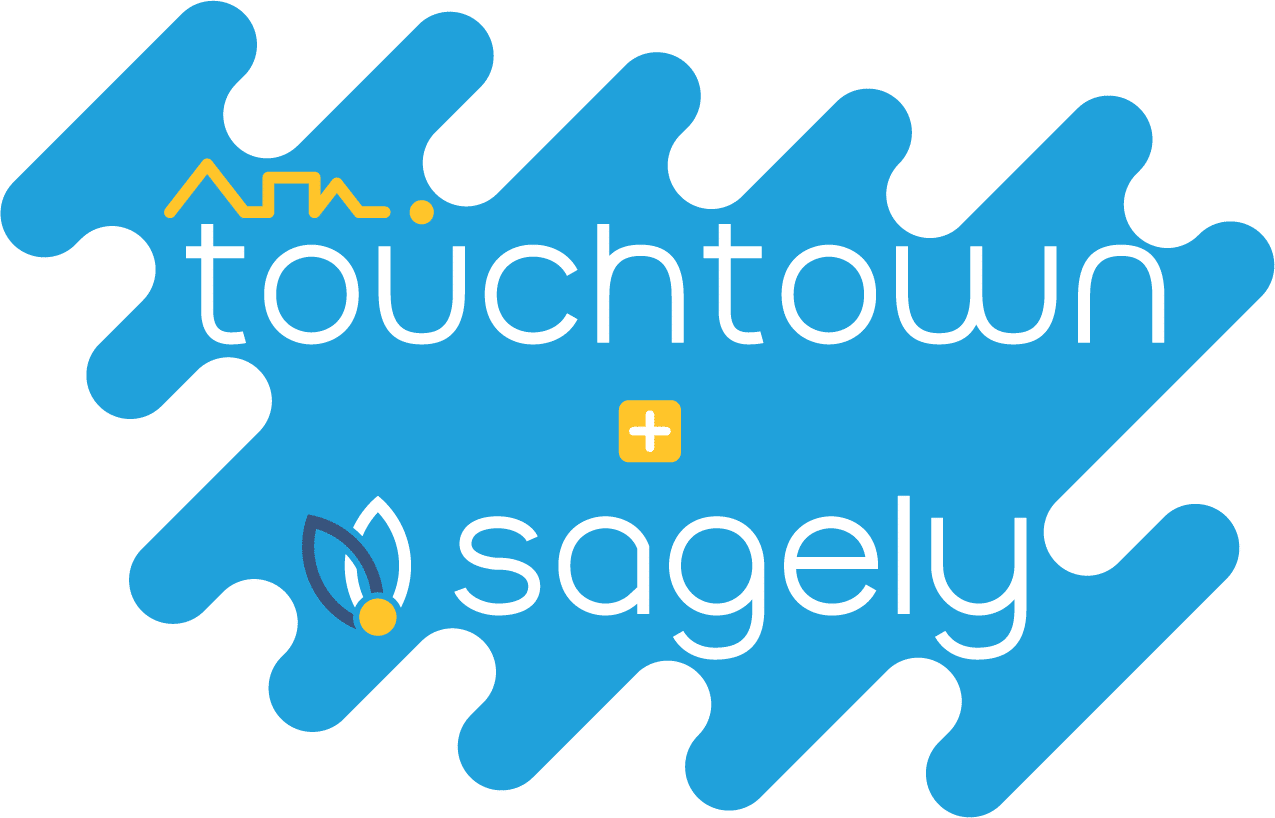 Our Platform
Our platforms provide end-to-end engagement, from digital signs to mobile apps to printed calendars.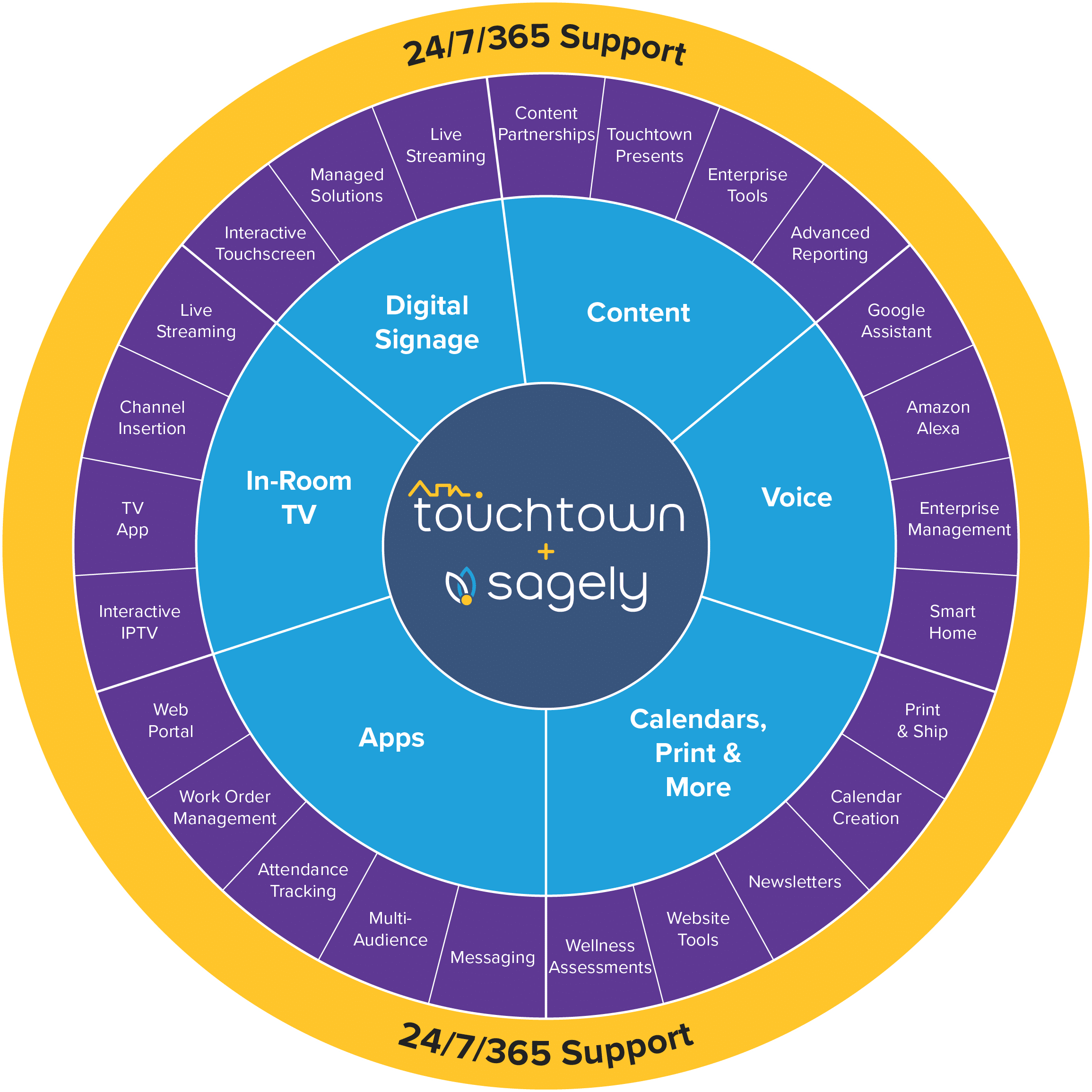 Both our Touchtown and Sagely solutions provide all the essential engagement modules listed below:
Z

Digital Signage

Z

TV+

Z

Community Apps

Z

Content Manager

Z

Secure Workstations

Z

Voice Assistant
Touchtown Platform
Looking for even more ways to communicate and engage with your residents? As well as all the modules listed above, Touchtown also includes Web Extensions to auto-sync community content with your public facing website and Dynamic Calendars to ensure your residents and staff are always kept up to date.
Sagely Platform
If you're looking for a better understanding of engagement and wellbeing of your community to help you enrich and enhance their experience then you're looking for Sagely! With Sagely Newsletters and Reporting modules you can stay on top of all your communications in one place.
Active engagement, creating connections
The individuality of the seniors we serve is one of our favorite things. No two people are the same and neither are their communication styles. Built with usability in mind, sharing information with everyone in your community is easy.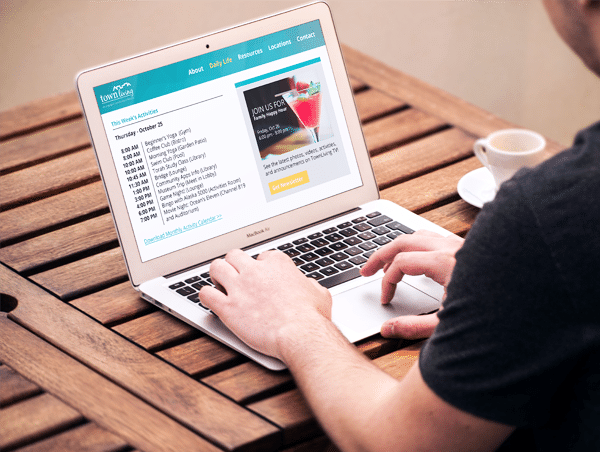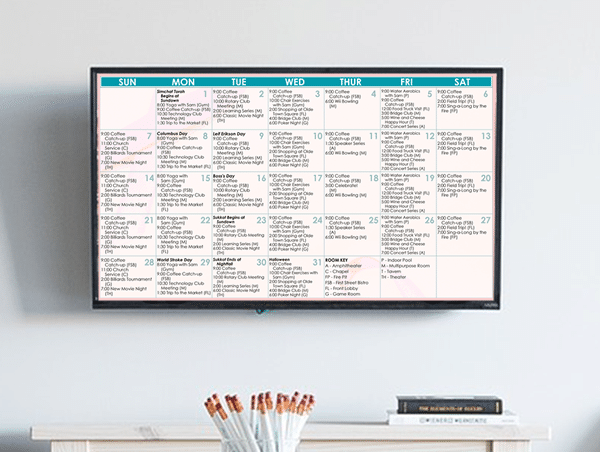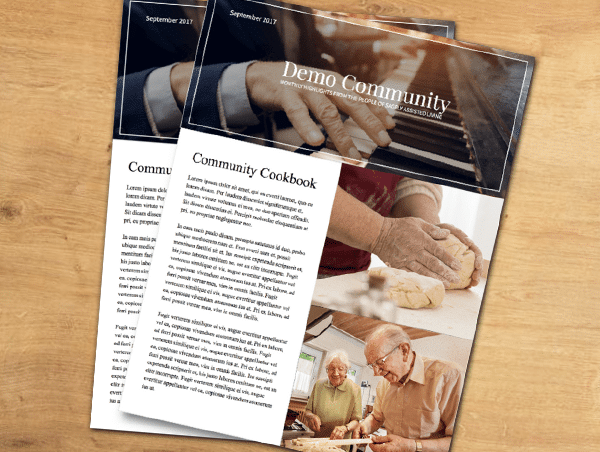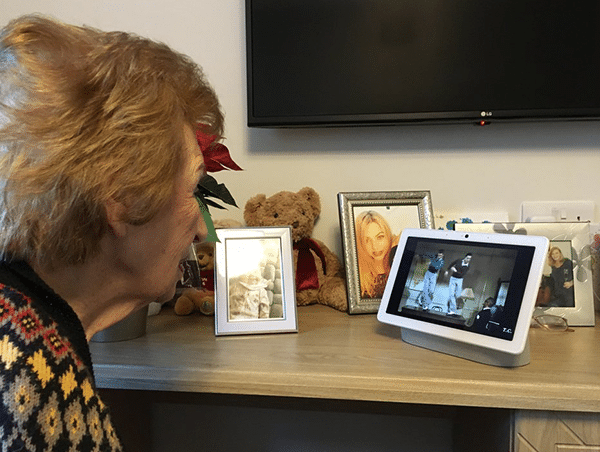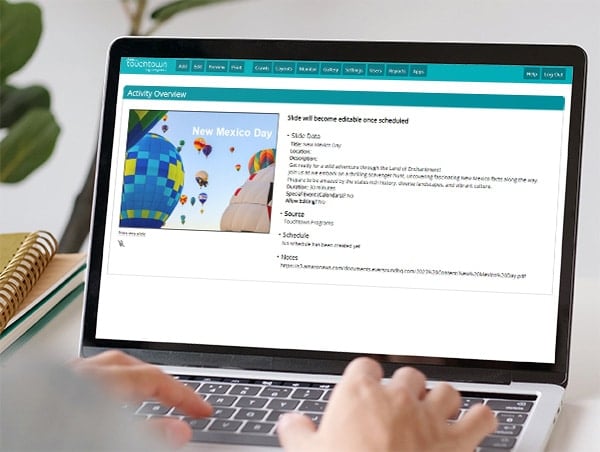 Partners and Integrations
Streamline your processes by integrating external systems and tools with our Senior Living platform. Simplify content development, eliminate duplication of information, and reduce mundane administrative tasks by consolidating workflows.
If you are already utilizing one of these products, it's simple to expose the same information to your community's residents, family members, staff and prospects.