Latest News
The latest news on Uniguest, its suite of product brands and acquisitions.
For media inquiries please contact hello@uniguest.com.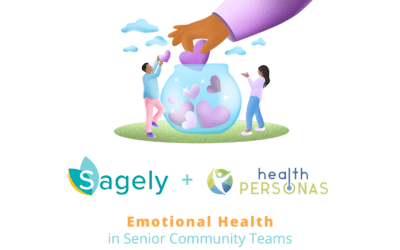 Working in a senior living community can provide tremendous satisfaction in helping residents. One can experience great joy in the relationships built and time spent with these wonderful people. It truly is a rewarding career. But it's also very demanding and requires...
read more