Technology at the forefront of guest experience at Signature Lux by ONOMO Hotels
.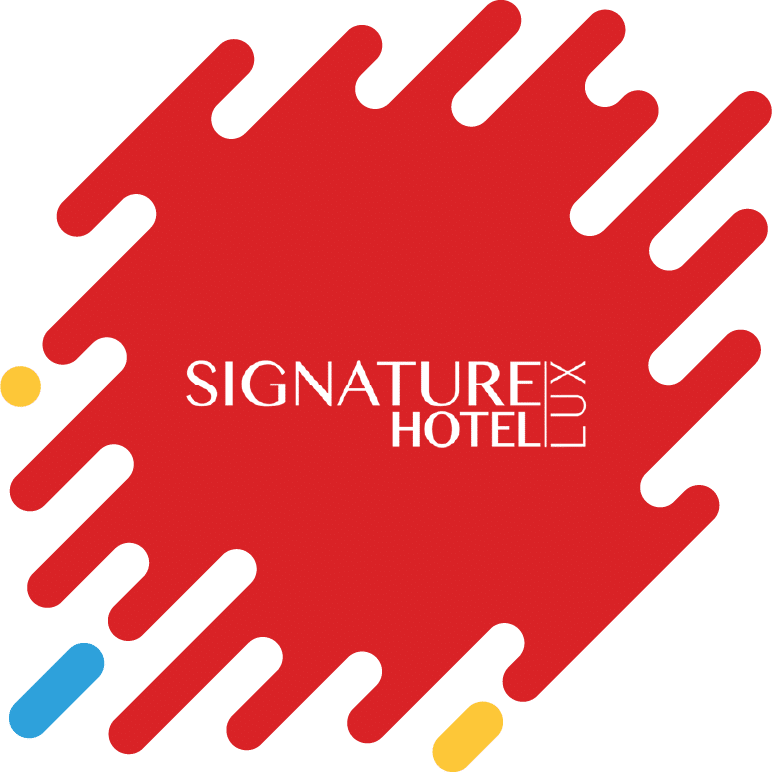 Signature Lux hotel by ONOMO Hotels is designed to provide guests with a consistent service and a luxurious feel at an affordable price. Its Cape Town hotel boasts 87 rooms, an express check-in/check-out service and a luxury restaurant. Having opened in 2018, the hotel offers a combination of affordability, freedom and quality, catering to both business travellers and tourists.
Signature Lux faced the challenge of trying to embrace the demands of the modern traveller and to keep up with the fast-growing technology industry. Signature Lux's objectives were to create a first-class technological experience for guests, to give them freedom of choice to watch what they want and to provide in-house technology that no other hotel in the region can offer, attracting guests from around the globe. Working with leading IT project management company, Bright Horse, Signature Lux selected Tripleplay's Digital Signage and IPTV solution to deliver a world-class experience for guests.
Paul Kelley, owner and developer at Signature Lux explains, "Twenty years ago, staying in a hotel was a treat. Today, you now have more in your own home than you do in a hotel, and that's what we wanted to change. We wanted to create a hotel with technology that nobody else has and Tripleplay has the entire solution for this."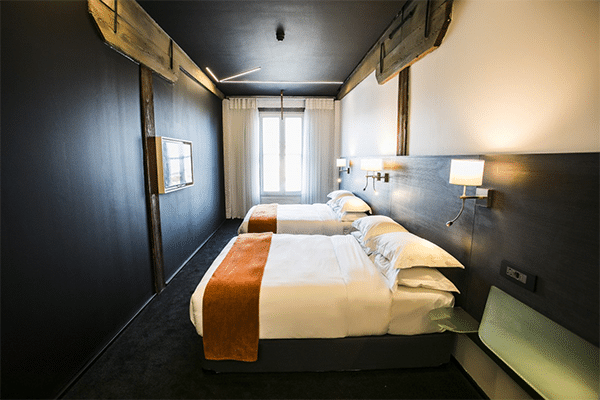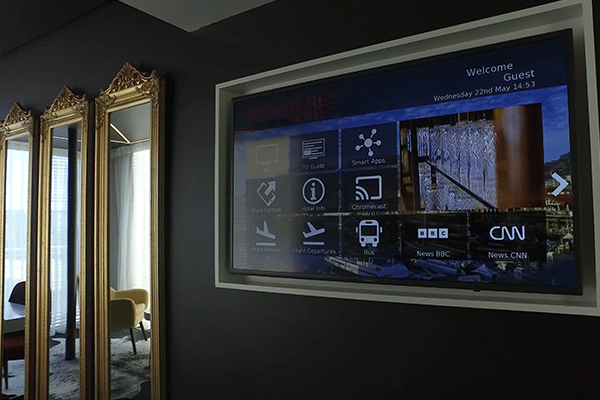 Freedom of choice with Tripleplay
With the Tripleplay IPTV solution, guests are able to have total freedom to watch what they want, when they want to watch it, which allows the guest to have complete control during their stay. Signature Lux identified Tripleplay as the solution that was fully capable of providing this service and together with Bright Horse could implement the right technology solution to deliver this premium experience.
Paul Kelley continues, "One of the significant things we noticed was when a guest stays at a hotel, they will watch whatever is on that hotel's television guide, whether they want to or not, and what we wanted to do was to create a hotel that offered choice and a solution such as Tripleplay's IPTV was a perfect fit."
With the Tripleplay Interactive IPTV Portal guests can access a wide variety of live TV channels and VOD content, but it also supports Google Chromecast, meaning not only do guests have the freedom to select a variety of broadcast channels, they are also able to stream and watch personal subscription content from apps such as Netflix and YouTube, securely, on the in-room TV.
Tripleplay's platform allows Signature Lux to become a major player in the hotelier market, offering a solution like no other in the country. Walda Meyer, General Manager at Signature Lux commented, "It is very important to work with companies like Tripleplay and Bright Horse. We are now one of the first hotels in the region to offer Google Chromecast support to guests and it is great to be able to offer guests a bespoke experience throughout their stay where they can watch Netflix, view their own photo galleries and more."
A personalized guest experience
Signature Lux is able to personalise the experience for guests with Tripleplay's Interactive IPTV Portal including features such as welcome announcements to arriving guests, as well as using the in-room TV as its guest compendium, displaying live flight information, local bus routes, weather, local information, news and guest services amongst other things.
Having the choice of displaying different types of content meant that Signature Lux could provide guests with an easy and informative stay, allowing them to view the information they need with a few simple clicks. With the Tripleplay solution it allows the hotel to easily personalise content which can be tailored to each guests' individual needs.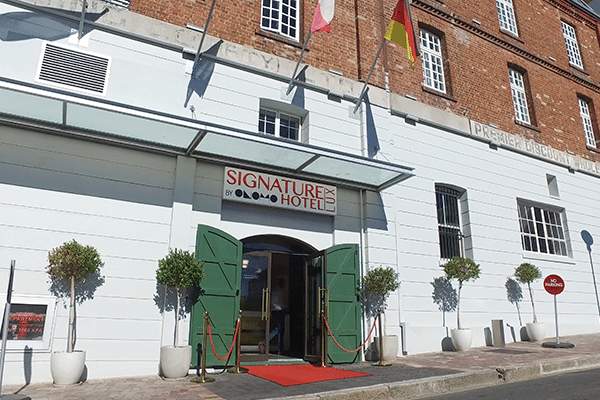 Putting Signature Lux at the forefront of hotel technology
Tripleplay has delivered an effective technology solution for Signature Lux Hotels, offering first-grade technology for guests and putting the hotel at the forefront of hospitality innovation in South Africa.
Through the Tripleplay platform, Signature Lux is able to deliver an extensive amount of content to every guest that walks through its doors, offering a solution that is highly-customisable and easily adaptable to the growing market. Signature Lux can continue to expand in the highly-demanding hotel market through its technological advances and with the help from the Tripleplay solution can continue to provide guests from around the globe with a first-class experience.
Paul Kelley concludes, "Tripleplay has the entire solution. Their response time for assisting us is incredible. They are market leaders for digital signage and IPTV and they give us the value we need, to pass on to our customers."
Signature Lux by ONOMO Gallery